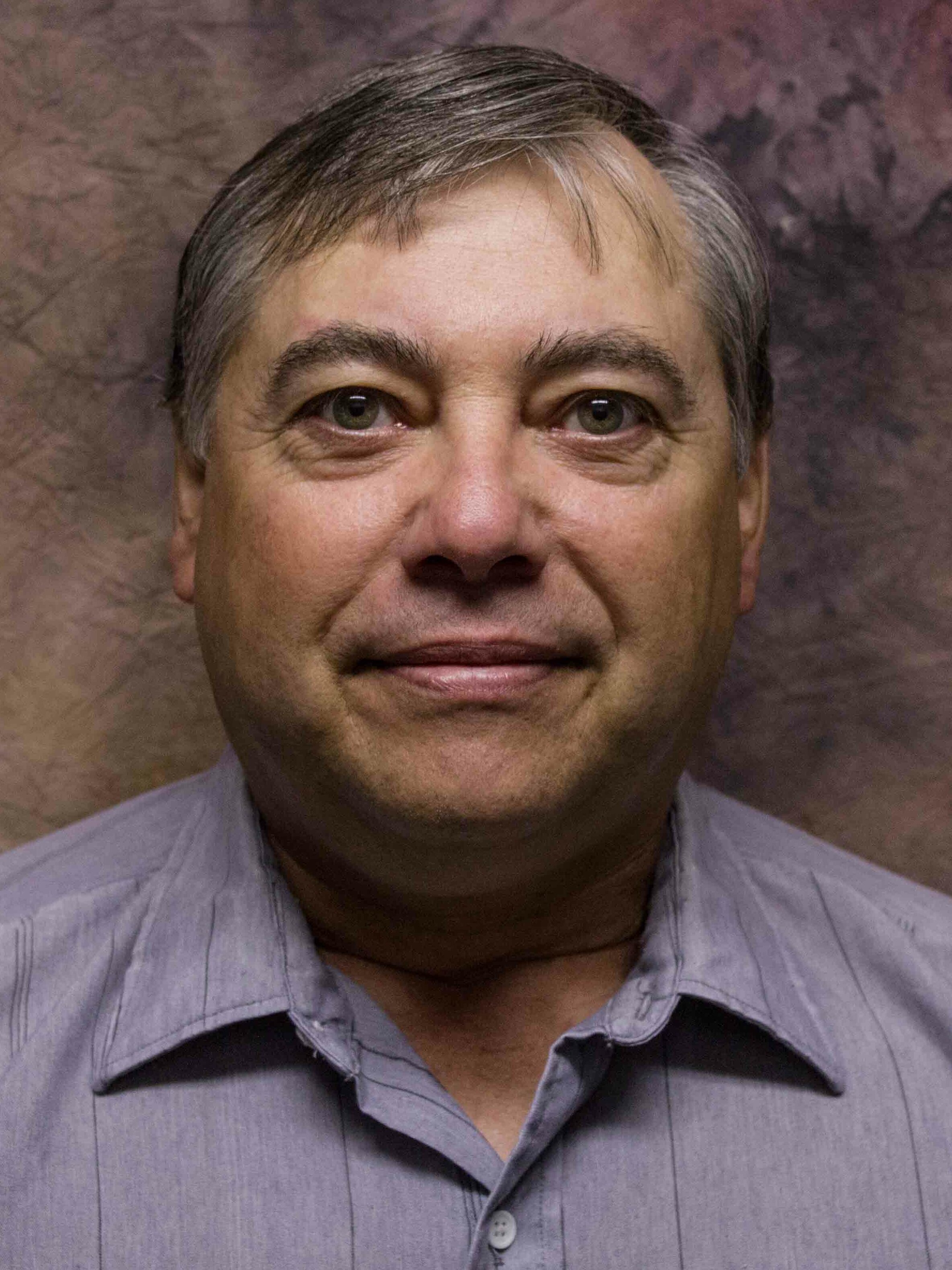 Martin Thomas Zwicker
ZWICKER, Martin Thomas – age 62 of Spectacle Lakes, passed away at home on March 17, 2022. Born in Bridgewater on October 12, 1959, he was a son of the late John and Frances (Naas) Zwicker.
Surviving is his son, Trevor (Kala) Zwicker, Maitland; sisters, Wendy (Richard) Hiltz, Walden; Maxine (Donald) Myler, Walden; brothers, Marshall (Kathy) Zwicker, Pine Grove; Andrew (Nadine) Zwicker, Walden; Barry (Corrine) Zwicker, Walden; grandchild, Shanteah, Maitland.
Besides his parents, Martin was predeceased by his brother, Ross. Martin had many hobbies that he enjoyed in his free time such as carpentry, writing poetry, reading, going to church, going on canoeing, and fishing trips, music, sports, motorcycles, and trucks.
A graveside service will be held 11 a.m., Friday, March 25 in Lower Walden Cemetery, Walden. In lieu of flowers, donations may be made to a charity of choice. Online condolences and donations may be made by visiting www.sweenysfuneralhome.com.