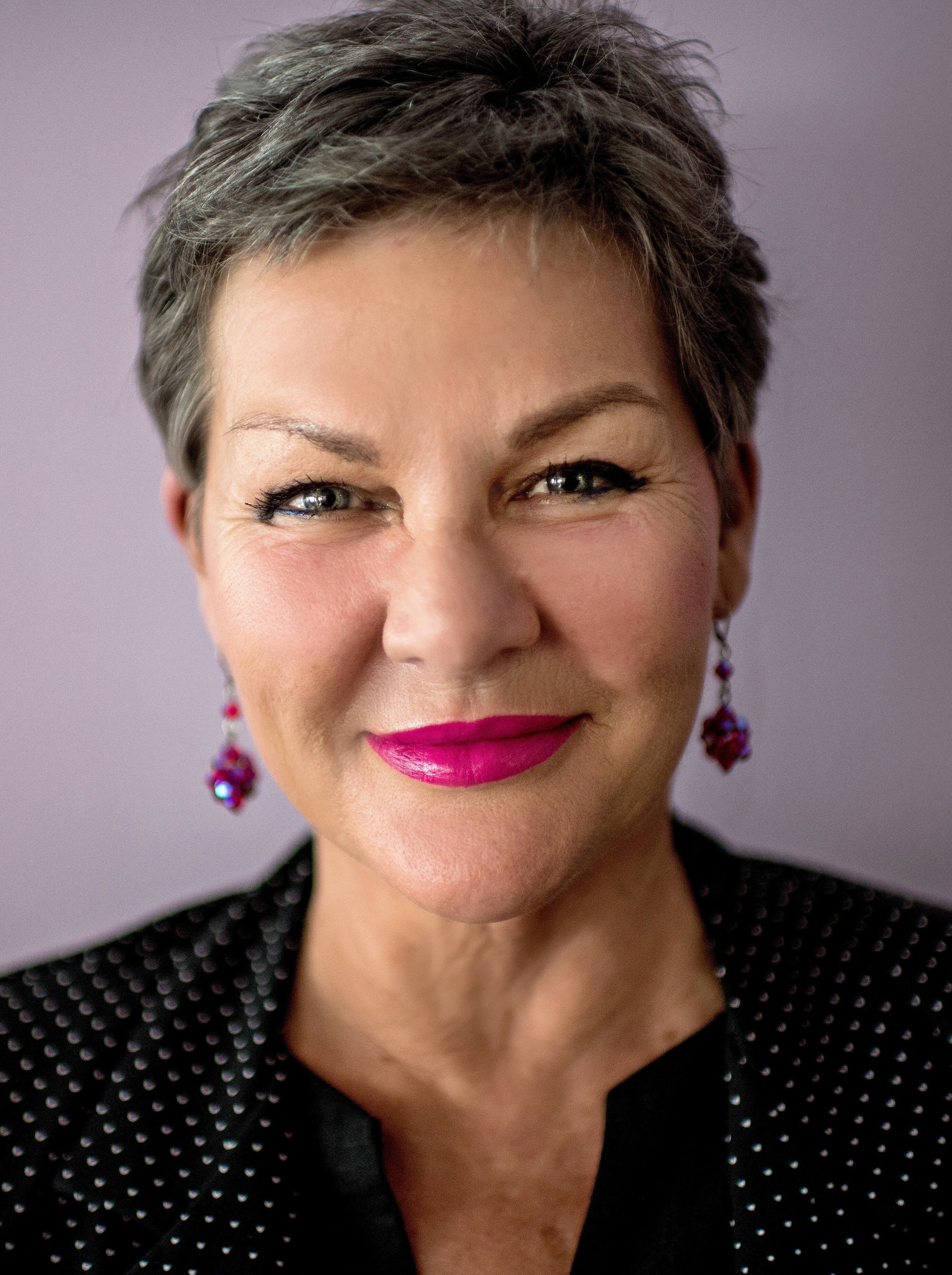 Maureen Marie Claire Nauss
NAUSS, Maureen Marie Claire – My beautiful mother, Marie Claire 'Maureen' Nauss, sadly passed away on September 19, 2022, at the age of 71, at home in Bridgewater.
"We are not human beings here for a temporary spiritual experience. We are spiritual beings here for a temporary human experience."
That was one of her favourite quotes, and it gives us all comfort during this time. She is survived by her husband, Dr. Paul R. Nauss, Bridgewater; daughter, Jennifer Nauss (Matt), Halifax; siblings, Lorraine Quinn (Milfred), P.E.I; Debbie Wells (Kevin), Dartmouth; Mark Trites (Jennifer), Dartmouth; Brian Trites, Truro; Kathy Trites, Dartmouth; sister in law Patricia Cantelope (Dawson), Jordan Falls; many loving nieces and nephews. She was predeceased by her parents, Ludgarde (Lou) and Clarence Trites, of Dartmouth; sister, Susan Trites, of Dartmouth; sister-in-law, Donna Trites, of Truro.
Maureen grew up in Dartmouth and spent much of her life there before moving to Bridgewater to marry Paul and start a family. She began her career as a flight attendant with Eastern Provincial Airlines, taught exercise classes for many years and was involved with the Y-12 lotto. She continued on to a 20-year career with Crescent Gold & Diamonds, being one of their top sales associates. She adored her customers and, of course, jewelry.
She was the most genuinely beautiful person, inside and out, that you could ever hope to meet. She lived to bring joy to others, and her best accessories were her smile and warm personality. She was the most intuitive and empathetic person I've ever known, often anticipating the needs of others, even before they themselves were aware. She would do anything to make her friends and family happy. If she felt someone, even a stranger, had done a good job, had been kind, or was just having a bad day, she was there with chocolates or a whole cake. No occasion necessary. She embodied the phrase "random acts of kindness" and was the type of person to open chocolates at the store to share with cashiers and those in line with her. She was intelligent, strong, loyal, true to herself, independent, sophisticated, and timeless. And she rocked her signature pink lipstick and nails like no other. She taught me, and so many others, what it means to embody those traits. You could often find her in her lush garden, taking care of her brightly coloured flowers, bringing more joy to the neighbourhood. She loved a good book, daily walks and shows on Brit Box. She often called "just to say I love you!"
Please think of her when you see neon pink, and keep her memory alive by sharing chocolate, enjoying a good, remixed song and, of course, by being kind. We all loved her so much. Dad and I miss her more than words can say. She was full of love, was a bright light in this world and will forever be in our hearts.
As per Maureen's wishes, cremation has taken place and there will not be a memorial service or visitation. A Celebration of Life will be held at a later date. No flowers by request. Donations can be made to the Heart and Stroke Foundation or a charity of your choice. Arrangements entrusted to Sweeny's Funeral Home, 35 York St., Bridgewater, where online condolences may be made by visiting www.sweenysfuneralhome.com.
"I love you forever, find a feather."