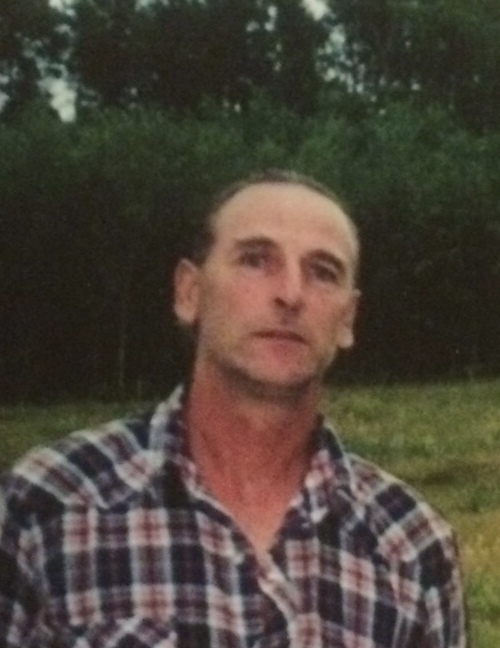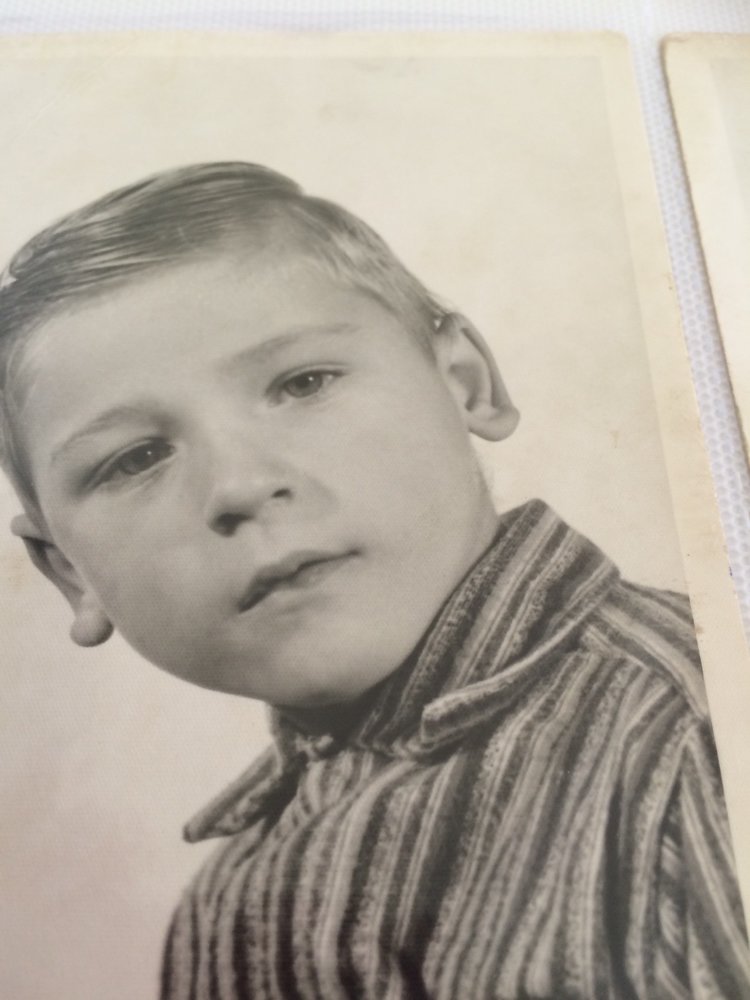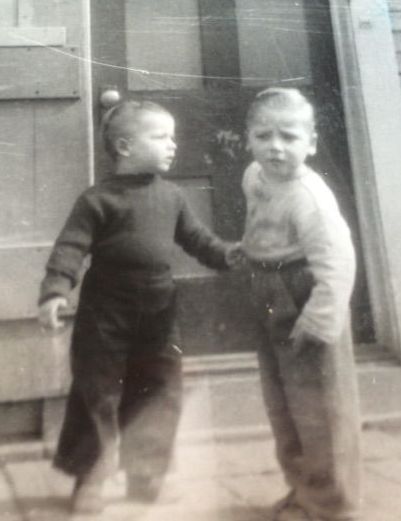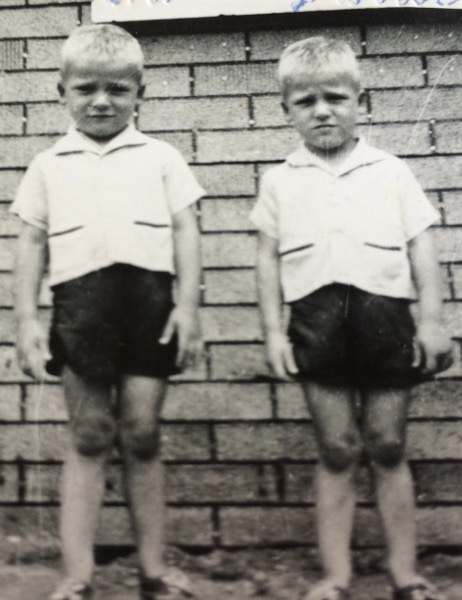 Obituary of Dana Don Drew
DREW, Dana Don - It is with broken hearts the family announces the passing of our beloved brother Dana, age 66, who lost his battle with cancer on Monday, June 28,2021 at home in Bridgewater; with family by his side. Born October 8, 1954, he was a son of the late Ford and Muriel Drew of Farmington, NS.
Dana was an outdoorsman, he enjoyed working in forestry. Dana and his twin brother Darrell were always willing to help various people with jobs. They especially enjoyed seasonal Christmas tree work. He enjoyed planting things and watched as they grew. He loved pets and nature with all its splendour and quiet scenic places; he just simply enjoyed the great outdoors.
Dana will fondly and lovingly be remembered for his great sense of humour; his greeting to friends "how's it going good buddy" and meeting with his twin brother Darrell along with other family daily for their Tim's coffee.
Surviving are his brothers, George Chase, Lunenburg; Roger (Elizabeth), New Germany; Harley, Oakhill; twin, Darrell (Rose), Bridgewater; Vernon (Loretta), Wileville; sisters, Carolyn Boutilier, Alberta; Mae (Allen) Corkum, Farmington; Juanita (Larry) Holmes, Shelburne; Winnifred "Wendy" (Donald) Rafuse, Wileville; Heather Westhaver, Bridgewater; Barb (Lester) Zwicker, Spectacle Lakes; and numerous nieces and nephews. Other than his parents, Dana was predeceased by two brothers, Herman in infancy and Douglas Chase.
Special thanks to Dana's awesome friend and support person, Karen Hall; thank you for always being there for Dana. The family will never forget your selfless sacrifice. May our Lord and Saviour richly bless you!
There will be no visitation or funeral service. A private family gathering will take place at a later date. In lieu of memorial donations, please show someone an act of kindness in Dana's memory. Arrangements entrusted to Sweeny's Funeral Home, Bridgewater.
Isaiah 55:6 - Seek the Lord while He may be found; call on Him while He is near.
The best and most beautiful things in the world cannot not be seen or touched-they must be felt with the heart. - Helen Keller
Proudly Serving the Communities of Bridgewater, New Germany and surrounding areas.