Funeral Merchandise
To view our selection of caskets that are available, select here.
To view our selection of urns that are available, select here.
---
Cremation & Keepsake Jewelry
We are partnered with:

so we are able to provide to you the widest and most extensive line of cremation and memorial jewelry. With Eternity's Touch and Life Expressions we are able to take a fingerprint of your loved one and have it engraved on most pieces of their high quality keepsakes and memorial items.
Please feel free to visit their websites to see the custom jewelry selections with your loved one's fingerprint.

Also, available are keepsakes made with high quality products that contain your loved one's ashes.
Please ask us about the products available. Visit our office and browse a catalogue and "touch" a real sample piece of jewelry.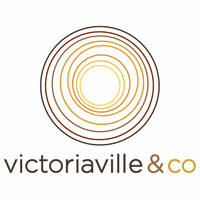 Proudly Serving the Communities of Bridgewater, New Germany and surrounding areas.