The Charles F. Sweeny's Memorial Bursary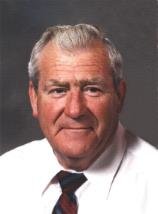 The Charles F. Sweeny Memorial Bursary will be offered by C. F. Sweeny's Funeral Homes. This bursary has been available to students of Bridgewater High School, Parkview Education Centre and New Germany Rural High School since June 2007, and will continue annually.
For Information:
The links below are to Adobe pdf files and you will require Adobe Acrobat Reader to open them. If you do not have this program you can get it free from this link.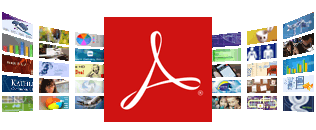 Proudly Serving the Communities of Bridgewater, New Germany and surrounding areas.