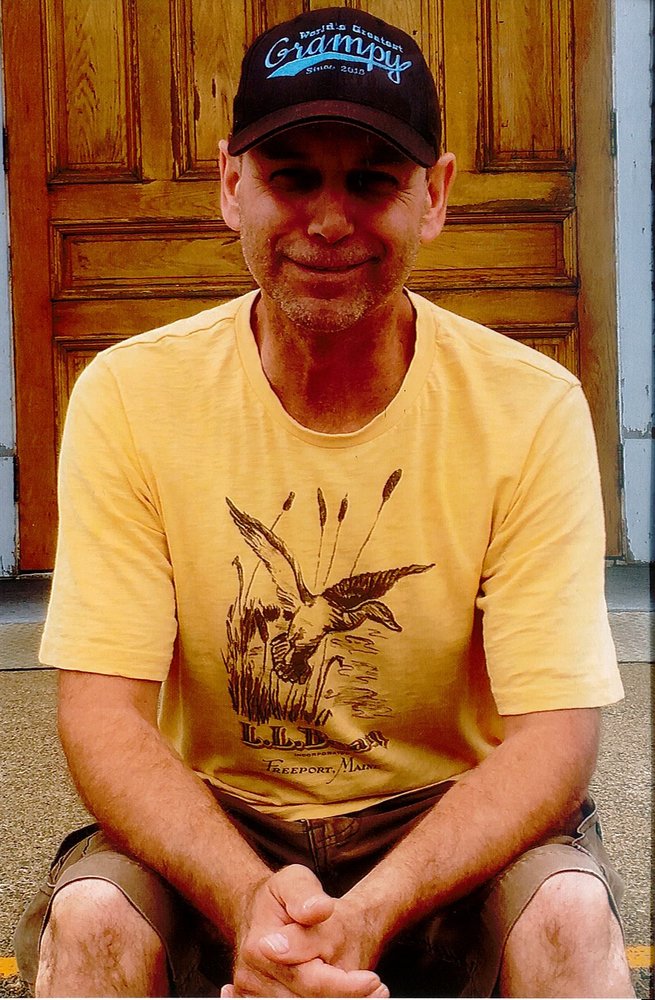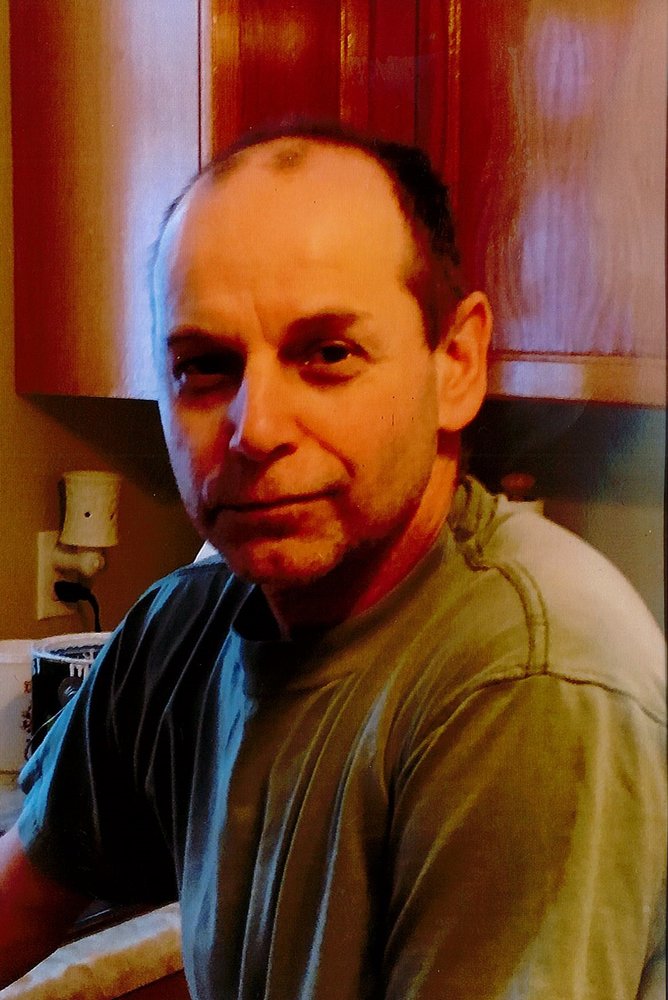 Obituary of David Zinck
ZINCK, David Maxwell – Bridgewater, passed away peacefully May 25, 2017 in South Shore Regional Hospital, Bridgewater. Born October 22, 1960 in Bridgewater, he was the only son of the late Max "Mackie" and Helen (Penny)Zinck.
David was employed with Highliner Foods for 33 years.
During his free time, he could be found cooking, baking or in his yard spending time in the garden. His grandchildren meant the world to him and he cherished every moment spent with them.
Surviving are his wife, Sally (Himmelman); son, Patrick (Leah) Zinck; daughter, Robyn (Gavin) Crouse; sisters, Julie (Harold) Wile, Brenda (David) Spindler, Darlene Rafuse; grandchildren, Rayna, Max, Eli and Violet. He was predeceased by his parents and sister, Margie.
Visitation will be held 7-9 p.m., Wednesday, May 31, in Sweeny's Funeral Home, Bridgewater, and where funeral service will be held 2 p.m., Thursday, June 1, with Rev. Willis Ott officiating. In lieu of flowers, donations may be made to The Rose Fund at South Shore Regional Hospital or a charity of choice.