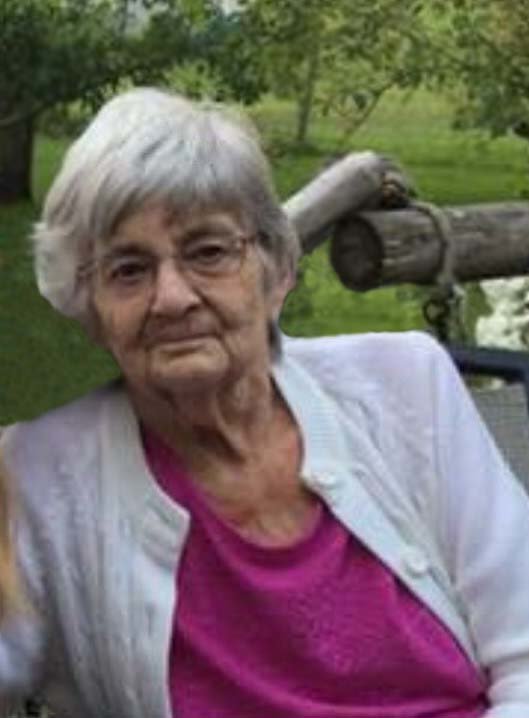 Obituary of Nina Barbara Pentz
PENTZ, Nina Barbara - We the family of Nina Barbara "Barbie" Pentz, celebrate her life which ended on December 1, 2017 at Shoreham Village, Chester. She was born at Lapland on August 25, 1926 to the late Harvey and Grace (Thompson) Crouse.
She is survived by sons, Ross(Carla), Dick (Linda Churchill), Alex (Joanne); daughter, Barbara (Andy Hirtle); grandchildren, Jorel Pentz, Jared and Jenna Pentz, Emma, Lucas and Abbie Pentz, Georgia Kelley and Don Kehoe (Beckie Silver); great-grandchildren, Cullen Kelley, Gabe and Declan Kehoe; sisters-in-law, Phyllis Pentz, Helen Pentz, Maggie Crouse; many nephews and nieces. She was predeceased by her husband, Lewis in 2009; parents, sisters Ada and Rita and brother, Jack.
There will be no visitation at the funeral home by request. Funeral service will be 11 a.m., Wednesday, December 6 in Christ Lutheran Church, Camperdown with Rev. Willis Ott officiating. Interment will follow in the church cemetery. Family flowers only, donations may be made to Christ Lutheran Church.