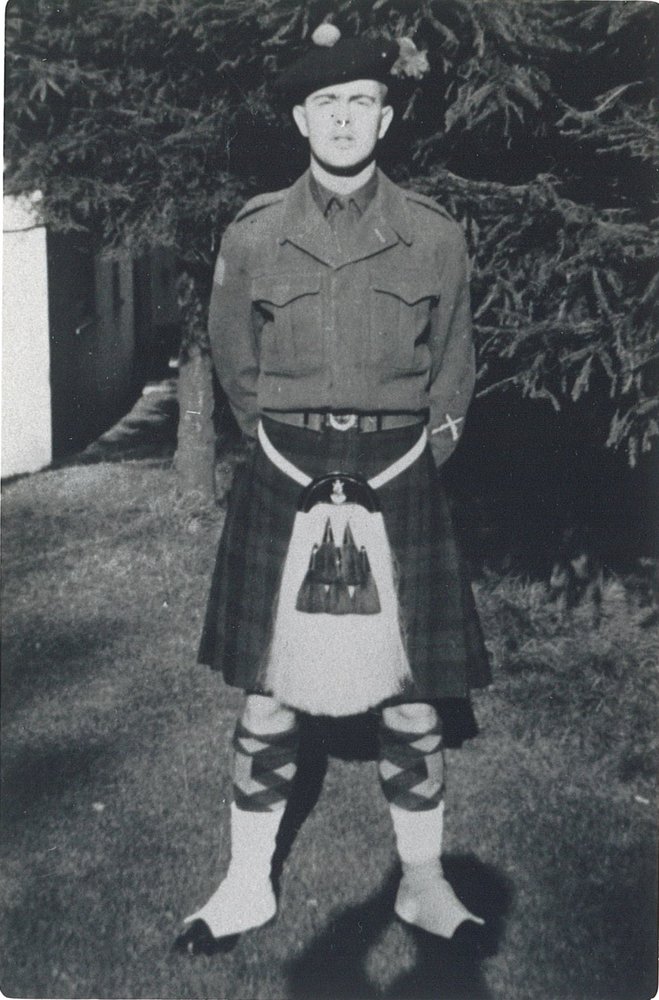 Obituary of Roy George Griffn
Griffin, Roy George – age 75, Parkdale, passed away April 12, 2018 in South Shore Regional Hospital. Born in Petites, Newfoundland, he was a son of the late George and Blanche (Anderson) Griffin.
Roy served as a member of the Black Watch Infantry Battalion from 1961 to 1966 before joining the Royal Canadian Air Force where he served as a firefighter, from 1966 to 1982. Upon retiring from the Military, Roy worked for Transport Canada until 1996. He drove a bus until 2002 when he retired, and moved to Nova Scotia.
Roy enjoyed music, fishing, camping, birdwatching and talking on the phone. He was a practical joker, and enjoyed his daily visits to Lowell's Garage, where he spent time with friends.
He is survived by his wife, Sadie (Johnstone), Parkdale; son, Geoffrey Griffin, Fort McMurray; sisters, Viola Mauger, Port aux Basques; Daisy Jillette, Kanata; brother, Bertrum (Jan) Griffon, Dartmouth. Besides his parents, he was predeceased by his sister, Bulah Fudge and brother, Hedley Griffin.
Visitation will be held Tuesday, April 17, from 7-9 pm in Sweeny's Funeral Home, New Germany. Funeral service will be Wednesday, April 18 at 2 pm in Sweeny's Funeral Home, New Germany. A reception will follow the service at Parkdale Maplewood Hall. Interment will be Thursday, April 19 at 2pm in Parkdale-Maplewood Cemetery. Family flowers only, please. Memorial donations may be made to The Salvation Army, TheCanadian Red Cross or a charity of choice. Arrangements have been entrusted to Sweeny's Funeral Home, New Germany, where on line condolences may be made by visiting www.sweenysfuneralhome.com.