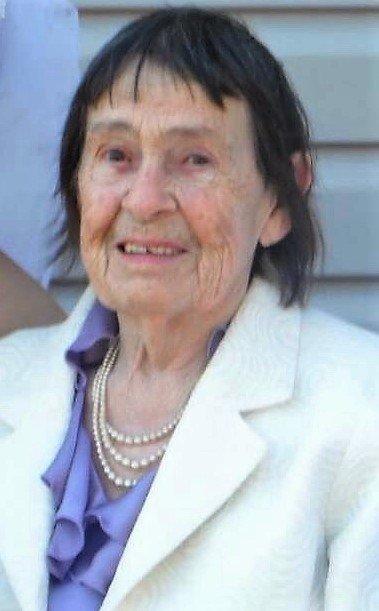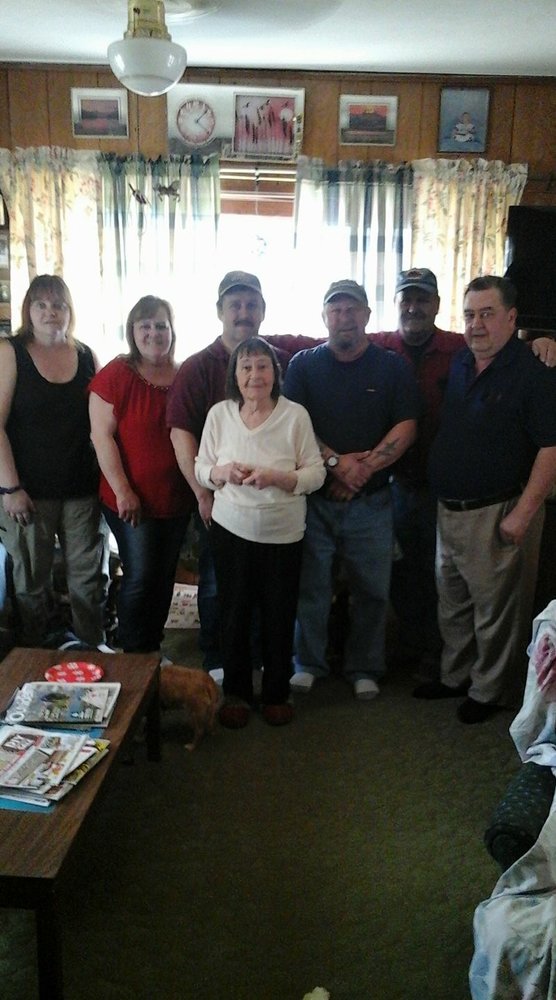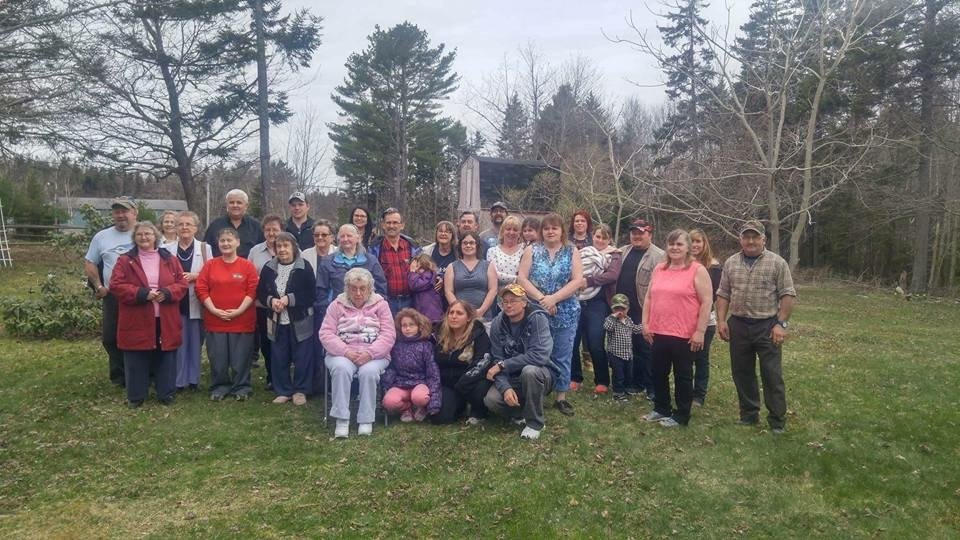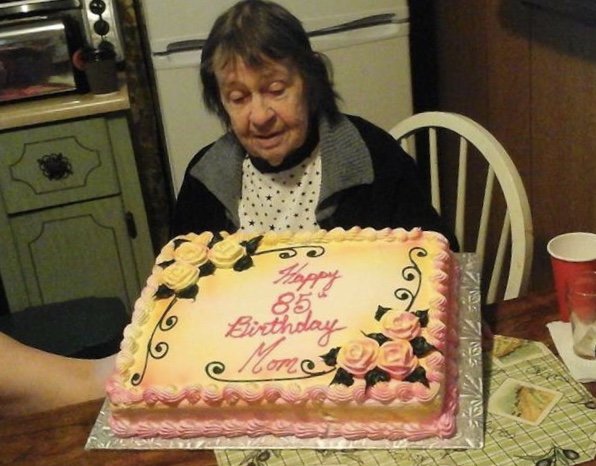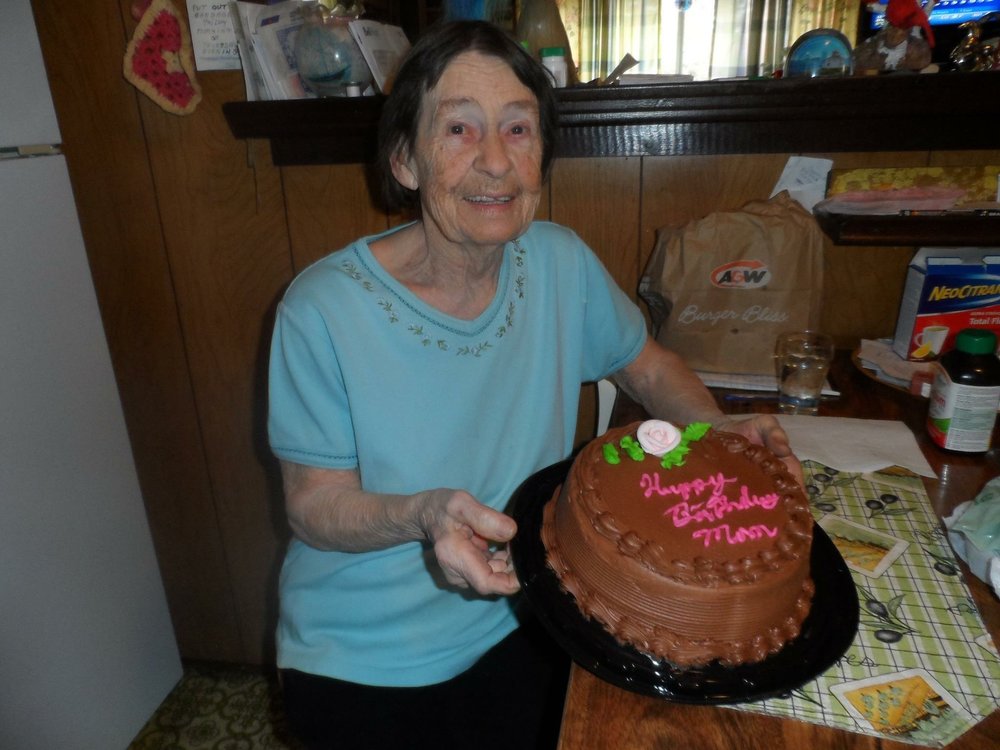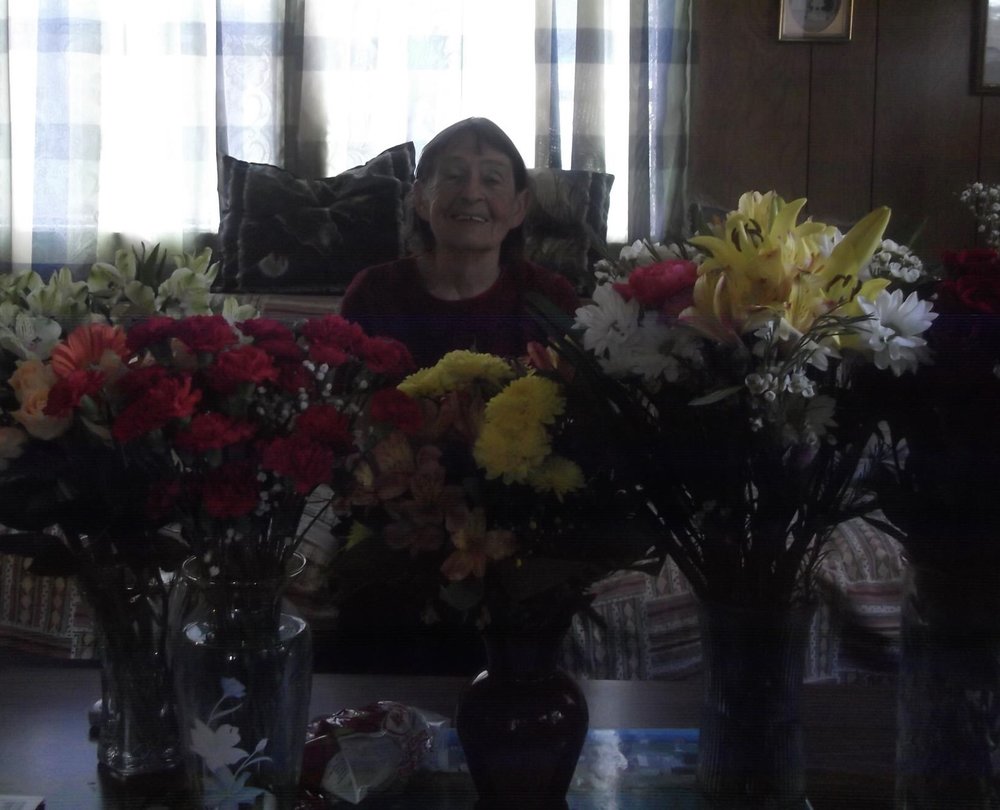 Obituary of Roxie Woodsworth
WOODSWORTH, Roxie Isabel – age 87 of Mount Pleasant, passed away peacefully on July 10, 2018 in Queens Manor, Liverpool. Born in Liverpool, Queens County, she was a daughter of the late Orris and Edna (Bell) Conrad.
She devoted her life to her family, helped to look after her younger siblings and raised six of her own. She was a very independent woman who went above and beyond to look after her family and homestead.
She is survived by sons, Ronald ( Carolyn ) Woodsworth, Middlewood; Larry ( Helen ) Woodsworth, Bridgewater; Andrew ( Tammy ) Woodsworth, Mount Pleasant; Loran ( Marlene ) Woodsworth, Italy Cross; daughters, Sharon ( Miles ) Joudrey, Lake Center; Constance ( Cale ) Woodsworth, New Cumberland; brothers and sisters, Verna, Florence, Carolyn, Renie, Paula, David and Paul, along with 17 grandchildren, 27 great-grandchildren. She was predeceased by her husband James Spencer Woodworth; sister, Madeline; brothers, Edgar, Frank, Albert, John and Charles; great grandson, Spencer James Joudrey.
A graveside memorial will be held at a later date in Harmony Cemetery, Caledonia. Memorial donations may be made to a charity of choice.