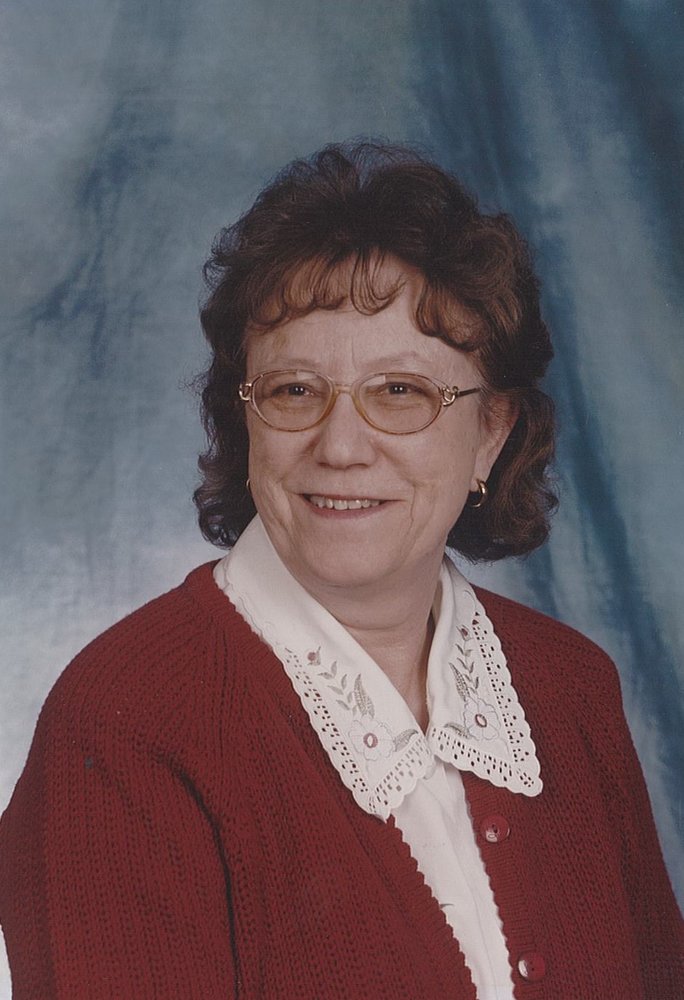 Obituary of Shirley Fay Allen
ALLEN, Shirley Fay – age 76 of Bridgewater, passed away peacefully on October 25, 2018 with family by her side. Born in Bridgewater on August 12, 1942, she was a daughter of the late Wallace and Pearl (Sarty) Oickle.
Shirley was a wonderful mother, grandmother and wife. Her pride and joy were her daughter Ann-Marie, her grandson Dan, and her loving husband, Donald. Shirley was a member of St. Paul's Lutheran Church and was involved in a number of committees over the years, as well as being a member of the Royal Canadian Legion, Branch 24 in Bridgewater.
Shirley is survived by her husband Donald; daughter, Ann-Marie (Brad) Walker; grandson, Dan MacLean (Katrina). Besides her parents, Shirley was pre deceased by her brother, Bernard Oickle and sister, Judy Oickle.
Funeral arrangements have been entrusted to C.F. Sweeny's Funeral Home, Bridgewater. There will be no visitation by request. Funeral Service will be held 1:30 p.m., Tuesday, October 30 in St. Paul's Lutheran Church, Bridgewater, Pastor Paul Jensen officiating. A reception will be held following the service in the church hall. Private family interment will take place in Brookside Cemetery, Bridgewater.
Flowers are very much welcomed. Memorial donations may be made to St. Paul's Lutheran Church, Bridgewater.