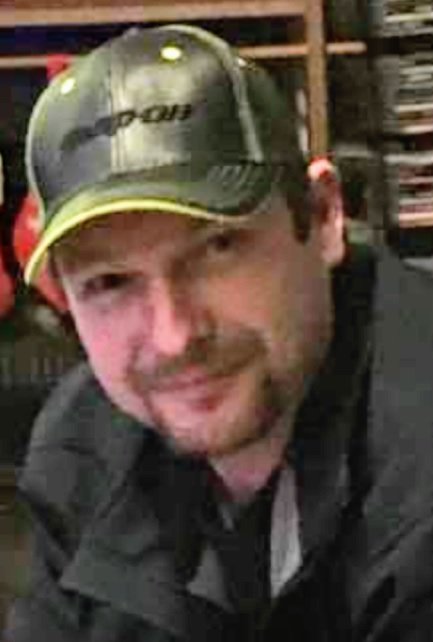 Obituary of Shawn Hubley
HUBLEY, Shawn William – age 38, passed away November 21, 2018 in South Shore Regional Hospital, Bridgewater. Born in Bridgewater, he was a son of George and Lynn (Croft) Hubley.
Besides his parents, Shawn is survived by his partner, Katie LaTour; step-daughter, Racesa Pierce; son, Dominic Hubley; sister, Melissa Hubley; brothers, Stephen Hubley (Kathleen); Christopher Hubley (Megan); Jeremy Hubley; Kyle Hubley (Mackenzie); Mitchell Hubley (Ashley); Sully Hubley (Emily); Kelly Hubley (Chelsea). He was pre-deceased by sister, Annette Marie.
Arrangements have been entrusted to Sweeny's Funeral Home, Bridgewater where visitation will be held Tuesday, November 27 from 2-4 p.m. and 7-9 p.m. A memorial service will take place 2 p.m., Wednesday, November 28 in Sweeny's Funeral Home, 35 York Street, Bridgewater, Rev. Willis Ott officiating. Memorial donations may be made to the Heart and Stroke Association of Nova Scotia. Online condolences and donations may be made by visiting www.sweenysfuneralhome.com.