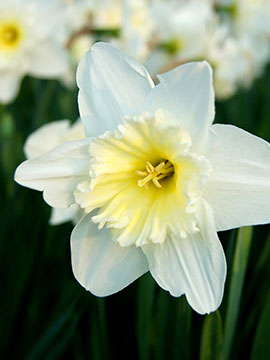 Obituary of Evelyn Getson
With sadness we announce the passing of Evelyn Marion Getson, 86, of Upper LaHave on Sunday, November 25, 2018 at South Shore Regional Hospital, Bridgewater. Born in Upper LaHave, she was a daughter of the late George E. and Susan J. (Mahoney) Burns.
In the 1950's, Evelyn worked at M.L. Brittain store, Bridgewater. She was devoted to her family and enjoyed baking, Sunday family suppers, knitting warm socks and toques, watching cooking shows and Blue Jays baseball. She was a member of Bridgewater United Church, Woodbine Rebekah Lodge#53, Upper LaHave, and a charter member of the Ladies Auxiliary, Dayspring and District Fire Department.
She is survived by her husband, Ralph S. Getson; children, Susan M., Vancouver; Ralph D., Upper LaHave and Stephen G., Bridgewater; granddaughters, Mercedes (Tony MacDonald), Digby and Victoria (Clarke Langill), Lunenburg; sister, Pauline Crouse, Upper LaHave; brothers, Warren, Yarmouth and Billy (Gail) Cross, New Canada. Evelyn was predeceased by brothers, George, John, Edward, Robert; sisters, Mary, Vivian, Madeline, Lillian, Marjorie and Muriel.
A graveside service will be held at 11 a.m., Friday, November 30 in Dayspring Cemetery, Reverend Paul Jensen officiating. In lieu of flowers, donations in Evelyn's memory may be made to the Dayspring Cemetery Fund, or a charity of choice. Arrangements have been entrusted to Sweeny's Funeral Home, Bridgewater where online condolences may be made by visiting www.sweenysfuneralhome.com