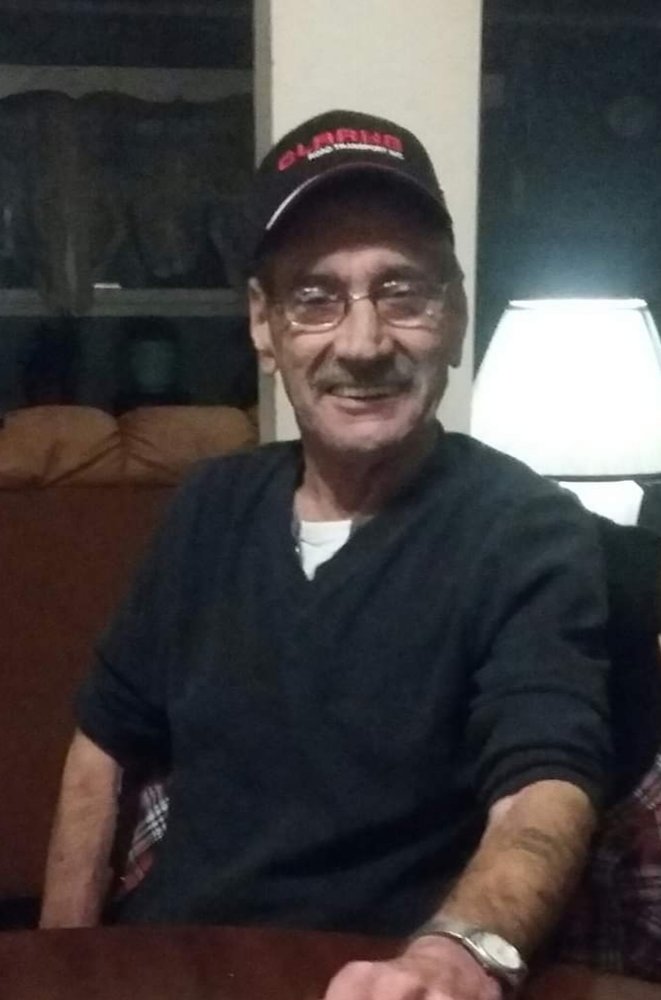 Obituary of Gary Wayne Hamm
HAMM, Gary Wayne – Age 71, of Bridgewater, passed away March 26, 2019 in South Shore Regional Hospital, Bridgewater with his family by his side. Born in Bridgewater, he was a son of the late Genevieve Mae Cross and the late Leo Wamback, both of Bridgewater. Gary is survived by his daughter, Dorothy Robar (Beven), North River; sons, Leo (Dawn), West Clifford; Chris (Jackie), New Germany; Wayne (Stacy), Hemford; Nick (Anya), Digby; brothers, John (Sharon); Derald(Ann) , Paul; and sister Janice (Ken); many grandchildren, great-grandchildren, nieces and nephews. Besides his parents, Gary was predeceased by his brother, Stanley. Gary started fishing in 1960 at the early age of 13. He started fish dragging but later changed to scallop fishing where he worked his way to the wheelhouse. He fished offshore until 1989. Gary then joined the Digby inshore scallop fleet as a captain and fished until his retirement in 2013. Gary's retirement went by easier by spending time with his life long buddy and neighbor, Daws.
Arrangements have been entrusted to Sweeny's Funeral Home, New Germany. There will be no visitation by request. Memorial Service will be held 2 p.m., Saturday, March 30 in Sweeny's Funeral Home, 4895 Highway 10, New Germany. Rev David Whynot officiating. Interment will be held at a later date. In lieu of flowers, memorial donations may be made to the Nova Scotia Lung Association.