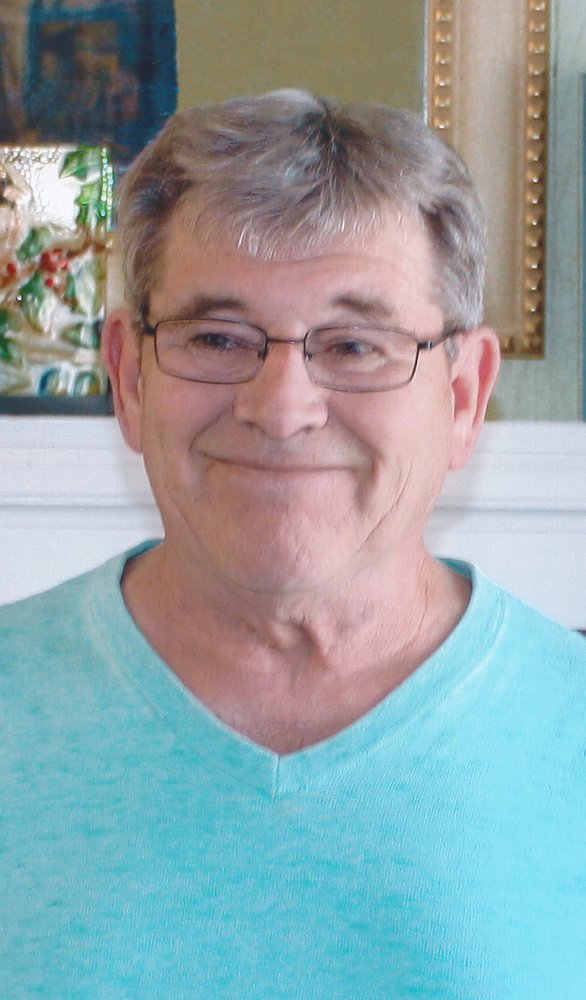 Obituary of Greg Eugene Pelkey
PELKEY, Gregory Eugene – It is with much sadness that we announce the passing of Gregory Eugene Pelkey, age 68 in the South Shore Regional Hospital, surrounded by family.
Born on July 30, 1950, to the late Margaret (Deveau) Reuvekamp and Eugene Pelkey of Bridgewater. Greg was a hard working determined individual who had many accomplishments in his lifetime. Greg always enjoyed woodworking and began by building strip canoes in his garage when he lived in Newcombville. In his younger years, he enjoyed hunting, fishing, ATVing and boating. The stories are endless about times spent at our cabin on Pleasant River.
A 30-year retiree from Michelin, Bridgewater, Greg was proud of his years there and the many friends he made. He enjoyed taking a painting course with Graham Baker, however there was still one wish on his bucket list. He got in contact with George Rizsanyi and began studying the art of guitar building. Fourteen years and 130 guitars later he had instruments scattered all over Nova Scotia. His shop became quite a gathering place with music, conversation and close bonds formed, especially with, Matt Lunn, who trained under him for four years. Greg's passion for antique cars lead us to many enjoyable events with friends after joining the Costal Cruisers Car Club.
Greg led a full and memorable life until about five and a half years ago, when a rare, untreatable brain disorder began to rob his abilities. He overcame many obstacles in his life, but this cruel disease could not be conquered and left him to a point where even simple everyday tasks became impossible. His struggle ended on April 26, 2019.
He leaves behind his partner of 36 years, Gail Lewis; two loving children, Jaime (Tony) and Jeffery (Colton); stepson, Shane; grandchildren, Jenna and Jacob Pelkey; as well as siblings, Carla Johnson, Ontario; Rhonda (Paul) Hoadley, Lunenburg; half brother, Erik (Denyse), Halifax. Besides his parents, he was predeceased by his stepmother, Marilyn; brother-in-law, Sheldon.
Greg's wish to have his body donated to the Dal Research Center has been carried out, after which cremation will take place with a private memorial at Brookside Cemetery. A celebration of Life will be held at Sweeny's Funeral Home, 35 York Street, Bridgewater, on Tuesday, April 30, 2019 at 2 p.m. Any donations made in Greg's memory may go to the Neurology Department at the QEII Health Sciences Center, Halifax or a charity of choice.
We wish to thank everyone who was involved in Greg's care, especially Dr. Carmen O'Neil, who went the extra mile in his final days. To our many friends and neighbors who visited, called, took Greg out when he was able or showed kindness in any way, we are very grateful. On-line condolences may be made by visiting www.sweenysfuneralhome.com
Sincerely
The family.