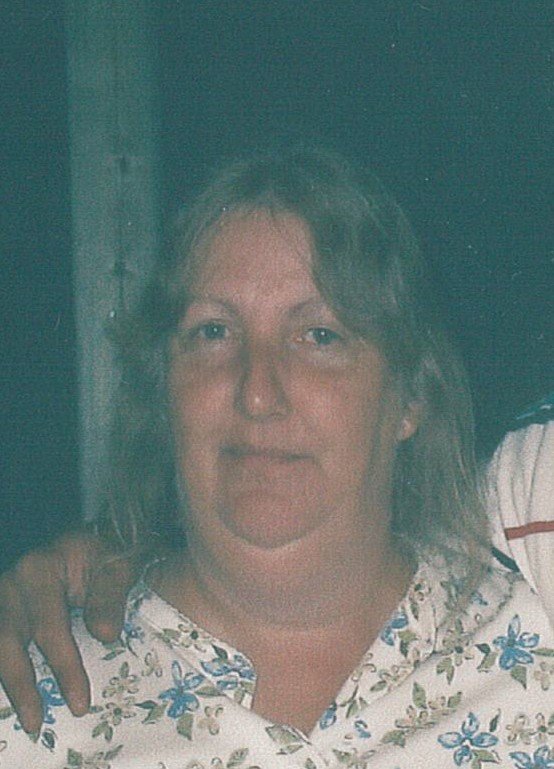 Obituary of Karen Evangeline Zwicker
ZWICKER, Karen Evangeline – Age 60, of Dayspring, passed away at home surrounded by her loving family on Thursday, July 11, 2019. Born in Lunenburg on May 27, 1959, she was a daughter of the late Cecil and Evangeline Wagner.
Karen loved her family, her dog (Piper) and her horses (Ginger, Dallas and Houston). She also loved gardening.
She is survived by her loving partner, Raymond Woodworth; her sons, Raymond (Cathie) Zwicker and Kristopher (Katelyn Boutilier) Zwicker; brother, Kevin (Nadine Barkhouse) Wagner ; grandchildren, Hailey and Khloe Zwicker, Tommy and Dennis Mailman; sister-in-laws Janine Zwicker Whynot, Paulette Gear, Lisa Zwicker Rees, nieces and nephews; Tracey Carver, Tina Zwicker, Robert Zwicker, Alex Zwicker, Jason Zwicker, Jasmine Turple, Skylar Rees, Jeremy Rees, Tiffiany and Crystal Wagner.
Karen was predeceased by her husband, Tony Zwicker; son, Robert (Stephanie) Zwicker, brother-in-law Edwin Zwicker, and sister-in-law, Debra (Kevin) Wagner.
The family wishes to thank Palliative Care Nurse Kim Berkeley and the VON staff for their extraordinary care and support.
Funeral arrangements are under the care and direction of Sweeny's Funeral Home, 35 York Street, Bridgewater. By request there will be no visitation or memorial service. Memorial donations may be made to SHAID Tree Animal Shelter, Bridgewater. On-line condolences may be made by visiting www.sweenysfuneralhome.com