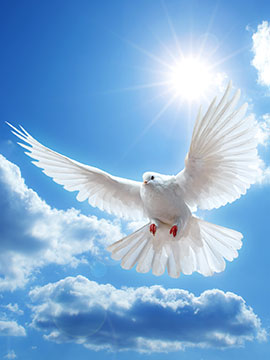 Obituary of Owen Ricky Shepherd
IN LOVING MEMORY OF OUR PRECIOUS BABY BOY
Owen Ricky Shepherd
Born Sleeping at The South Shore Regional Hospital
July 17th at 4.59pm weighing 8lbs and 1oz
Owen is survived by his heartbroken parents Cody and Marcia Shepherd who will hold him in their hearts forever.
Owen is also survived by his big brother Evan Shepherd and big sister Isabella Shepherd. Paternal grandmother Laurie Graham (Rod) Maternal grandfather Ricky Legay (Jackie) , Maternal grandmother Teresa Crouse(Mike) Great grandparents Dave and Linda Graham and Great grandmother Evelyn Dorey. Owen is also survived by his Aunts Vanessa, Tanishia, Alicia, and his Uncle T.J.
Visitation will be held 2 p.m., Sunday, August 4, 2019 at Sweeny's Funeral Home, Bridgewater, followed by a Memorial Service at 3 p.m., Rev. Willis Ott officiating. A private family interment will be held following the service in Brookside Cemetery, Bridgewater. Memorial Donations may be made to a charity of choice.