Recommend Raymond's obituary to your friends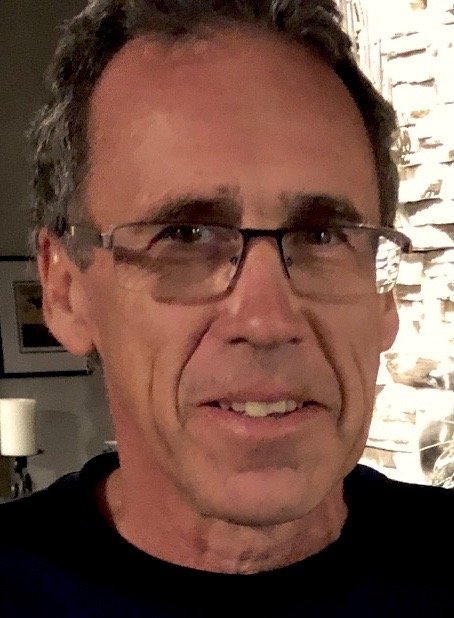 Obituary of Raymond Eugene LeBlanc
"Everybody Loves Raymond" It's an old TV sitcom, but it also describes Raymond LeBlanc, whose life impacted so many people in a positive way. Ray was the 4th child in a loving family of 12 siblings growing up in Long Point, Cape Breton. Sandra Sutherland (Peter), Patsy Gillis (Joey), Darlene MacDonald, Nancy Le Blanc, Chris Le Blanc (Norma), Larry Le Blanc, Michelle MacMillan (Andrew), Mary Cline Le Blanc (Mason), Joseph Le Blanc, Lisa Le Blanc (Beaver), Charlene Warren (Mike) .
At a young age Raymond learned to work hard, respect and support his family and neighbours and to strive toward his goals in life. His determination and strong work ethic gave him a life of abundance and contentment with a 44 year relationship with his wife, Heather, two strong and caring children, Kalin and Danielle, two very active grandsons, Theo and Adrian, as well a wonderful medley of friendships.
Ray started his 35 year career with the Imperial Oil Refinery in 1979 as a process technician. His good cheer, dry humour, ability to see only the good in people and his love of adventure awarded him and his family a bounty of friends and world experiences. Ray enjoyed his three different sports cars, a Prelude, Miata, and Mustang, golf, fishing, hunting and travelling the world with his wife. However his children and grandchildren were his most beloved treasures.
Ray never gave up on anyone or anything. However his 2 year battle with cancer defeated him even though he fought beyond human endurance to have more time with his family and friends. Raymond had just celebrated his 62nd birthday in our retirement home in Middle LaHave, NS and passed peacefully on April 21st, 2020 leaving a legacy of love behind. He will be laid to rest at some time in the future beside his mom, Florence LeBlanc (Wills) and dad, Numan Le Blanc in Creignish, Cape Breton. Ray is on another adventure in a new destination where love abounds. He will be micro managing the angels and cheering us all along from up above. Everybody does love Raymond.
Our family's humblest gratitude is given to the many Doctors and Nurses for their genuine love and care during this battle. As well as to all of our friends and family who reached out in love. Ray was Blessed. If you want to do something amazing on behalf of Ray, you can donate to the South Shore Palliative care team http://cfns-fcne.ca/en/southshorehospice or to the Victoria Order of Nurses https://www.von.ca/en/national/ways-give as these are the real heroes working in the muddy trenches of Cancer.
Rest in Peace Raymond