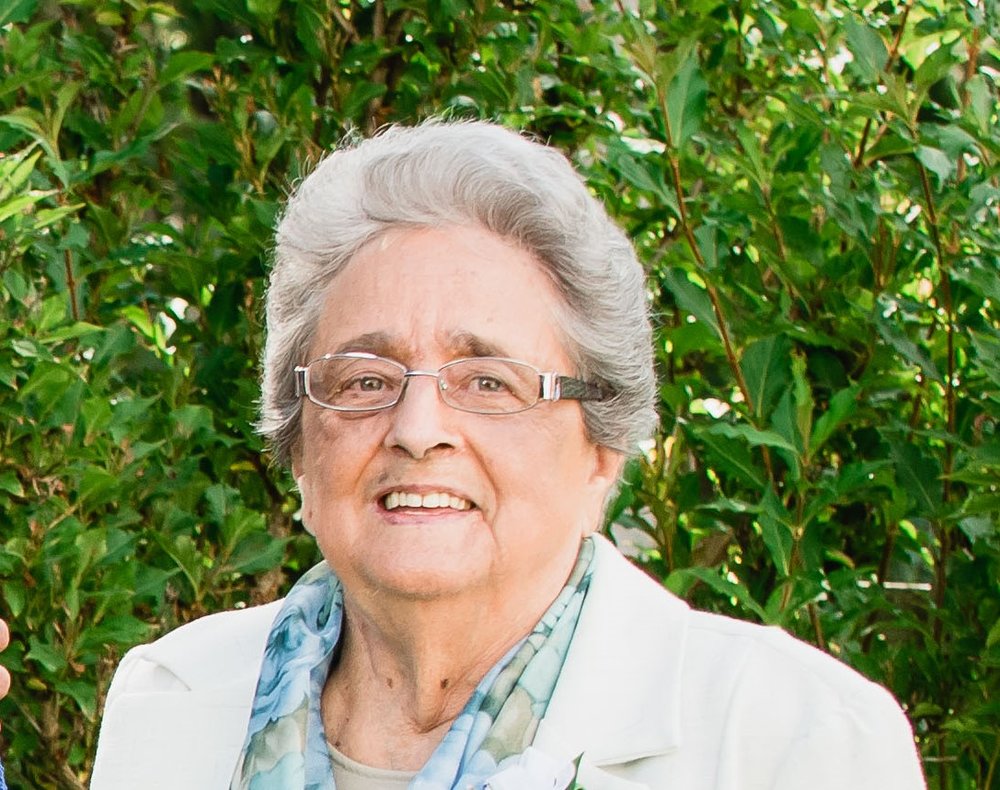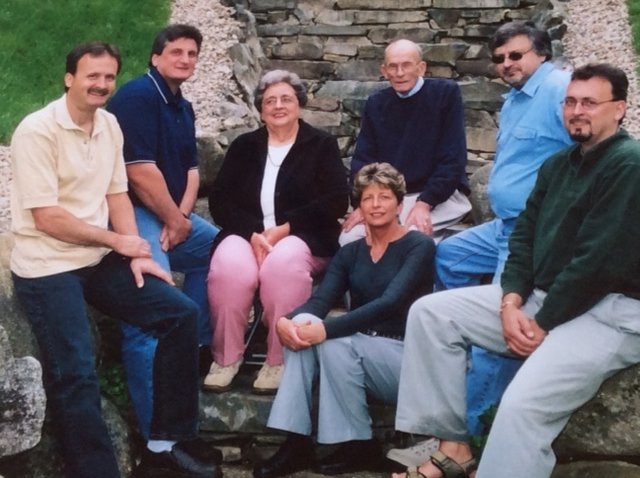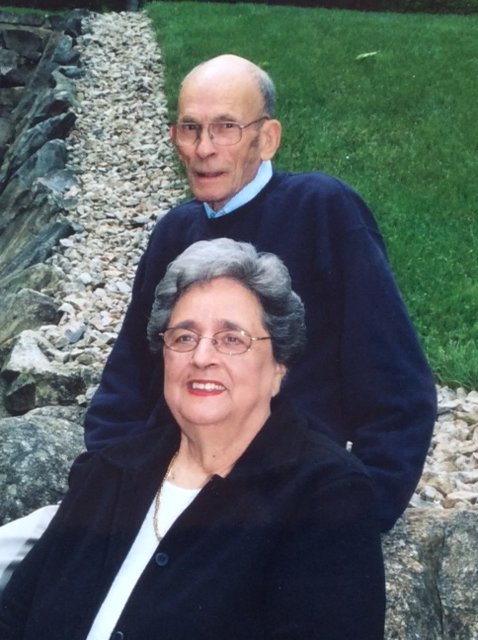 Obituary of Janetta Alice Powers
POWERS, Janetta Alice - Aged 87 years, passed away peacefully on Sunday, July 26, 2020 at South Shore Regional Hospital. She was the last surviving member of her immediate family.
She was born in the family home in Upper Northfield on April 4, 1933. She was the youngest daughter of Percy and Luella (Whynot) Oickle. Janetta liked nothing better than to be outside. She was able to handle the family oxen and helped out on the farm. As she grew up, she worked at Mader's Store and enjoyed meeting everyone who came through their doors. She married Hector Powers of New Germany in 1955 and moved to Albany New and soon became the mother of three active boys. Another son and daughter arrived before the family moved to Bridgewater. She worked for Sears and then for the Bridgewater Bulletin. She was a member of the Women's Institute. Janetta loved gardening and having friends and family around. She and Hector cherished the memories of their bus trips across Canada and the USA and had many tales to tell.
She is survived by her five children: Harris James (Cathy); Charles (Sandra); David (Cathy Adams); Neil (Cathy MacDonald); Beth (Paul Ross); four grandchildren and three great grandchildren, and numerous nieces and nephews.
She was predeceased by her husband, Hector Feindel Powers and sisters, Myra DeLong, Maysie Stewart and Marie Cook.
There will be no visitation. There will be a private family internment at a later date.
Memorial donations may be made to South Shore Regional Hospital Foundation or charity of choice. Arrangements entrusted to Sweeny's Funeral Home, 35 York St., Bridgewater where on-line condolences may be made by visiting www.sweenysfuneralhome.com