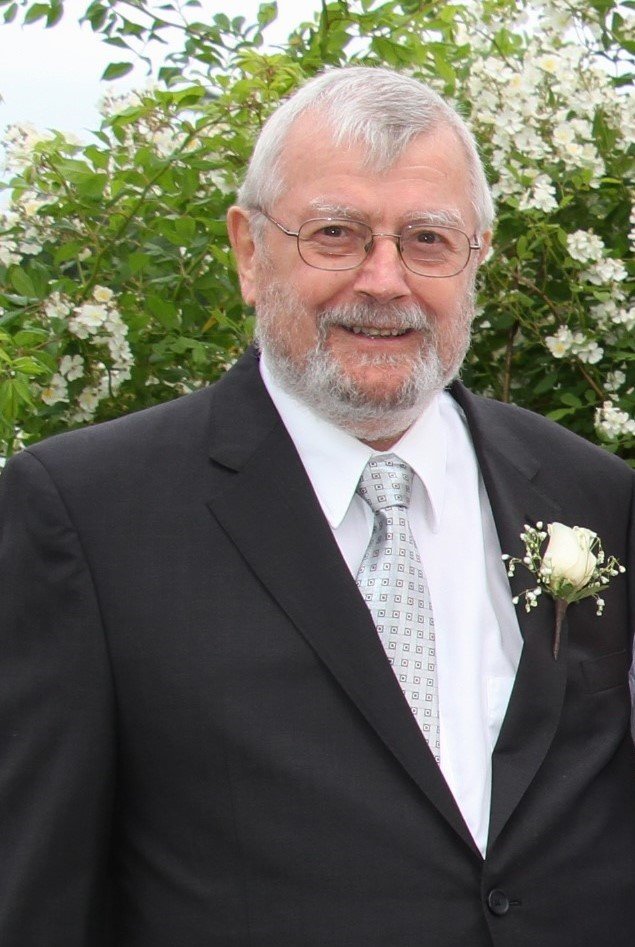 Obituary of Cecil George Stevens
STEVENS, Cecil George - Age 85, of LaBelle, passed away on December 17, 2020. Born in East Chester on May 20, 1935, he was the son of the late Arthur and Minnie Stevens.
Lovingly a husband, father, grandfather, great grandfather, friend, and mentor. He was kind, caring, supportive, and welcoming to those that were blessed to share time with him, giving to others all of his heart. Whether visiting his friends around Ponhook Lake, attending a Greenfield breakfast, or a local church service, in all he did, his strong character and soul shone through. To those that had the privilege to sit with him he will always be remembered wearing his beloved t-shirt with the words "Tough Old Bird" emblazoned on his chest, sipping on a glass of his favorite red wine as he battled a progressive cancer for several years, with the joy and enthusiasm of a young healthy man shining through. In his younger years, he joined the Air Force and was stationed in Egypt on Canada's first peacekeeping mission. He was also passionate about his work at Bowater Mersey in Liverpool, Anil Plant in East River, and Mersey Sea Foods. In the last decades of his life, he enjoyed being semi-retired at "the Lake" with his beloved late wife Jean, where he was a pillar of the community. He immensely enjoyed his days driving the local school bus, providing contracting services and support to many as they built their dream cottages, and pursuing his gardening and winemaking hobbies.
Cecil was predeceased by his wife, Jean (Crouse); sister, Violet Frittenburg (Stevens). He is survived by his daughter, Mary (Darren); stepdaughters, Brenda (Brian) and Wendy (Len); stepsons, Jeff (Vicki) and Peter (Bev); grandchildren, Melissa, Zachary, Jillian, Christian, Adam, Terry-Lynn, Angela, Jennifer, Miranda and Shannon; great grandchildren, Kyle, Mackenzie, Ryerson, Annalise, Abigail, Rodney, Taylor, Brandon, James, Cathryn and Kaitlyn.
Funeral arrangements are under the care and direction of Sweeny's Funeral Home, 35 York Street, Bridgewater. A burial and a public celebration of life will be held at a later date in the summer. In lieu of flowers, the family request that donations be made to SHAID Tree Animal Shelter. On-line condolences may be sent to the family by visiting www.sweenysfuneralhome.com