Recommend Robert's obituary to your friends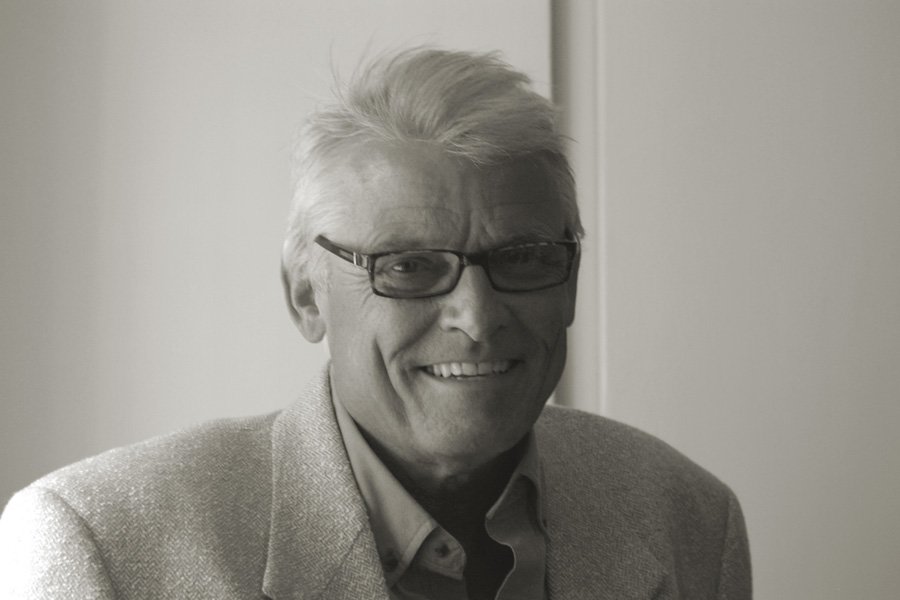 Obituary of Robert Allan Moore
Robert Alan (Elan) Moore
Robert (Bob) Moore passed peacefully in hospital in Halifax on February 3rd. 2021 after a four month long battle with increasingly complicated medical issues. Bob was born in London, Ontario, the middle son of Eleanor McVannell and Richard Evan Moore. He attended South Secondary School, graduated from the University of Western Ontario in the Fine Arts Program and from Althouse College with a Bachelor of Education degree. Bob retired from the London Middlesex school system in 2005 and moved three days later to Nova Scotia's south shore in July of that year. He will be fondly remembered by many friends, former students and by colleagues from London schools. He taught in both gifted classes at St. George's School and in several regular classrooms. Bob spent four years with the Enrichment Resource team working with teachers and classes around the city. His teaching career spanned 35 years. Bob moved to La Have in 2006 and bought a large house overlooking the river. Over his time there, he and his partner cultivated a magnificent garden and made many good friends on the south shore. Bob and his partner of eleven years moved to Halifax three and a half years ago. Bob's gardening prowess was then switched to cultivating a wonderful summer oasis on the balcony of their 15th. floor aerie. Bob also cultivated many new friends and neighbours within their complex and is widely credited with creating the Monaghan "neighbourhood". Besides his partner, Barry Dixon, Bob is survived by his brothers Peter (Joyce) in Thunder Bay and Rich (Janice) in Stratford. as well as Barry's adult children Evan and Eleanor whom he loved like his own. Bob was an accomplished artist and created charcoal drawings and chalk pastels, dramatic, haunting and some extremely large. However, he never made his work available to the public. His partner, his friends and a few other lucky souls who enjoy these gifts today will treasure them as happy reminders of an oh so talented man and of so many happy times spent with him over the years. Bob and Barry want to thank the dedicated medical staff at Capital Health who worked so tirelessly and with such perseverance to try to restore his health. So very many doctors, nurses, orderlies and support workers helped him while he was there. We especially want to thank the staff at the dialysis unit at both the VG and Halifax Infirmary who cared so warmly and with such genuine friendship for Bob over the past seven years. I, we, cannot thank you all sufficiently.
A graveside interment service will be held at a later date at the cemetery at Fort Point in LaHave led by Barry and attended hopefully by family and close friends. Those who may wish to make donations to charities of choice in memory of Bob may do so to either the Dialysis Unit at the Halifax Infirmary or to The Ark in Bridgewater. Bob was blessed to know many true and special friends. You know who you are.
Thank you for your friendship.