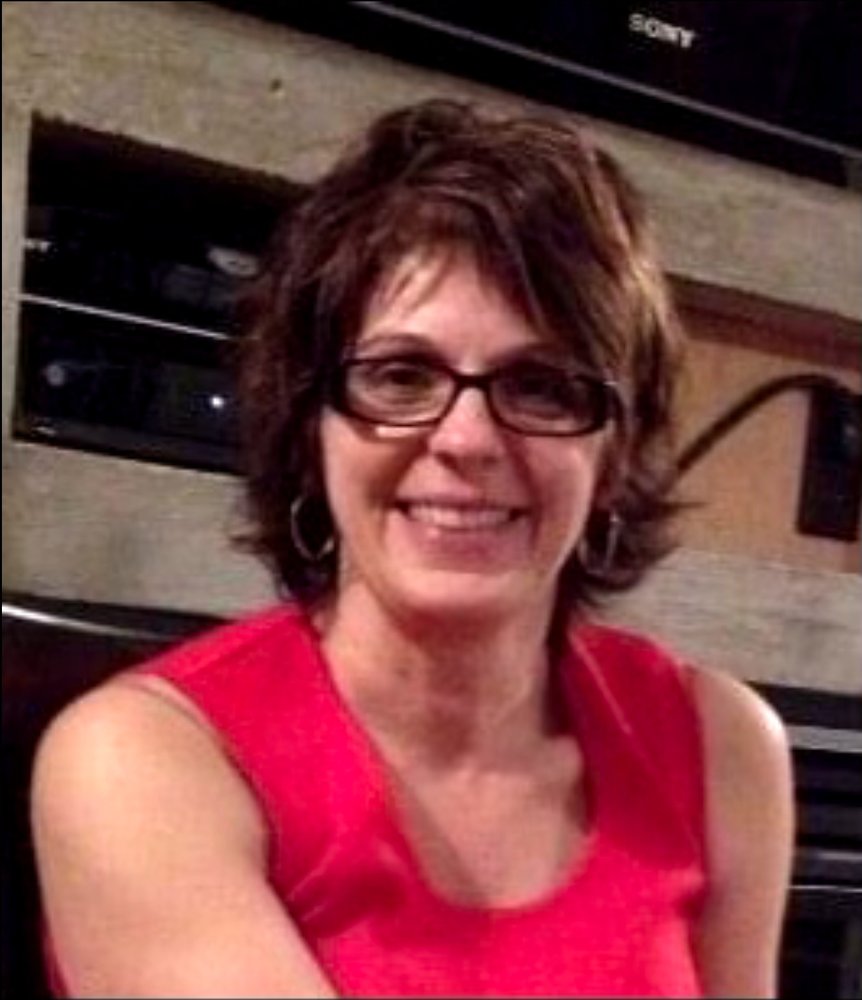 Obituary of Sherry Ann Conrad
Sherry Conrad (née. Fralic)
Of Oakhill, Nova Scotia
Our dear wife, mother, nanny, sister, daughter, aunt, cousin and friend, Sherry Conrad, has died on Monday, August 9th, 2021.
Sherry's life was full of fun and love, made complete by her dear family, who were her passion. She will be forever missed by her adoring husband Randy, beloved sons Blair and Nathan, cherished grandchildren Tyson, Ella, Brayson, Oakland and Xelda, and brothers Wayne, Greg and Chris, all of whom made her complete. The rest of her large, loving and loud family will keep her in their hearts forever.
Sherry was a kind, giving and selfless person who was an example to us all. She would never hesitate to offer help, advice (whether you wanted it or not), a place to stay or whoopie pies. Her memory will live on in the kind gestures of every person who has known her.
A celebration of Sherry's life will be held at the Best Western Bridgewater on Saturday, August 14th from 2:00 to 4:00. The event will include an open mic to share memories of Sherry. COVID-19 public health protocols will be followed. In lieu of flowers or other gifts, our family asks you to donate to the Health Services Foundation of the South Shore, who took such wonderful care of Sherry, at: https://www.healthservicesfoundation.ca/
"Now as you close your eyes, know that I'll be thinking about you"
-Jon Bon Jovi