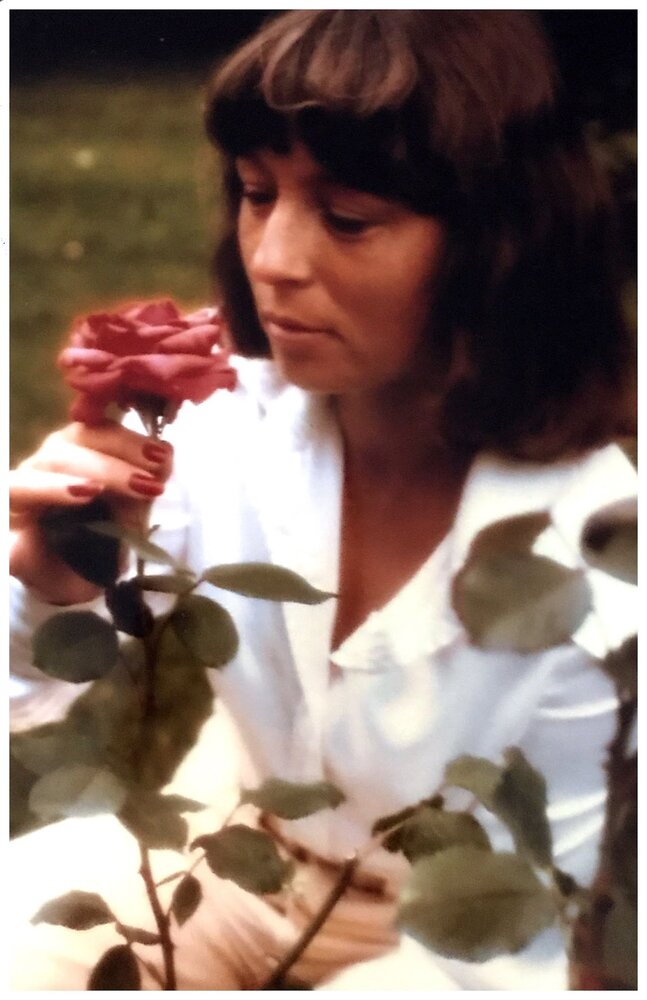 Obituary of Maurita Louise Croft
Croft, Maurita Louise - It is with great sadness that we announce the peaceful passing of Maurita Louise Croft on Tuesday, January 4, 2022, at the South Shore Regional Hospital, Bridgewater, at the age of 67. Maurita was raised in Petite Riviere, Lunenburg County. She was a daughter of the late Marshall, and Jennie Sperry of Petite Riviere. She is survived by her husband, Michael; son, Mackenzie (Anne); grandchildren, Callie, and Carson; daughter, Whitney (Rebekah); brother, Herbie (Gail) Sperry, Petite Riviere; sisters, Ruth Abbott, New Germany; Irene Grace, Bridgewater. Maurita was predeceased by sister, Ruby Marie Lijeskic.
The family would like to thank Dr. Anne Chaisson, Dr. Christopher Church, Dr. Chen Meng, Dr. Kenneth Rent, and the nurses of the 4th floor Obstetrics unit for all the care and compassion they provided to Maurita and the family. There will be no visitation by request. A celebration of life will be held at a later date. In lieu of flowers, memorial donations may be made to the S.H.A.I.D Tree Animal Shelter and the South Shore Regional Hospital Obstetrics Unit. Arrangements entrusted to Sweeny's Funeral Home, 35 York Street, Bridgewater. A more detailed obituary can be found by visiting www.mauritacroft.com. Online condolences and messages may also be made by visiting the guest book section of www.mauritacroft.com.