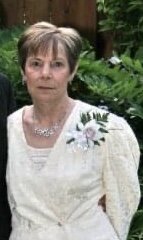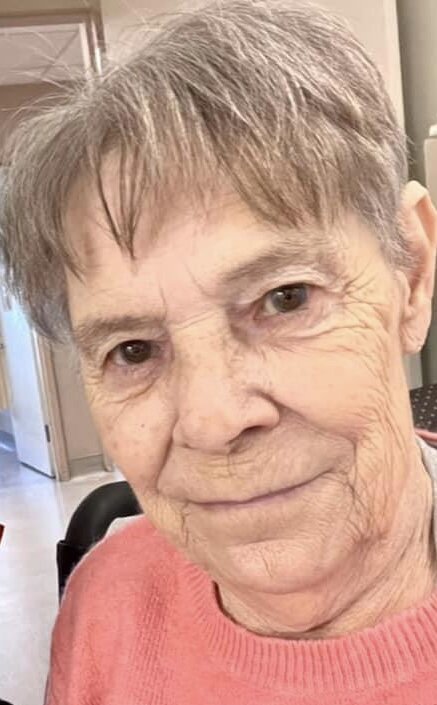 Obituary of Sharon Mary Rafuse
It is with profound sadness that we announce the passing of our dear mother, Sharon Mary Clara Rafuse of Middlewood. Sharon passed away peacefully in her sleep at St. Vincent's Nursing Home in Halifax on January 11th, 2022. Sharon was predeceased by her husband, Lester Rafuse and her 2 daughters, Johanne Naugler and Mary-Anne Slauenwhite.
She is survived by her sons, Todd Rafuse, Jacob Rafuse (Steven MacLeod), Phillip Rafuse (Nancy Rafuse), Lester "Buddy" Rafuse (Sharon Rafuse) and daughter, Dianne Zinck. Along with countless grand and great grandchildren.
Sharon's strong will and caring nature made her a very strong independent woman and a great example of kindness.
She always put the care of her family and others well above her own needs. She had a profound love for her grand and great grandchildren.
"Mom was the guiding light on my journey, always there in my times of need, even if it was just to listen and offer support. She was my rock and will forever be missed and loved. Give Dad and my sisters a big hug for me. Today, I am completely broken" - Jacob
A memorial service will be held 11 a.m., Saturday, August 13 in Sweeny's Funeral Home, 35 York St., Bridgewater. Interment to follow in Middlewood Pentecostal Cemetery, Middlewood.
Memorial donations can be made in her memory to Saint Vincent's Nursing Home 2080 Windsor Street Halifax NS B3K 5B2 (902)429-0550 or SHAID Tree Animal Shelter, Bridgewater. Arrangements entrusted to Sweeny's Funeral Home, 35 York St., Bridgewater, where online condolences may be made by visiting www.sweenysfuneralhome.com.