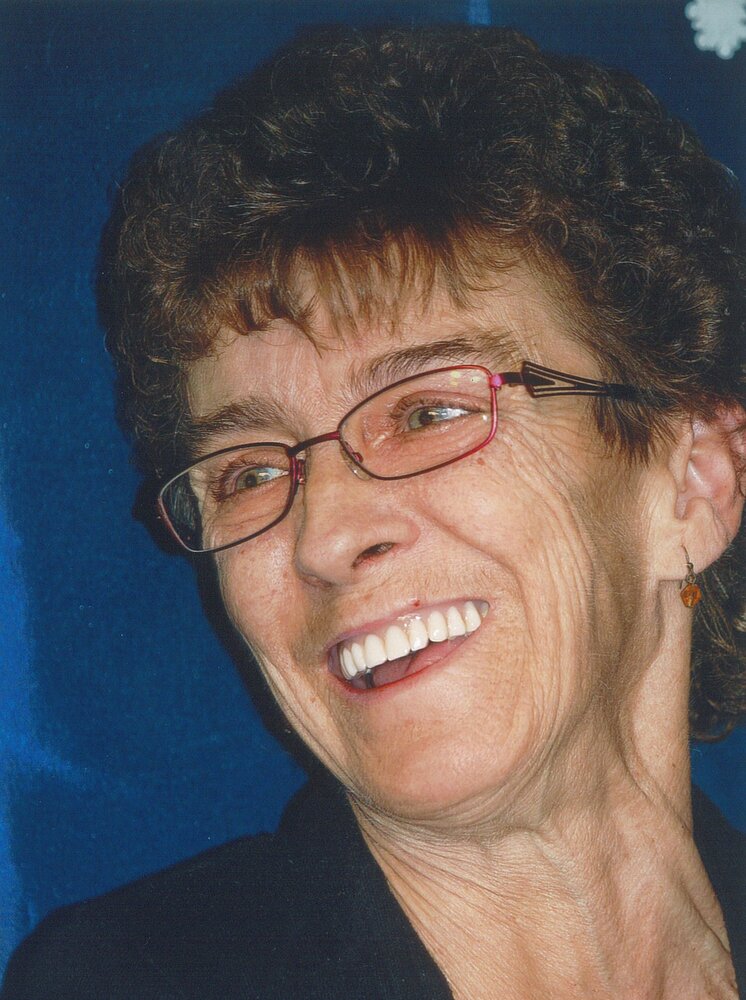 Obituary of Eva Elaine Leary
Leary, Eva Elaine- Age 62 of New Germany, Lunenburg County, passed away at home on January 20, 2022. Born in New Germany, she was a daughter of the late George Leary and Madeline Acker. She was the wonderful mother to Elaine (Justin) Flemming, New Minas; Sherry (Sandy) Arenburg, Upper Northfield; Rena (Adam) Selig, New Germany; James Croft, Kentville. She will be sadly missed by her common-law partner, Donald "Donnie" Wentzell. Also surviving are brother, William (Alice) Leary; sister, Charlene (Scott) Sheppard; half-siblings, Mark McDow, Kathleen (Douglas) Hirtle. She was predeceased by half-sister, Muriel Hirtle (Byron). She had her grandchildren, Austin, Izaiah, Noah and Jace, whom she loved and adored, along with her nieces and nephews.
Eva was a very hard worker; she spent many years as a noon hour supervisor at New Germany Elementary School and loved it. She was always doing seasonal work, whether it was picking berries, apples, grapes or making wreaths. She also delivered flyers and the Herald. She worked many years at camp Kadimah and Meisner's Egg Farm. She loved working around other people and always had stories to tell about how much fun she had that day. They were never "jobs", it was something she needed to do to raise her kids. If there was something that was needed, that just meant she was going to find a way to make some more money to do it. If it meant getting up at 2 a.m. to deliver the Herald and then work all day as well, she did it. There was nothing she wouldn't do for her children, especially her "baby boy" (Bubba). She loved going to bingo, helping out at the Legion, or lending a hand to her friends and family.
A special thanks to the palliative care team, VON homecare, Michelle, and Donnie. It was a very difficult last few months, and all of us kids appreciate the help we have had. Especially Donnie, who not only took care of our "Momma Bear", but also took care of Momma Bear's four cubs. Donations in Eva's memory may be made to the VON or to the family.