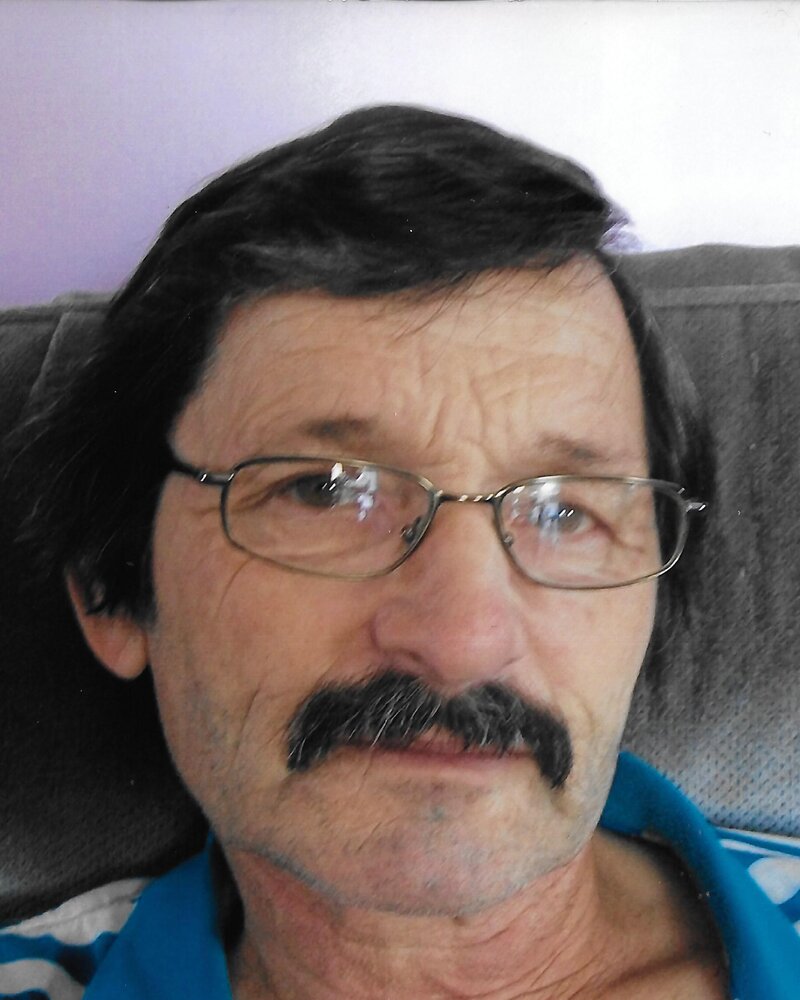 Obituary of Garnet Franklin Keddy
Garnet Franklin Keddy, age 73, of Stanburne, Lunenburg County, passed away rather suddenly January 28, 2022, at the South Shore Regional Hospital. Garnet was born in Fraxville (New Ross). He grew up in a large family and had a happy home life with loving parents. He married and moved to Stanburne, raised a daughter, and enjoyed grand kids.
Garnet's work years were spent in the forest industry since he loved the outdoors so much. He was a skilled and valued woodsman with a good work ethic. There wasn't much he didn't know about trees and was the go-to person if you had a question. He had many years experience with sheering and processing Christmas trees.
Garnet got a good span of retirement years in where he enjoyed fishing and puttering around his yard tending to his trees, his attention to detail at pruning and trimming was obvious. A favourite pastime in the summer was sitting in his lawn chair under the shade of the big maple tree out front. We will all miss seeing him there. Garnet had the gift of gab and enjoyed sharing conversations with family, friends and strangers alike. He was good with math and figuring out numbers in his head. He was kind-hearted, upbeat and had a great sense of humour. If anyone needed a hand, just ask and he'd be there. He was a good neighbour and well-respected member of the community.
Garnet is the son of Benjamin and Hazel Keddy (both deceased). He is survived by his wife Marilyn (Tufts), daughter Stephanie Keddy-Forward, grandchildren Morgan and Devon and great-grandchild Rachel. He is also survived by his sisters Dorothy Caldwell, Shirley (Lloyd) Millett, Gloria (Maurice) Hughes Legge, Evelyn Johnson, and Ethel (Llewelyn Lenihan) Feener; brothers John (Elaine Levy), Eric, and Donald (Chris Robar). In addition, he was predeceased by a brother Cecil.
Garnet's remains will be cremated. Service details to be communicated at a later date. Arrangements have been entrusted to Sweeny's Funeral Home, 35 York Street, Bridgewater. Memorial donations may be made to a charity of choice. The family would like to thank friends and neighbours for their support and kindness at this difficult time. A special thank you to the attending hospital staff at South Shore Regional Hospital, Bridgewater. Online condolences and donations may be made by visiting www.sweenysfuneralhome.com.