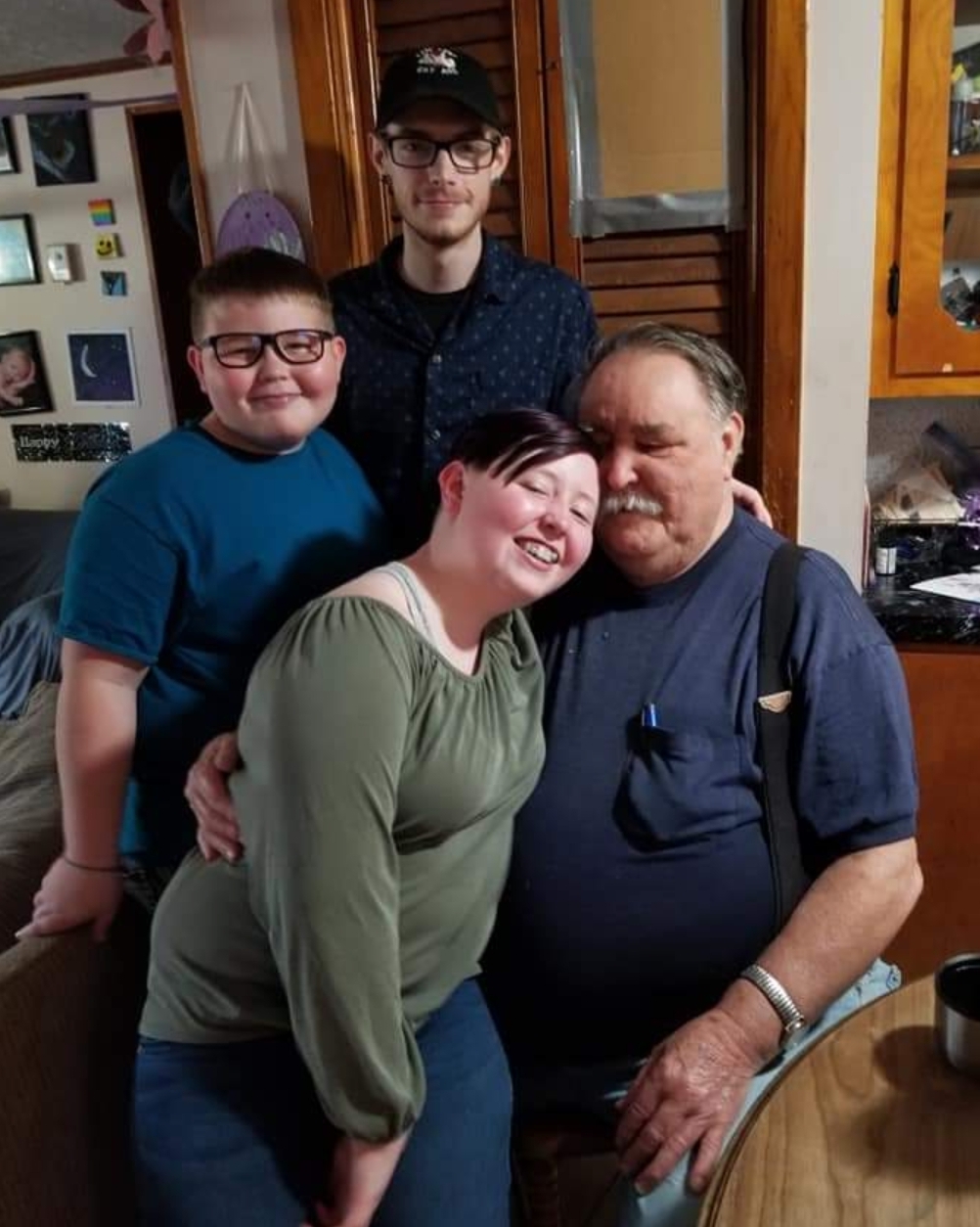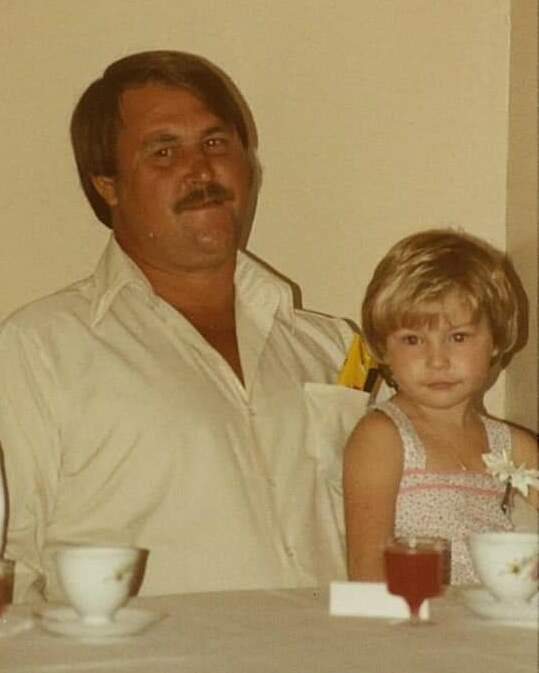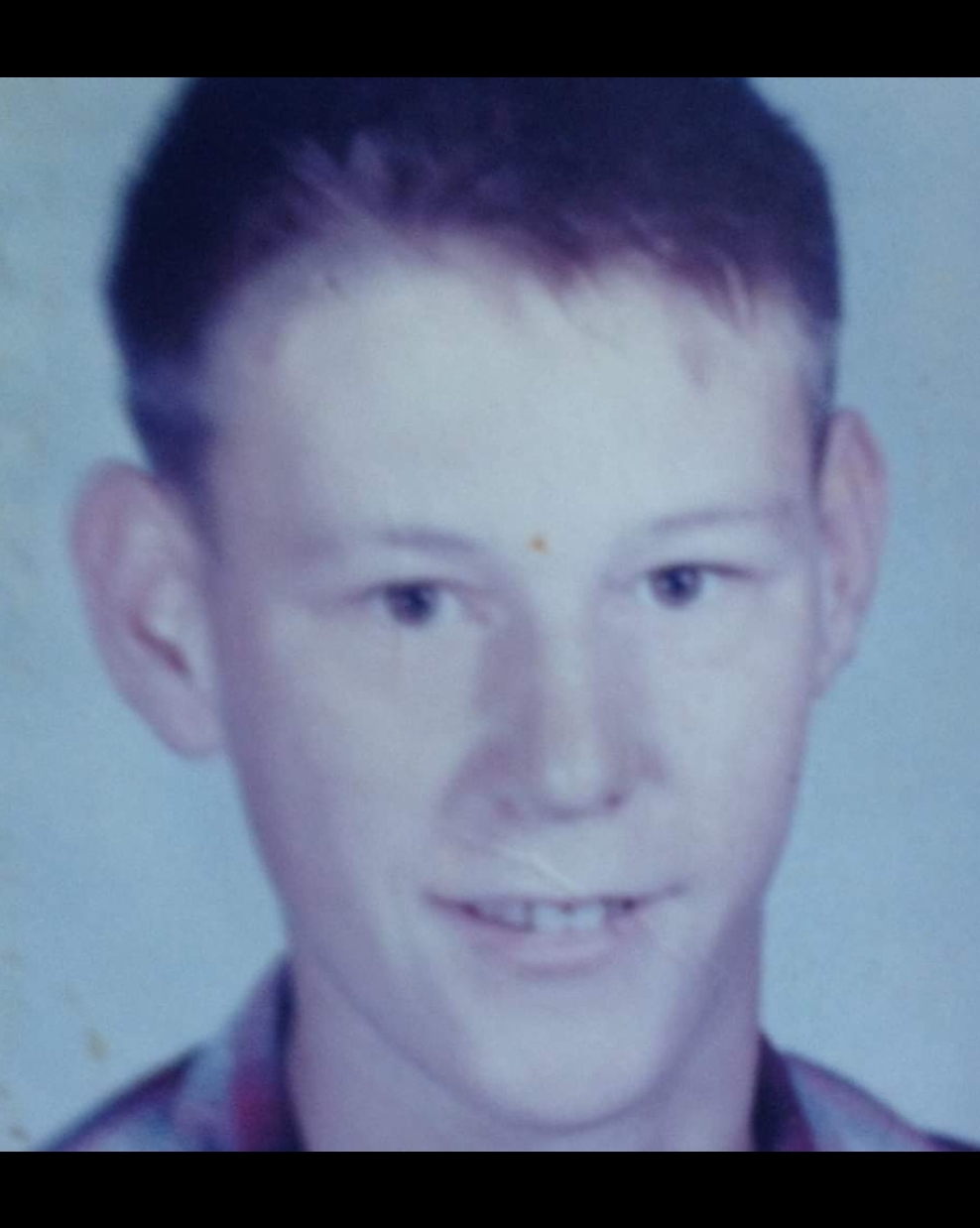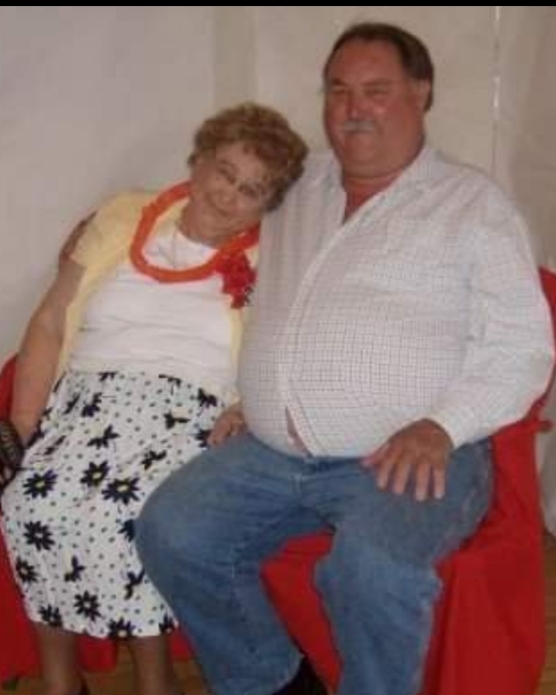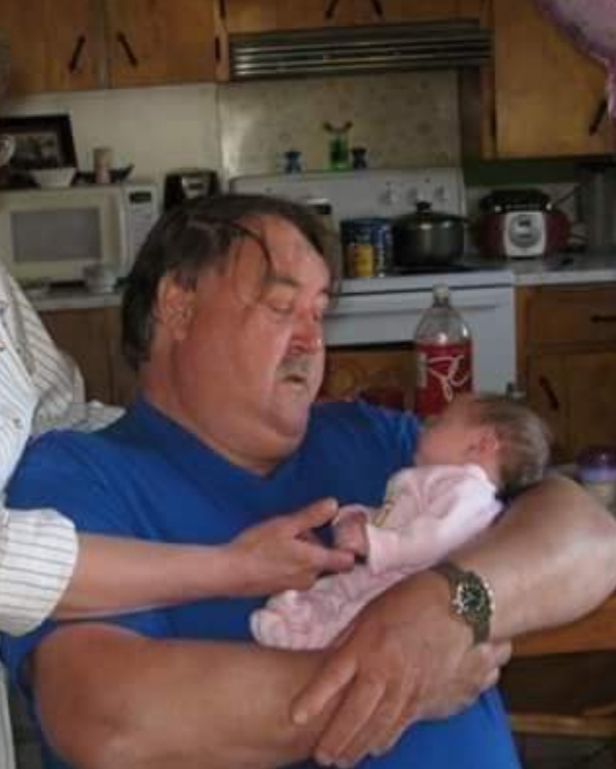 Obituary of Raymond Webster Pye
Raymond Pye 77 of Springfield passed away July 14 2022 at South Shore Regional Hospital. Raymond was an amazing father to Melissa (Garrett) Andrews, New Ross. Grandfather to Dylan Conrad (Harley Hart), Chester, Kadence and Tiergan Andrews, New Ross. He was the son of the late Webster and Florence Pye of New Ross. Brother to Shirley (Dave) Lunn, Betty (LeRoy) Brown, Doris (Mel) Pinch ,Faye (Rod) Potter, Steven (Dale) Pye, and the late Ted and Laurie Pye. His Step-Family Dean Hubley,Tammy (Clifton) Aulenback, Emma and Andrew Aulenback.
Raymond was an amazing father ,grandfather, brother and friend. Family was everything to him. He touched so many hearts with his kindness and helpful nature. Didn't matter where or when if you needed him, he was there. Raymond was lucky to find the love of his life in 1998 Faye Mason. They went together like a hand in a glove. They had the love everyone wished they had.
He worked in the woods most of his life, he did everything from saw work, driving Truck or skidder. He did almost everything. When he drove truck it was back in the day where you load and unload by hand. He love to drive, ( some would say race car driver) and old cars.
There are so many great things to be said about Raymond. There will be a family and friend get together at a later date, that everyone will be welcome to come to and share a story or two. Arrangements have been entrusted to Sweeny's Funeral Home, 4895 Highway 10, New Germany. Online condolences and donations may be made by visiting www.sweenysfuneralhome.com.