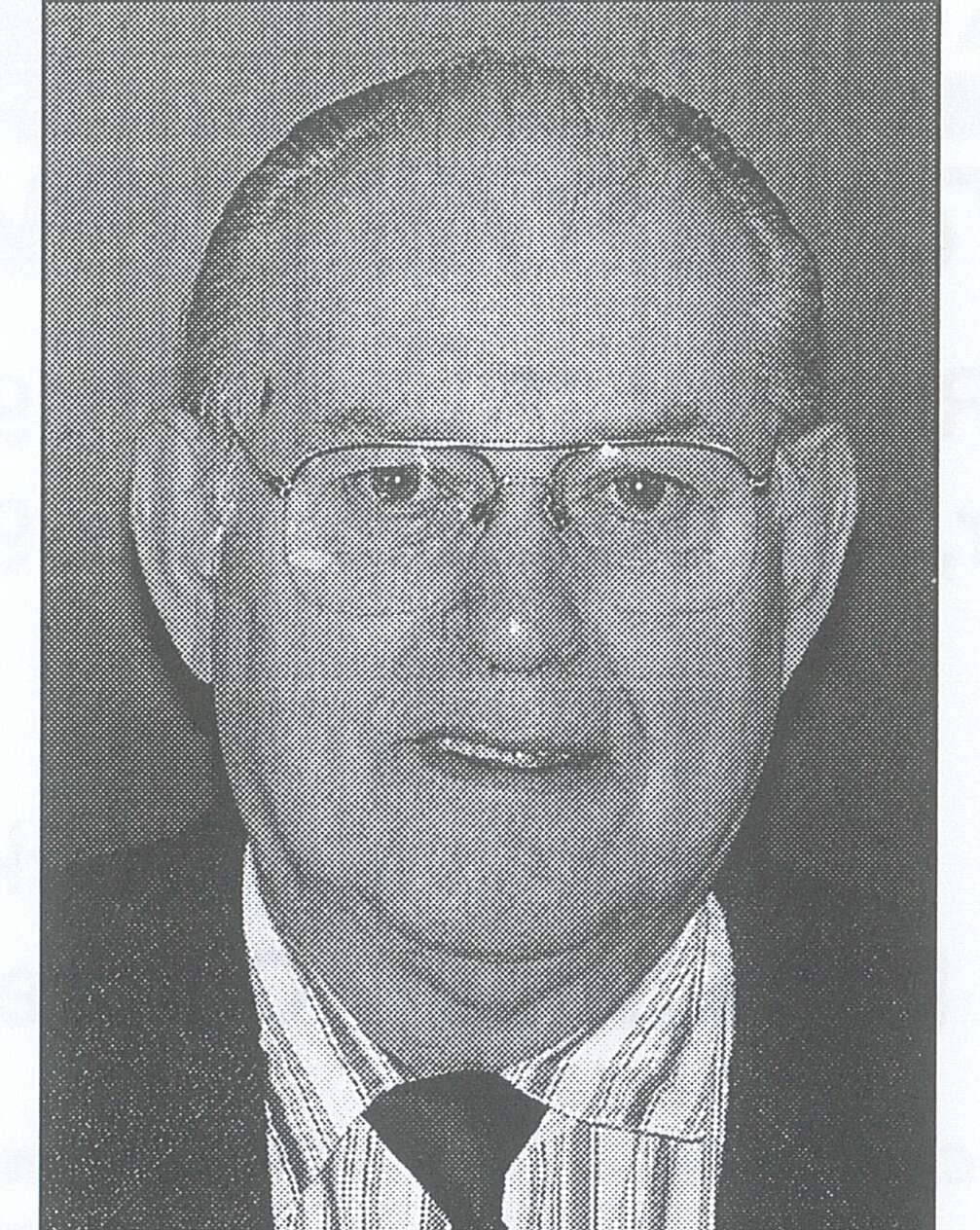 Obituary of Gilbert Noah Langille
LANGILLE, Gilbert Noah – Age 89, Bridgewater, Lunenburg Co., passed away on Wednesday, November 2, 2022, at home surrounded by his loving family. Born in Mader's Cove, he was a son of the late Ernest Augustus and Alma (Smeltzer) Langille.
Gilbert started his plumbing career at Snyder and Wile, moving on to Ellard Wile Plumbing and Heating. He started Gilbert N. Langille Plumbing and Heating in 1964 and operated the business for 36 years, which also included selling and building Colonial Homes for twelve years. Upon Gilbert's retirement, he sold the business to his son and continued to be around the business for another fifteen years. Gilbert was proud that his two sons and one grandson continued the plumbing trade.
He was a member of Bridgewater Minor Hockey for fourteen years, holding many positions, including assistant couch, equipment manager, director and president. Gilbert was involved with AAA Mustangs hockey for ten years as general manager and enjoyed his many trips with the teams. He also loved being involved with the South Shore Exhibition as Director and then Vice President.
Gilbert loved his time with family and friends, especially the many weekends at Lake Mush-a-Mush and enjoyed his special companions Sadie and Princess.
Surviving is his wife of 67 years, Vaughn Dee Leigh "Honey" (Little) Langille; his children, Susan Anne (Ron) MacNeil, Halifax; Perry Allen (Heather) Langille, Bridgewater; Paul Arthur Langille (Tracey), Conquerall Mills; Cathy Lynn (Lawrence) Neal, Oakhill; Peter Douglas (Trish) Langille, Auburndale; grandchildren, Scott, Nicole, Corey, Michelle, Stephanie, Stephen, Michael, Avery, Morgan, Sydney; great grandchildren, Jayde, Blake, Elijah, Asher, Anna, Isla; sisters, Naomi Anthony, Bridgewater; Cecelia Heckman, Bridgewater; Lynn Hebb, Milton; Ann (Gary) Zwicker, Hebbville; many nieces and nephews.
Besides his parents, he was predeceased by his brother, Arthur Langille.
Visitation for family and friends will be held 2-4 p.m., Sunday, November 6, in Sweeny's Funeral Home, 35 York Street, Bridgewater. Funeral service will be held 2 p.m., Monday, November 7 in St. Paul's Evangelical Lutheran Church, 25 Phoenix Street, Bridgewater. Rev. Willis Ott officiating. Family interment will follow in Brookside Cemetery, Bridgewater. Flowers appreciated, or donations may be made to South Shore Palliative Care Society. It is appreciated if masks would be worn during these events. On-line condolences and messages may be made by visiting www.sweenysfuneralhome.com.
The family would like to thank Timmy Little for all the support he provides to help Gilbert and Honey on an ongoing basis. Many thanks to Kim Carlow-Berkley and Dr. Patricia Calderia from Palliative Care for the compassionate care provided to Gilbert and his family. Special thanks to Cindy Delaney and Toni Fralic for their special care and kindness and to family members that went above and beyond to support Gilbert's care.