Recommend Lorraine's obituary to your friends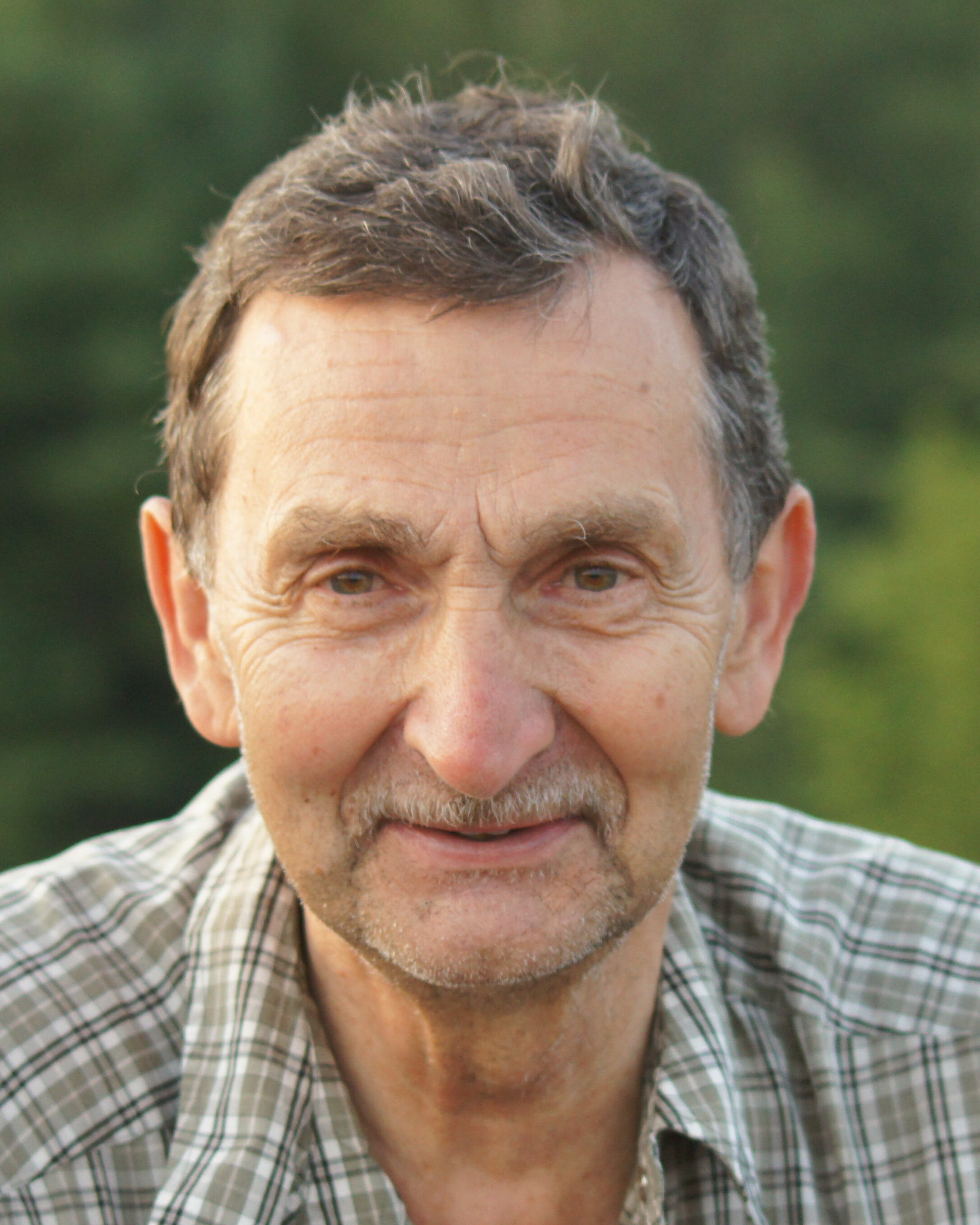 Obituary of Lorraine Loyal George Hebb
HEBB, Lorraine Loyal George – Age 81, of Midville Branch, Lunenburg Co., passed away unexpectedly at home on Sunday, November 13, 2022, with his loving wife by his side.
Lorraine is survived by his wife of 57 years, Amy (Whynot) Hebb; children, Roger, Phillip (Diane) and Angee (Carlton); grandchildren, Cassie, Mallory, Erica, Brittany, Brendan, Gabrielle, Olivia, and Myah; sisters, Shirley, Betty, Dianne, and Judy; and brothers, Frankie and Raymond.
Lorraine was born in Bridgewater on May 12, 1941 to Lawrence and Mabel (Mader) Hebb. He married his wife Amy on July 3, 1965. Together they raised three children, Roger, Phillip, and Angee. He was a dedicated husband and father who would move mountains for his family. He was known by his grandchildren as a fun and playful grandfather who would go to great lengths to make them laugh. He had a huge heart and will be dearly missed by his entire family.
He started his career as an auto body mechanic, initially gaining experience in shops from Bridgewater to Halifax before opening his own business "L G Hebb Truck and Auto Body". He was known in his community as a skilled craftsman who truly took the time and energy to make people happy with his work.
He was a devoted and longtime member of the Midville and District Fire Department, serving as Captain and receiving an award for 30 years of service. Lorraine was a dedicated and hardworking member of his community, a loyal husband, and will continue on in the memories of those who knew him.
A private family graveside service will be held in the Midville Branch Cemetery, Midville Branch. Rev. Willis Ott officiating. A celebration of life is planned for Saturday, November 26, 2022 from 2:00 pm to 5:00 pm at the Midville and District Fire Hall, #2161 Upper Branch Road. Donations can be made in his memory to the Canadian Diabetes Association or Midville and District Fire Department.
Reception in Celebration for Lorraine Hebb
2:00 pm - 5:00 pm
Saturday, November 26, 2022
Middville & District Fire Department
2161 Upper Branch Road
Midville Branch, Nova Scotia, Canada