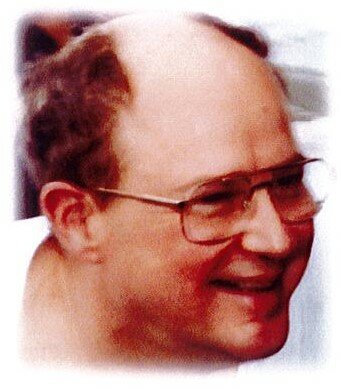 Obituary of Eric James Lerhe
Cmdre Eric James Lerhe OMM, MSC, CD, PhD Ret'd died suddenly in Halifax on 21 November
after some months of declining health. Eric was a naval officer of a generation which deeply
loved the Navy, and he was profoundly committed to the Service, and to Canada until the end.
He enjoyed a splendid career, commanding HMC Ships SAGUENAY and NIPIGON, the CF
Maritime Warfare Centre and Canada's Pacific Fleet. He also served with distinction in National
Defence Headquarters as Director of NATO Policy and in other senior roles. Eric possessed a
fine mind and a quick wit. His lightning repartees and hilarious stories, generally at his own
expense, were legendary. In retirement, he completed a PhD, wrote extensively on naval and
international security issues, and was an ongoing and committed champion for the Navy and
for Canada's international interests. Eric's hobbies and interests were diverse and eclectic: from
skilled woodworking and construction to diving, kayaking, target shooting, drawing and
watercolour painting. Eric was a gentleman, a term we hear little of these days, and his life was
marked by respect and care for others. He was a great and memorable friend to many. Eric will
be forever loved and missed by his wife Nancy Lerhe of Blue Rocks NS, his brother Michael
Lerhe of Victoria BC, his sister Margaret Lerhe of Ottawa ON and all members of the family. Eric
was predeceased by his parents Spencer and Viola Lerhe of Galiano Island BC.
Arrangements have been entrusted to Sweeny's Funeral Home, 35 York Street, Bridgewater.
At Eric's request there will be no funeral or memorial service.
Online condolences may be made by visiting www.sweenysfuneralhome.com.
To everyone who paid tribute here to Eric -
Your expressions of love and respect for Eric touched our hearts and provided some comfort to us during this difficult time.
Thank you for your thoughtfulness. Sincerely, Nancy Lerhe for Eric's family.