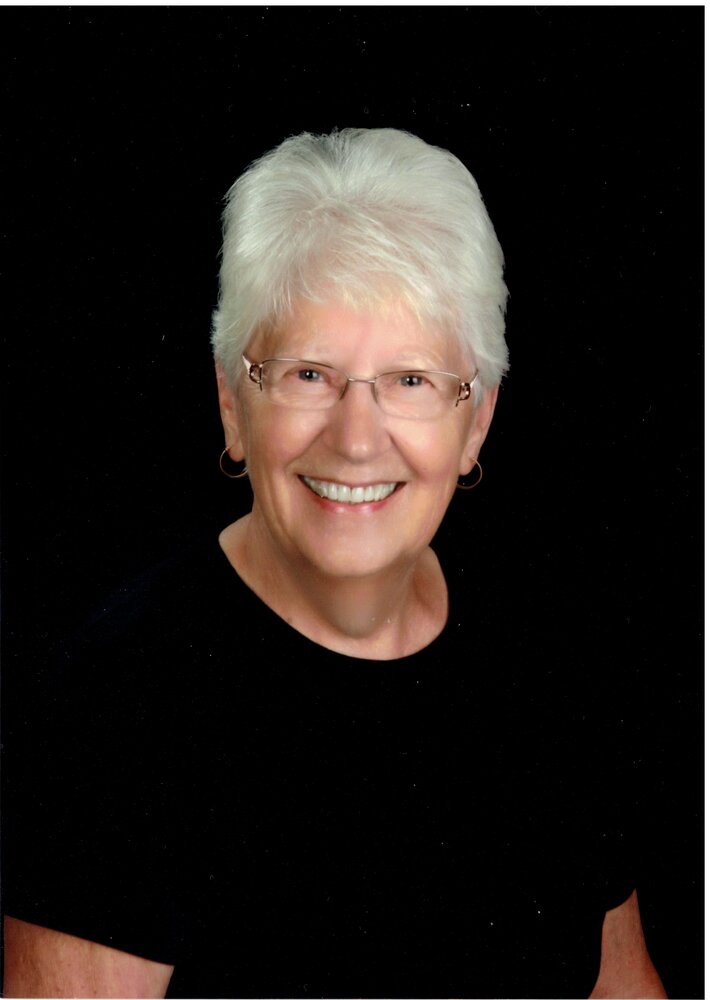 Obituary of Ruth Ellen Rudderham
Rudderham, Ruth Ellen - Age 83 of Bridgewater, passed away peacefully in her home, surrounded by family on Saturday, February 11, 2023. Born in Liverpool on June 4, 1939, she was a daughter of the late Avery and Marguerite (Myra) Freeman.
Ruth is survived by daughter, Joan Isobel (James), Forgeron, Halifax; sons, Richard Avery (Stacey) Rudderham, Truro; James Robert (Cheryl) Rudderham, Wentzells Lake; Charles Hadley Rudderham, Niger, Africa; sister, Yvonne Sylvia McGregor, Toronto; brother, David Clarence Freeman, Milton; grandchildren, Jenniece Rudderham, Bible Hill; Laura Rudderham (Declan), Dublin, Ireland; Sarah (Kody) McMullin, Porters Lake; Ellen and Georgia Rudderham, both of Truro; great-grandchildren, Luke and Liam Rudderham, and Malcolm and Meredith McMullin.
Besides her parents, Ruth was predeceased by her husband, Robert Allan Rudderham.
Ruth spent her childhood years in Milton, Queens County. She graduated in 1960 from Victoria General Hospital School of Nursing. She was a member of the Bridgewater United Church and a lifetime member of the United Church Women. Ruth served at local Presbyterial and Maritime levels of the United Church Women and was President of Maritime Conference United Church Women. She was a member of The Rug Hooking Guild of Nova Scotia and the South Shore Chorale. Ruth loved sewing, fabric arts, rug hooking, knitting, baking, making meals, entertaining family and friends, gardening, nursing and most especially her children, grandchildren, and great-grandchildren.
Visitation will be 6-8 p.m., Saturday, February 18 in Sweeny's Funeral Home, 35 York Street, Bridgewater. Celebration of Life service will be held 2 p.m., Sunday, February 19 in Bridgewater United Church, 87 Hillcrest Street, Bridgewater, Rev. Neil McEwan officiating.
For those that are unable to attend the Service of Celebration, there will be a Zoom link provided. For security reasons, we ask that you contact the Church Office at info@bridgewaterunited.ca to be provided the Zoom Link and Password. All requests for a Zoom Link and Password must be made no later than Saturday evening, February 18th, at 6:00pm. Due to time restraints on Sunday morning, we can not receive requests for the Zoom Link and Password, so please get your request in by Saturday evening at 6:00 pm.
In lieu of flowers, donations in Ruth's memory may be made to Bridgewater United Church or South Shore Hospice Palliative Care Society. Arrangements entrusted to Sweeny's Funeral Home, 35 York Street, Bridgewater where on-line condolences may be made by visiting www.sweenysfuneralhome.com