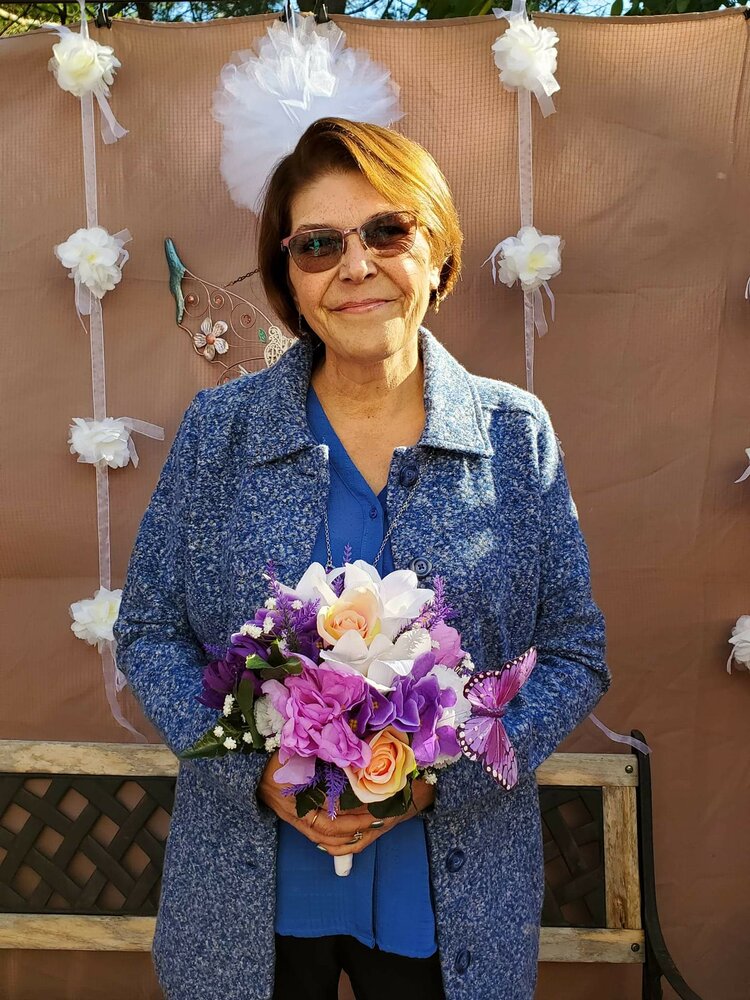 Obituary of Cindy Charlene Matchett
Cindy Charlene Matchett (Nicholson) 53 of Oakhill, Nova Scotia passed away at South Shore Regional Hospital after a brief but courageous battle with cancer on March 13th, 2023, with her loving husband and brother by her side. Cindy was the daughter of George and June Nicholson. Little sister of Tom (Ada) Nicholson and Henry (Daria) Nicholson. Cindy is survived by her husband Andrew Flemming, and beloved grandson Carmen.
Cindy was a devoted mother to Adam (Morgan), Corey, Bethany (Mike) and stepmother to Ryan (Janine). Nanny to Carmen, Summer, Benjamin, Brielle, Arya, Mya, Maryjane, Lily, Garrison, and Graham.
She will be forever remembered by her many nieces and nephews in Ontario as the fun-loving Auntie.
Cindy was an incredibly creative person who loved crafting, baking, and gardening. She took life as it came and made the best of any situation. She loved Christmas above any other holiday and would always turn into a big kid whenever possible. She was deeply sentimental and loved her family above all else. She always put the needs of those she loved before her own. She was a true animal lover and cherished her many pets over the years. She enjoyed her time in nature and loved camping. Her smile and laughter touched the hearts of everyone she met.
She will remain forever in our hearts.
Arrangements have been entrusted to Sweeny's Funeral Home, 35 York Street, Bridgewater. There will be no visitation by request. Details regarding her online service to follow at a later date. Online condolences and donations may be made by visiting www.sweenysfuneralhome.com.