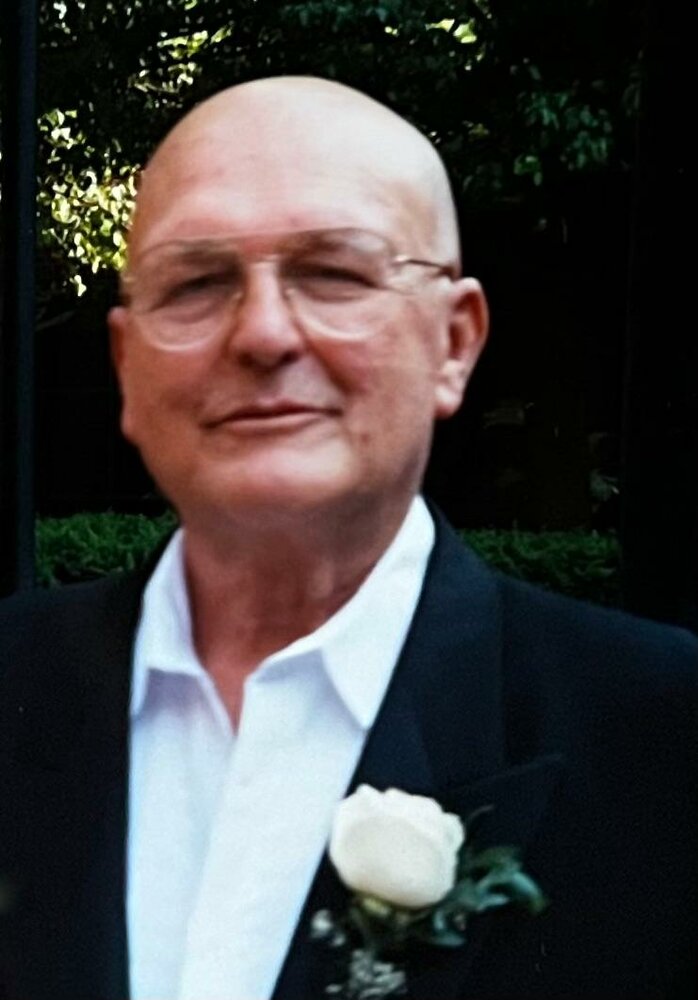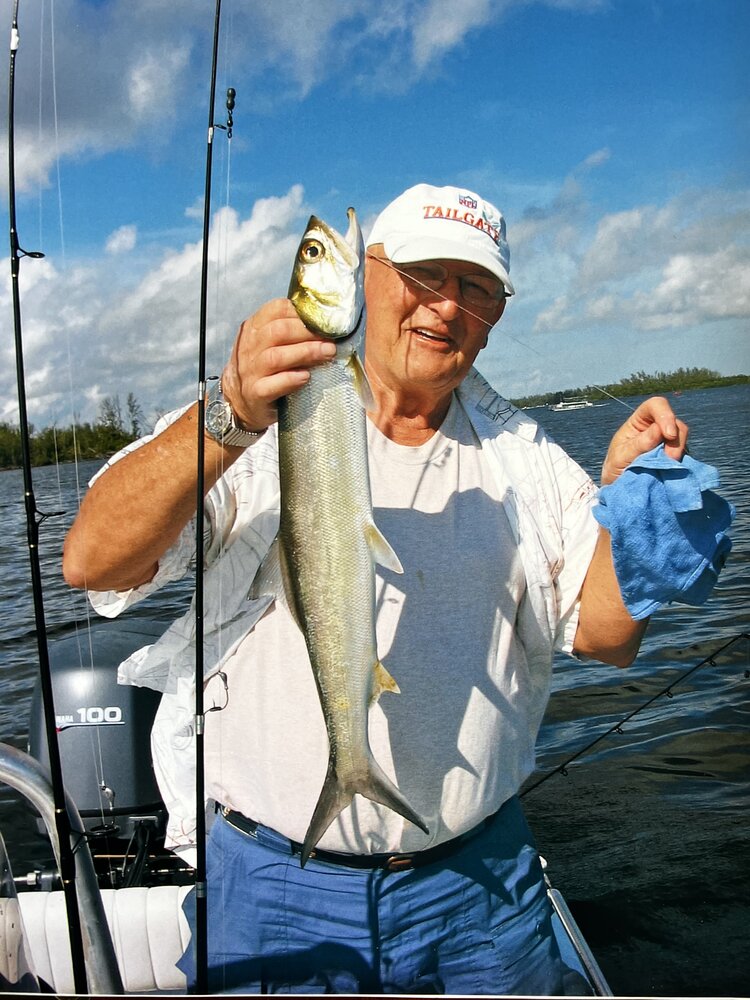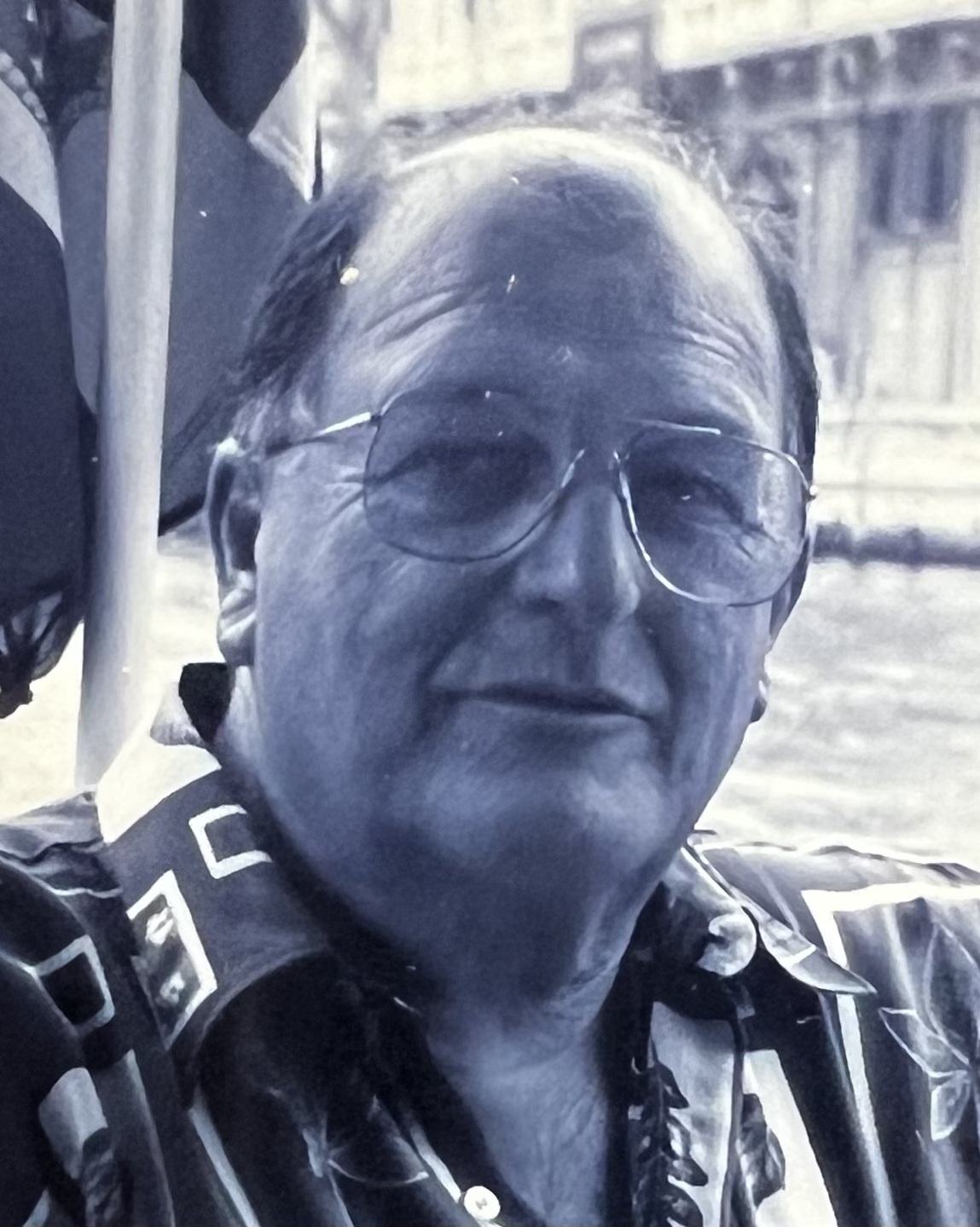 Obituary of Samuel Augustine Brushett
Samuel Augustine Brushett, 87, of Vogler's Cove, NS, passed away peacefully on April 7, 2023, at South Shore Regional Hospital in Bridgewater, NS.
Sam was born on May 26, 1935, to Veronica Shea and Samson Brushett in St. John's, NL and spent the majority of his youth in and around Manuels, NL.
His life was a series of diverse achievements in athletics, business and varied personal interests. Sam served in the Royal Canadian Navy from 1953 – 1963, during which time he developed passions for health care and football. As a member of the famed 1957 Shearwater Flyers football team, he was inducted into the Nova Scotia Sports Hall of Fame and the Canadian Forces Sports Hall of Fame.
During this time Sam also earned a bachelor's degree at Dalhousie University and Masters in Immunohematology at National Naval Medical Center in Bethesda, MD.
After his service, Sam began a career in health care which led him to found Dominion Biologicals Ltd., which grew to be a global leader in blood diagnostic reagents and hybridoma research and production. In 1995 he retired as CEO and the company remains headquartered in Dartmouth, NS.
Sam was avidly engaged in regional and federal issues as a prominent member of the Liberal Party of Canada. Other achievements included being a successful dairy farmer in North River, NS and becoming an accomplished sailor, both while a member of RNSYS and during his retirement. In many ways, Sam was fearless to take on new challenges and learn new things. He was the consummate storyteller, captivating and opinionated. Sam loved working with his hands and enjoyed cooking, farming, woodworking, gardening, and sailing. Anything he pursued, he did with passion and a commitment to excellence.
For more than 33 years he was devoted husband to Krista Garber. Together, they traveled the world and made homes in Halifax, Atlanta, Houston, and St. Augustine before settling permanently in Vogler's Cove. As a father, he always taught us to be resourceful and resilient, stand tall, be proud and face challenges confidently and with optimism. He drew great strength from doubters and his will to succeed was fueled by his thirst to learn and excel at new things.
Besides his parents, he was predeceased by a sister Eleanor Seper of Sarasota, FL. He is survived by a sister Mary (Betty) (Gerald) Fendler of St Louis, MO; his wife, Krista Garber; son Sean (Amber) Brushett of Cranberry Township, PA, and daughter Samara (Marc) Richardson of Owings Mills, MD, and grandchildren Shannon, Willa, Hanna, and Sammy.
Cremation has taken place under the direction of Sweeny's Funeral Home, Bridgewater, where online condolences may be made by visiting www.sweenysfuneralhome.com. In accordance with Sam's wishes, his ashes will be scattered at sea. A gathering of remembrance is planned for late May. The family would like to express its deepest gratitude to Drs. Chaisson, Proctor, Joy, Ratushny and many excellent nurses for their skilled and compassionate care.