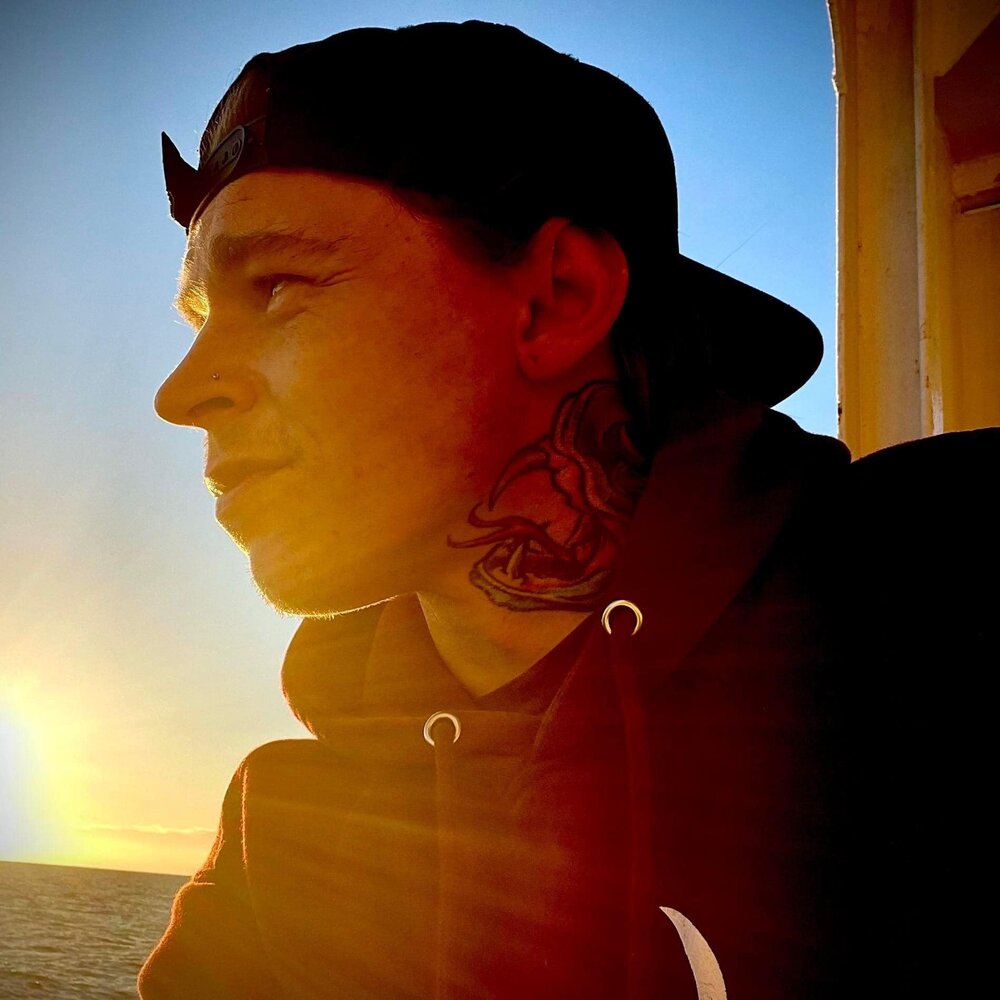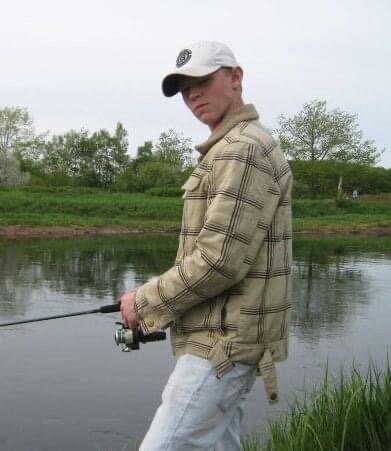 Obituary of Dustin Durling
Dustin Michael Cleveland Durling (February 18, 1991- December 3, 2022)
In the words of Dustin's daughter, Emma; "If you knew Dustin you knew happiness could be found anywhere", and these are some of the things we'll miss; The dumb pranks and jokes! The Dad-Daughter days and long drives with Emma, Fishing with Grampy Frank,
Camping with his Grandparents, Frank & Claire Facetime calls and funny faces with his sisters, daughter and Mother.
Dustin was a talented young man with many hobbies – Skateboarding, drawing, car wraps and climbing trees at the lake. He loved swimming and boating.
He was a great person, loved by many and missed by many. The day we lost you we lost a Father, Brother, Son, Grandson, Friend and Lover, but most of all, A Legend. Fly High Bub, you will be missed."
Dustin loved all these things and many more. His many hours in the junkyard with his Grampy Eddie were only rivaled by his time at the lake, fishing and boating with Frank and Gary. When the trailer at the lake needed repair, Dustin used his talents to completely rebuild it. Claire still talks of the great job he did! Or then there was a summer of jumping out of a "perfectly good airplane!" with his Dad, just to name a few.
Dustin leaves behind his father, Mike Durling (Eva Molcsan); daughter, Emma; sisters Keesha (Ben), Kurstin (Zack); Dustin's grandparents, Claire and Frank (d.2018) Beeler, and David and Judy Whynott. Dustin's aunts and uncles, nieces and nephews and many, many friends will miss him dearly as well.
We hope that you will gather with us, those of you that his life has touched to share the stories and memories of what Dustin's life meant to you. Join us at Sweeny's Funeral Home, 35 York St., Bridgewater, on May 27th at 2 p.m. There will be a short service with a reception to follow.