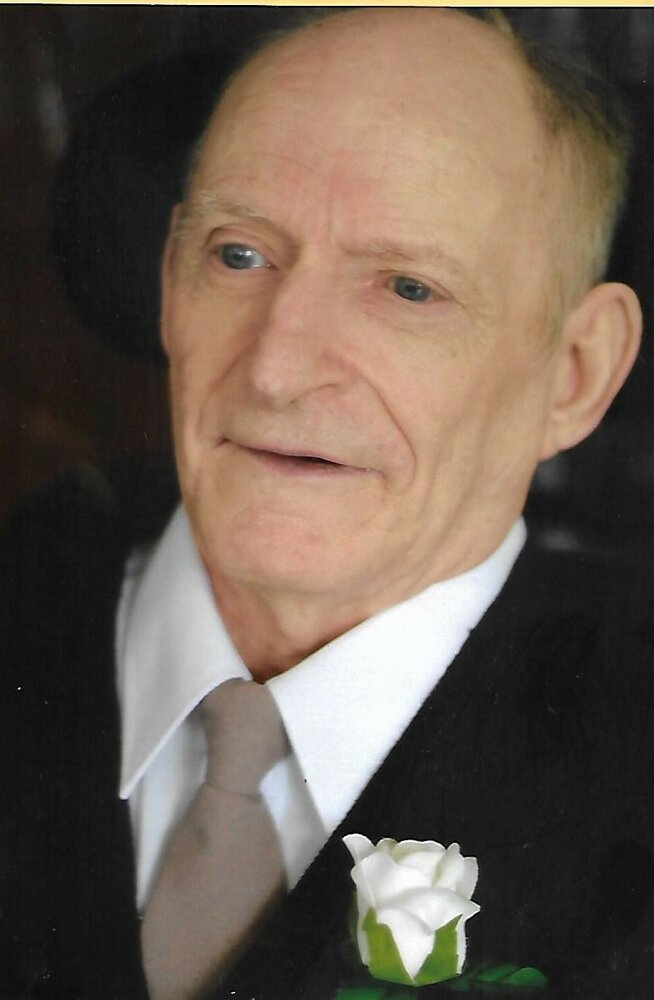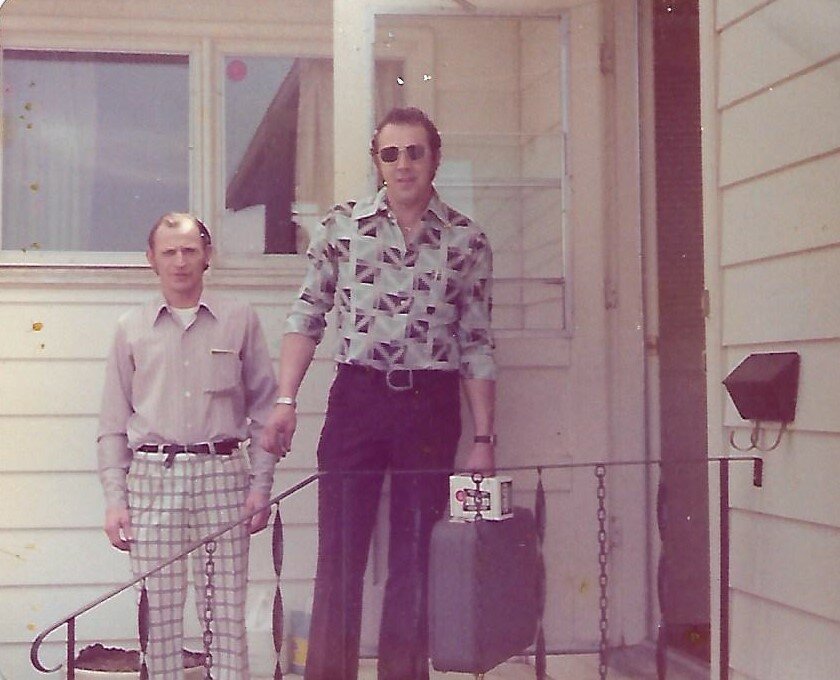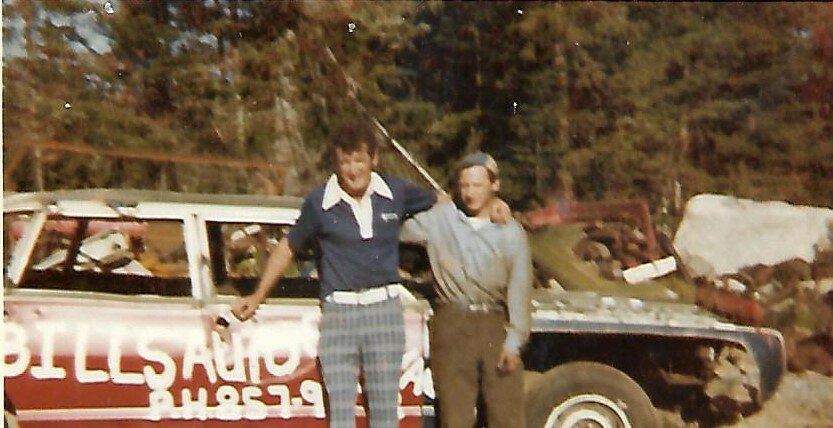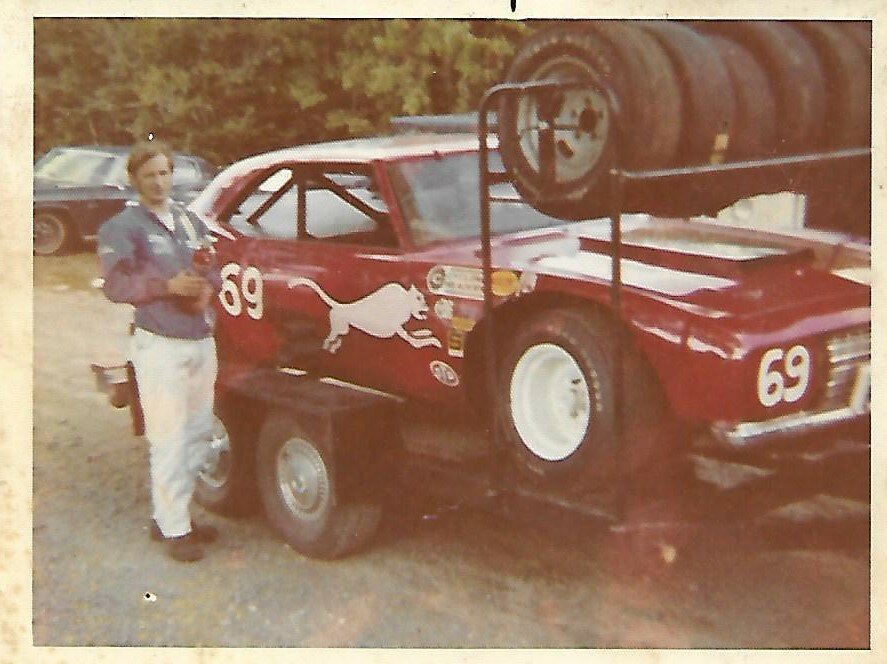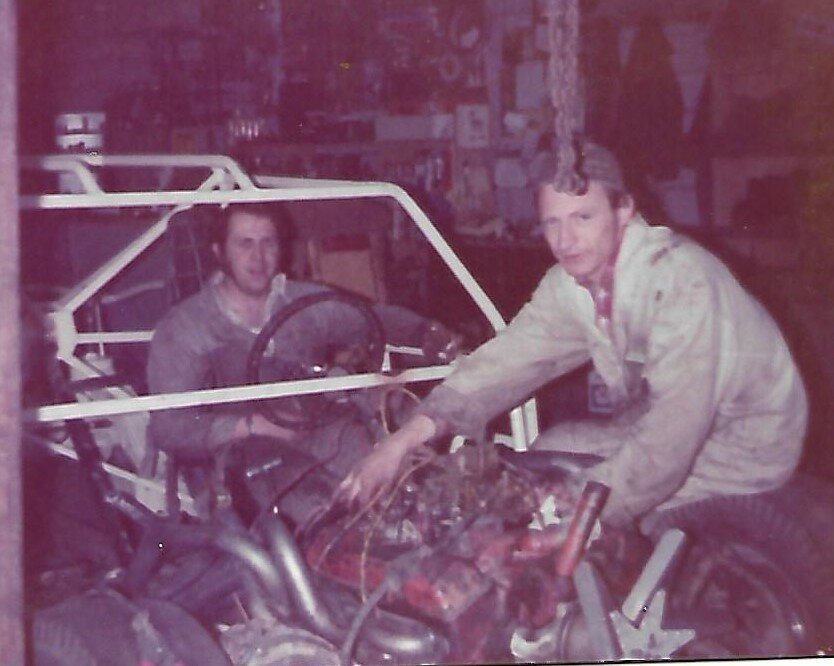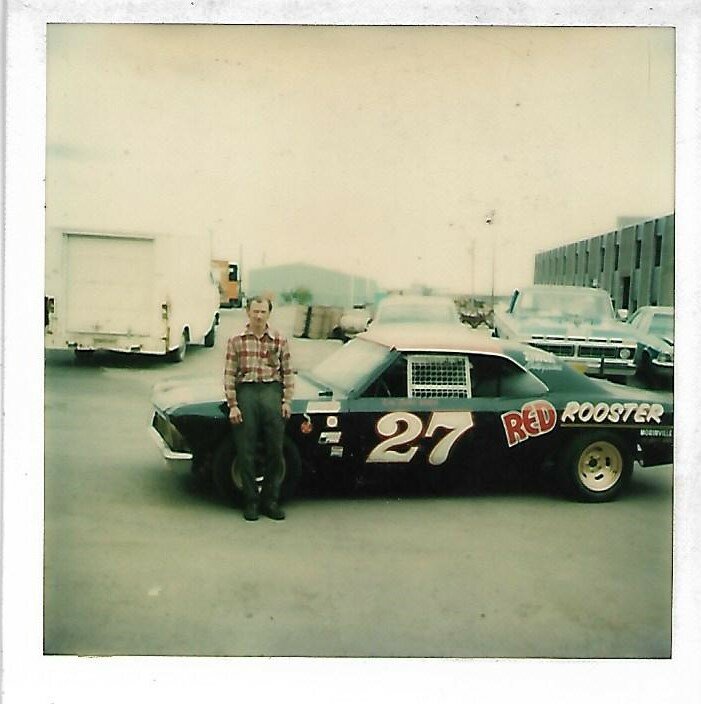 Obituary of Charles "Charlie" George Zinck
Zinck, Charles "Charlie" George – Age 79 of Bridgewater. It is with great sorrow that we announce the passing of our brother, Charlie on May 27, 2023, in South Shore Regional Hospital, Bridgewater. Born in East Chester on March 15, 1944, he was the son of the late Arnold and Frances (Coolen) Zinck. Charlie is survived by sisters, Ruby Kaizer, Gold River; Esther Bond, East Chester; nieces, Darlene (Andrew) Cruickshank, Carol (Richard) Thomson; nephews, Kenneth Bond, Tony (Wendy M) Bond, Wendell (Wendy J) Bond, and Scott (Lorinda) Kaizer; grand nieces, Alishea (Roy) Monk, Andrea (Ryan) Wilde, Holly Nickerson, Stacie (Adam) Mandzuk, and Kathleen (Steve) Cook; grand nephews, Timothy Bond, Tyler Nickerson, Ryan (Kayla) Cruickshank; Tammy Cleveland; great-grand nieces and nephews, Mackenzie Wilde, Noelle and Genevieve Monk, Jackson and Rosalee Bond, Cheyenne and Cameron Hubley, Kailee and Jacob Kaizer, Mitchell Thomson, Cohen Cruickshank, Kaydence Cleveland; brothers-in-law, Paul (Fern) Cleveland, Dennis Cleveland; sister-in-law, Gloria (Vernon) Graves. Besides his parents, he was predeceased by his first wife, Carolyn; his second wife, Patricia; brothers-in-law, James Kaizer and Clinton Bond; nephews, Christopher and Barry Bond, and Stephen Kaizer; great-grand nephew, Jacob Bond.
During his life, Charlie tried many things, but anything to do with cars was his love. The more grease he had on him, the more he liked it. Taking cars apart and making them work again was never a problem. He worked as a mechanic for Bill Jones Stock car, The Pink Panther, here in Nova Scotia. At one point, Charlie owned his own stock car. He raced at Pioneer Raceway and The Atlantic Speedway, Lucasvillle Road and once broke his back during a ramp jump. Charlie could take parts from one make of car and somehow make it work on a different make of car. If Charlie couldn't get your car to work, nobody could. He also worked for Coveys Auto Recyclers, Blandford, Hawbolt Foundary, Chester and Anil Hardboard Plant, East River. Charlie wrote his mechanics exams in Calgary while working with his cousin Cedric, who also ran his own stock car. Charlie continued to race while out West.
In 1996, Charlie was diagnosed with Leukemia. Adverse effects of the chemotherapy treatment left him unable to walk and his speech was very hard to understand. Since then, he has spent time in various nursing homes, the last being Hillside Pines in Bridgewater. Charlie loved to play cards and fought very hard to live.
A graveside memorial service will be held 11 a.m., Saturday, June 3 in St. Joseph's Catholic Cemetery, Bridgewater, Father Keith Billard officiating. All are welcome. A reception will be held from 12-2 p.m., in Sweeny's Funeral Home, 35 York Street, Bridgewater following the service. In lieu of flowers, donations in Charlie's memory may be made to The Leukemia and Lymphoma Society of Canada. Arrangements entrusted to Sweeny's Funeral Home, Bridgewater where online condolences may be made by visiting www.sweenysfuneralhome.com