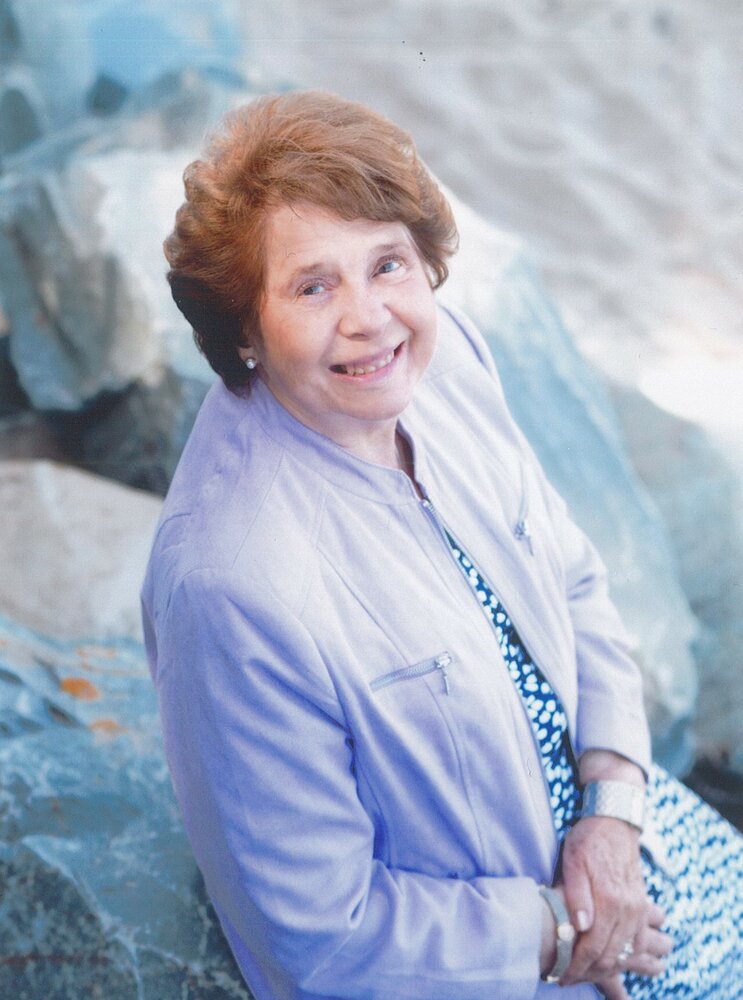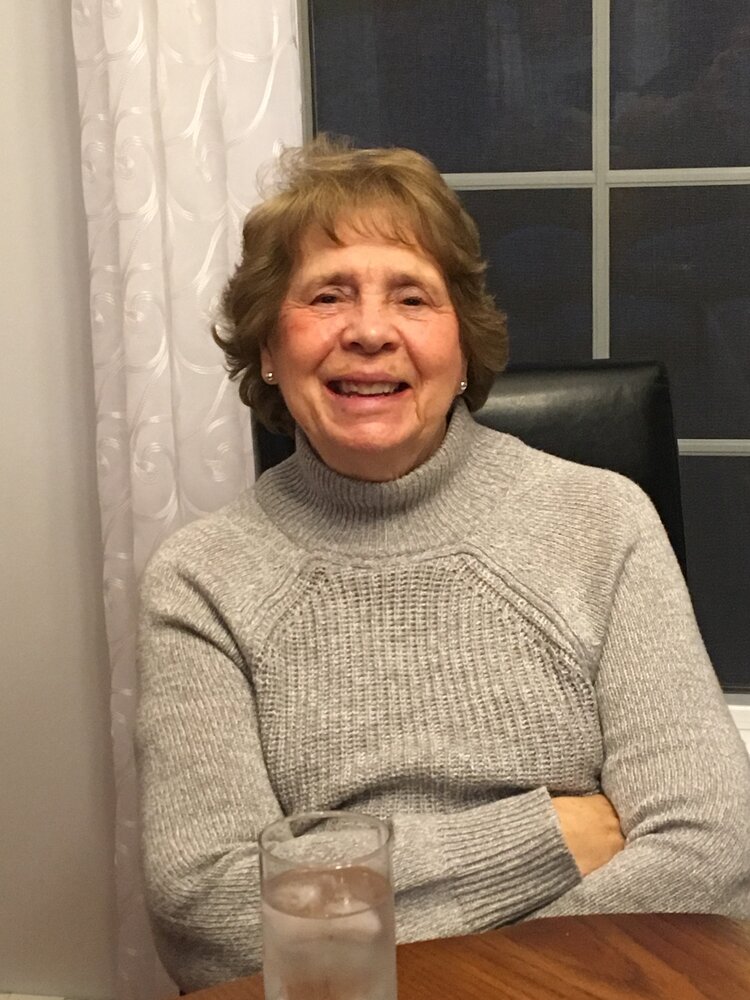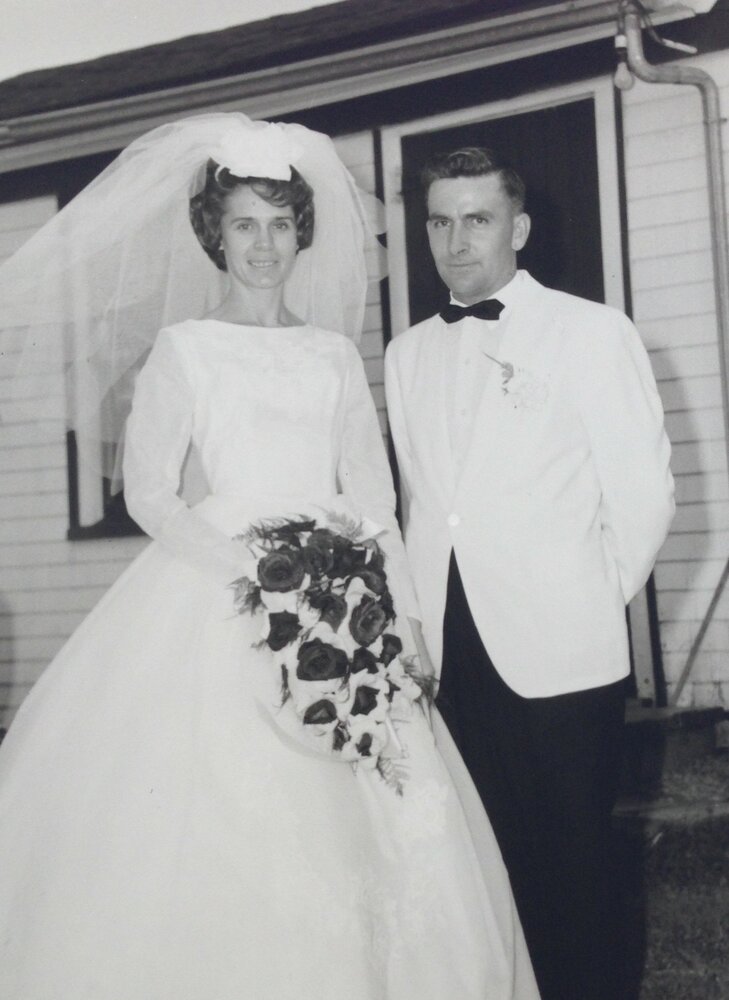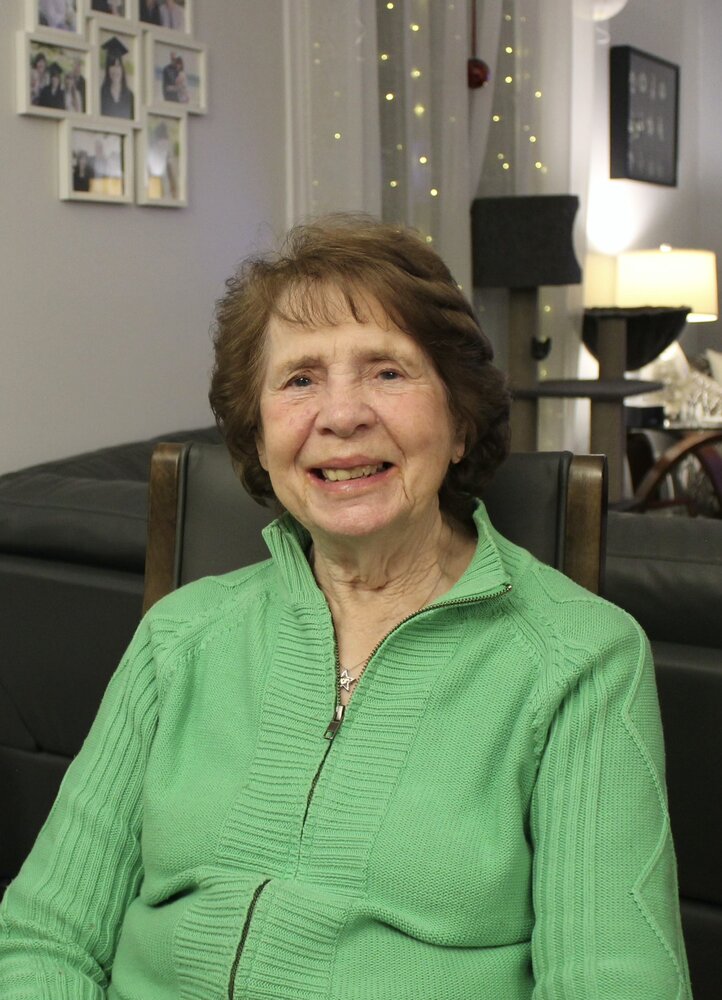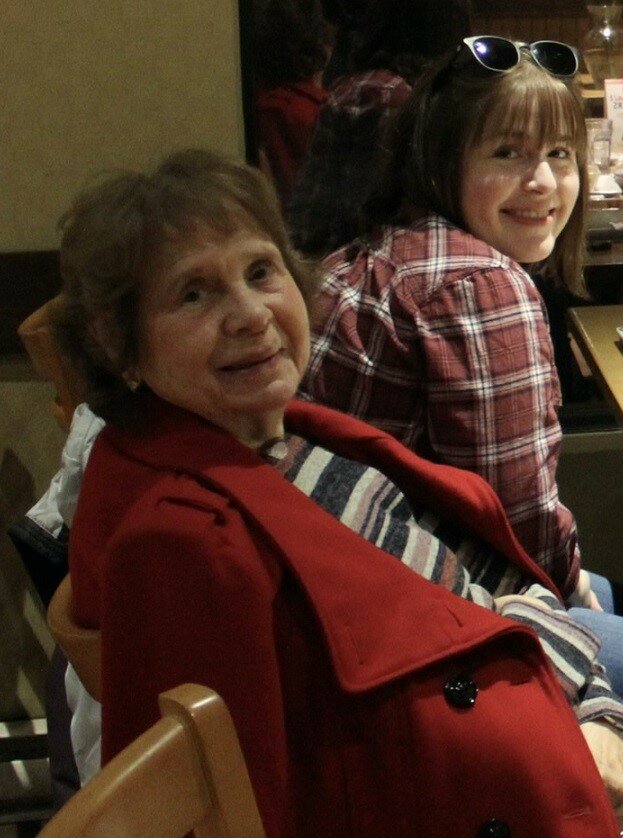 Obituary of Madeline Gloria Mailman
Mailman, Madeline Gloria – Age 86, of Colpton, Lunenburg Co., NS. It is with heavy hearts that we announce the sudden passing of Madeline Gloria Mailman, at home, on Friday, September 8, 2023. Born in Nineveh, she was the daughter of the late, General and Nina (Veinot) Veinot.
She is survived by her sons, Scott (Bonnie), Baker Settlement and Michael (Stacey), Newcombville; brothers, Victor, Penhold, AB; Vance (Rayma), Halifax; Wayne, Bridgewater; sisters, Sylvia Veinot (Elsma), Hemford; Yvonne Michalsky, Rimbey AB; grandchildren, Brooke (Morgen), Kaitlyn, Cohyn, Jared (Chantel, Mariah & Tyler); along with several nieces and nephews; as well as great-nieces, and great-nephews throughout Nova Scotia and Alberta.
Madeline was predeceased by her husband, Gilbert Lloyd Mailman.
Madeline was ahead of her time, training as a Registered Nurse at Payzant Memorial, Windsor, NS after graduating High School. She was a very committed nurse and enjoyed a career that spanned 4 decades. She worked mainly at Dawson Memorial Hospital, South Shore Regional Hospital, Bridgewater and retired from the Veteran's Unit at Fishermen's Memorial Hospital, Lunenburg. Madeline also had deep love for her family. She was very proud of her boys and their families. She would be the first to tote their accomplishments and gladly tell her stories about the challenges of raising them. Later in life she enjoyed watching her grandchildren Brooke and Kaitlyn grow up, as well as Cohyn and Jared. She was a constant in all their lives and tried to never miss a celebration.
She also enjoyed going to many places, near and far. She was a hard lady to catch at home, especially on a sunny day. Whether it was visiting family and friends from the Valley, Bridgewater, or her many stops in between, she was always on the go. She would head to town for a Tim's, to read the paper, errands, and some supper takeout, almost daily; and as many have noted, she loved to stop for a cone of ice cream on the way home. Madeline lived every day to the fullest, and always up for an adventure. She was an avid walker, on the beach after she had worked a 12-hour shift, or a quick one down to Ash Brook and more recently, 2 miles around the track at HB Studios. Other hobbies include reading, the daily Lexicon, and watching her favourite morning shows, like Marilyn Dennis and The View.
Last, but not least, was her love of flowers. She was never without a vase or two of flowers in her home. She was always eyeing your outdoor gardens for roses, or in the Spring of the year, searching the woods for a bouquet of mayflowers. The boys would lovingly tease her about not being able to keep a house plant alive, but that never deterred her from wanting the beauty and fragrance of fresh flowers.
Visitation for family and friends will be held 7-9 p.m., Thursday, September 21st in Sweeny's Funeral Home, 35 York Street, Bridgewater, and where a Memorial Service will be held 2 p.m., Friday, September 22, 2023, with Rev. Willis Ott officiating. Memorial Service will be streamed live on-line by visiting the following LINK, to register. Interment will be held immediately following the service at the Lake View Cemetery, Pleasant River.
Flowers from family and friends accepted, or memorial donations may be made to the Health Services Foundation of the South Shore, or a charity of choice. Arrangements entrusted to Sweeny's Funeral Home, Bridgewater, where on-line condolences and messages may be made by visiting www.sweenysfuneralhome.com.