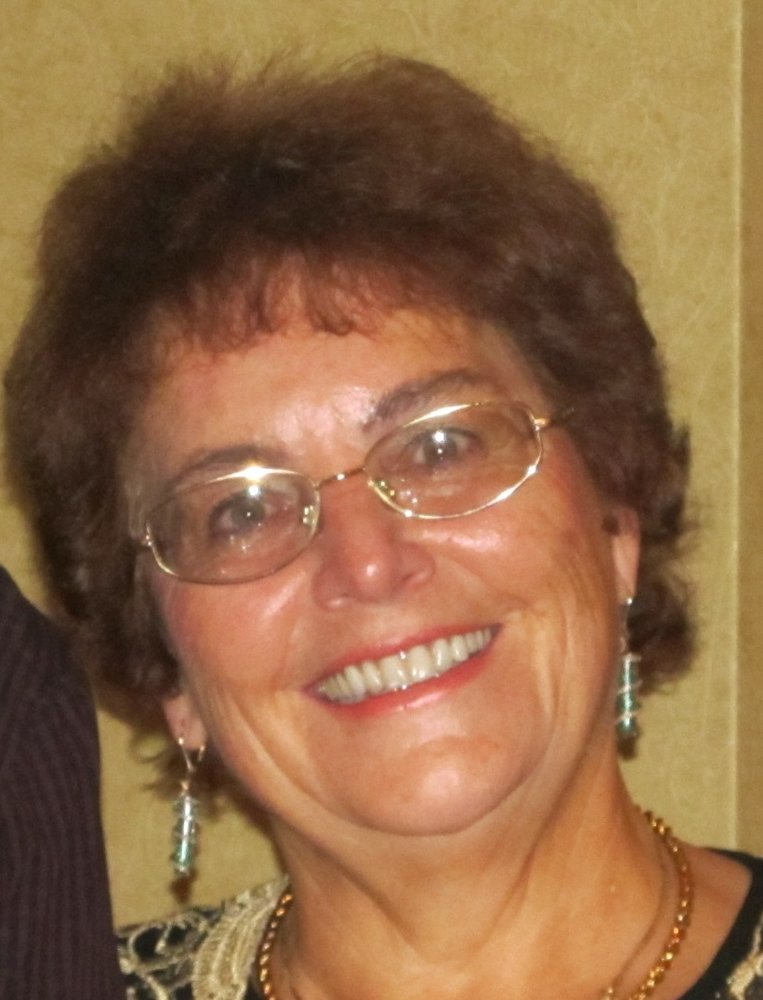 Obituary of Anna Borovsky
BOROVSKY, Anna - was born in Bratislava, Slovakia (formerly Czechoslovakia) on May 16, 1941. She was the middle child of Frantisek Pech and Maria Pechova's three children. The oldest was her brother, Miroslav, who passed last year at Christmas, in Slovakia. The youngest is her other brother, Frantisek, who still lives in Bratislava. She married Jozef Borovsky in August 13,1960 with whom she raised their two sons, Jozef, born on August 1, 1961 and Robert, born on November 14, 1967. Her Slovakian ancestry is a long and proud one.
She was the matriarch of the family and kept the family's safety always at the forefront of her mind. Her professional career spanned nursing, accounting, and business entrepreneur. When she retired in Calgary in 2010, she did so from the same profession with which she began - nursing. She met her soon-to-be second husband in Calgary the same year and moved to LaHave, overlooking the historic Fort Point. She remarried in 2011. She is survived by family members in Austria, Australia, Germany, United States, Hungary and Slovakia; her youngest brother, Frantisek; her second husband in LaHave; her oldest son, Jozef and his wife, Lorinna, their two children, Alexandra and Nicholas in Calgary, AB; her youngest son, Robert and his fiancé Lisa, his children, Brittany and Jessica, from his first marriage to Stephanie, in Calgary, AB; as well as her beloved pet dog, Bubbles. Anna passed peacefully to join her ancestors in God's loving and eternal embrace after losing her struggle with lung cancer on May 17, 2017 at South Shore Regional Hospital, Bridgewater. Her family and friends will always be grateful to her care team at South Shore Regional Hospital who will remember her as Anna Baker. She will always be sorely missed and never forgotten.
A private family funeral will be held at Queen's Park Cemetery, Calgary, AB where she will be laid to rest with her husband of forty six years, Jozef Borovsky, who passed on February 8, 2006. Donations to the Canadian Cancer Foundation will be appreciated. Arrangements entrusted to Sweeny's Funeral Home, Bridgewater where on-line condolences may be made by visiting www.sweenysfuneralhome.com.