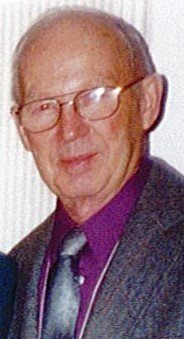 The family of Graham Wile would like you to consider placing a donation to one of the following charities.
CANADIAN CANCER SOCIETY - SOCIÉTÉ CANADIENNE DU CANCER
S H A I D TREE SHELTER SOCIETY
THE S.P.C.A, LUNENBURG COUNTY BRANCH
CHARITY OF CHOICE
A cheque or cash must be sent to our office for processing.
Or you can search for a charity of your choice.