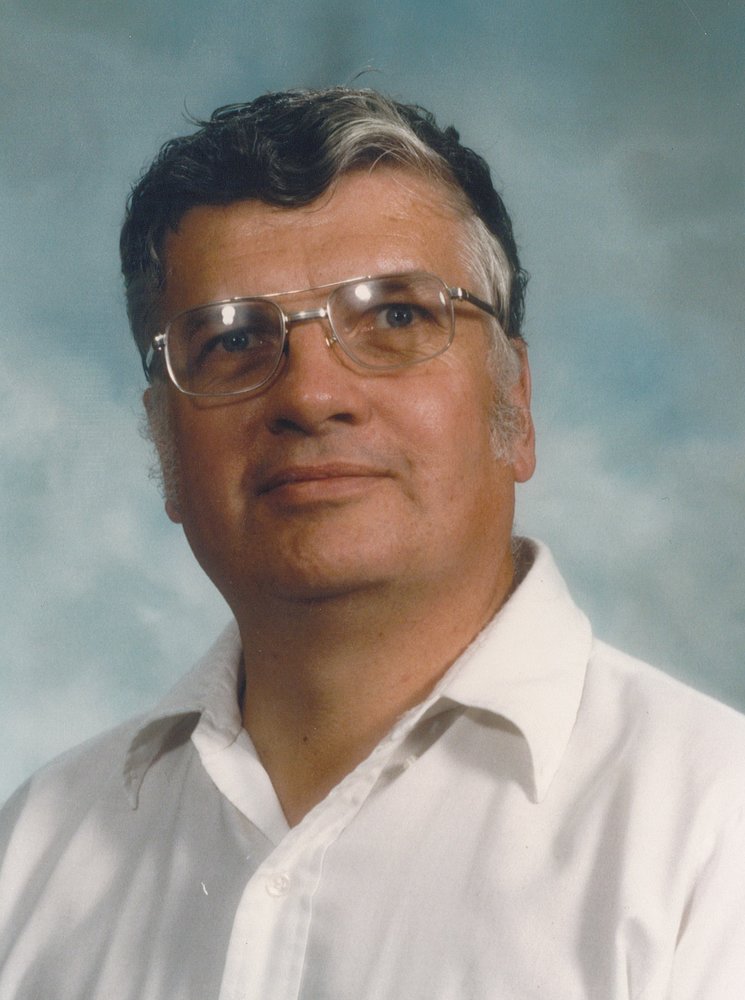 The family of Keith Trimper would like you to consider placing a donation to one of the following charities.
ELDERDOG CANADA
ElderDog Canada Inc. is a national, community-based, non-profit organization established and incorporated under federal regulations in 2009. ElderDog is governed by a Board of Directors, regulated by a set of by-laws, and run by member volunteers. Our work is dedicated to the well-being of older people and older dogs. We rely on donations and fundraising to carry out our work. There are no fees for any of our services.
SHAID TREE ANIMAL SHELTER
A shelter for animals needing a home.
Or you can search for a charity of your choice.
Proudly Serving the Communities of Bridgewater, New Germany and surrounding areas.