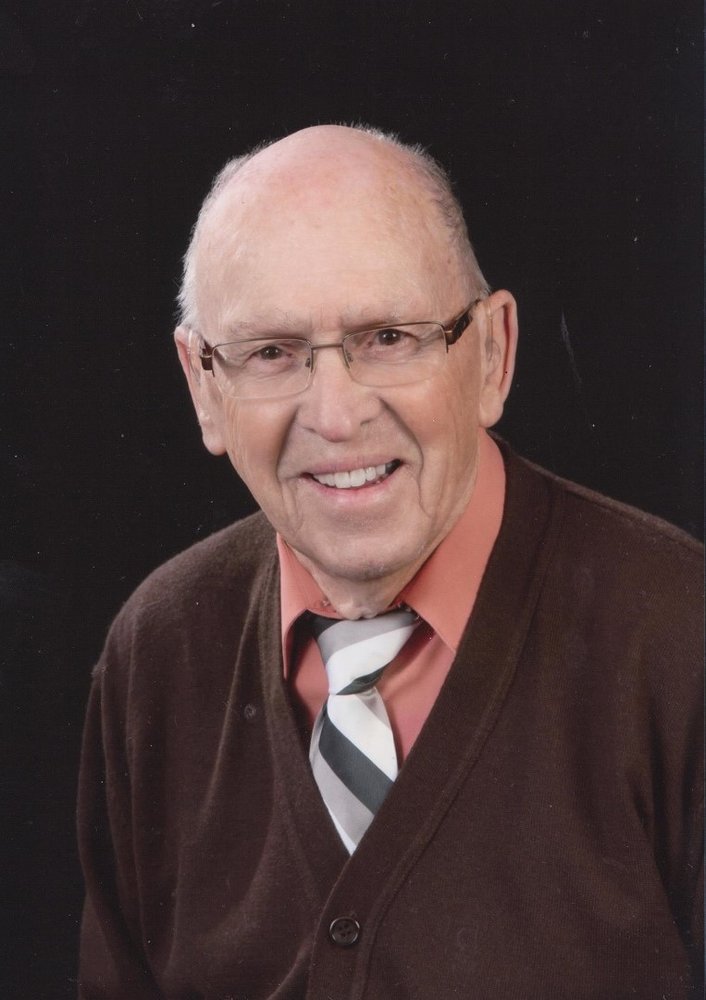 Obituary of Wilfred Tremaine Morley
MORLEY, Wilfred Tremaine - Age 85 of Bridgewater, passed away Friday, May 17, 2019 in Queens General Hospital, Liverpool. Born in Sydney on August 25, 1933, he was the son of the late C. Gregory Morley and Jessie (Armstrong) (Morley) Crowe.
After graduating from Middleton Rural High School, he joined the Royal Canadian Engineers and served in Korea. A graduate of Provincial Normal College and Acadia University, his teaching career included positions at Maitland Bridge, Centre Consolidated School, Hebbville Junior and Senior High School and Parkview Education Centre. A member of St. Paul's Lutheran Church, Wilf served as a Sunday School Teacher, council member and chairman of the Church Council. He was a member of the Royal Astronomical Society of Canada and Chairman of the Interchurch Food Bank. He served on the board of Big Brothers/Big Sisters and was a team leader of the health program, Your Way to Wellness.
Wilf is survived by his wife of 57 years, Barbara (Spidel); sons, Scott and Stephen (Carole); brother, Barclay; half-sisters, Vicki Crowe (Gary Bardon), Beth Crowe (James Keech), Isobel (Chris) Carmen, Laura (Chris) Woolam; half-brothers, Arthur Morley, David Morley, Doug (Karen) Morley, Paul Morley; many nieces and nephews.
Besides his parents, Wilf was predeceased by his infant son, Michael; twin brother; step-father, Dr. Bruce Crowe; half-sister, Yvonne (George) Gamble.
There will be no visitation by request. Funeral service will be held at 2 p.m., Wednesday, May 22 in St. Paul's Lutheran Church, Bridgewater. Rev. Paul Jensen officiating. In lieu of flowers, donations in Wilf's memory may be made to a charity of your choice.