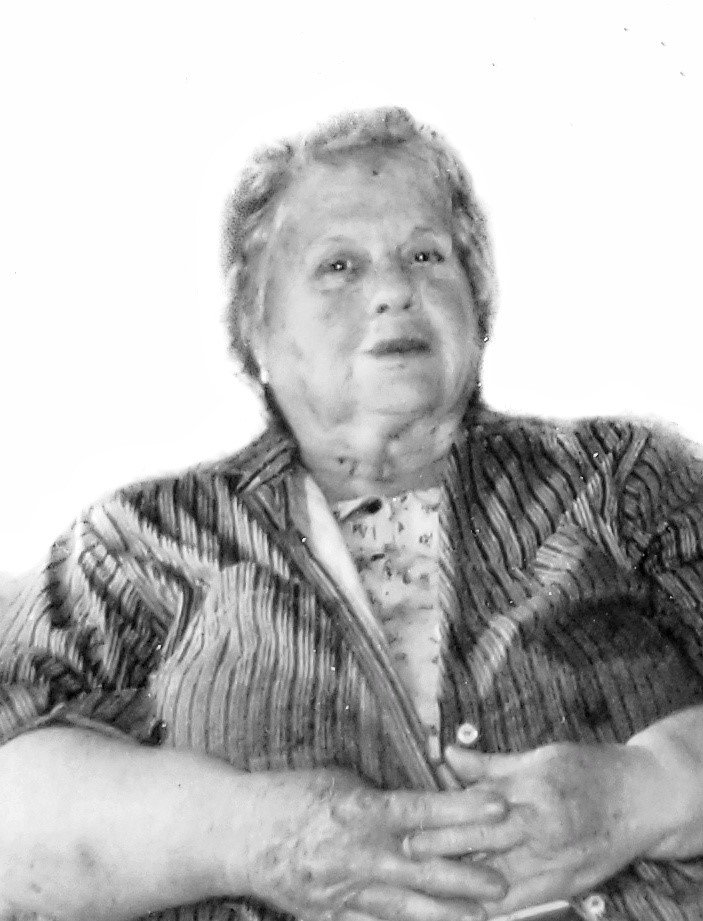 Obituary of Marjorie Mae Wamboldt
Wamboldt, Marjorie Mae -age 88 of Caledonia, passed away September 18 in North Queens Nursing Home, Caledonia. Born in Middlewood on March 3, 1931, she was a daughter of the late Edward and Eva (Connolly) Wamboldt. Marjorie is survived by many nieces, nephews and cousins. She was predeceased by sisters, Esther and Mary; brothers, Douglas, Aubrey, Harris and Willy.
Marjorie was a member of the Midlewood United Church. She enjoyed her weekly trips to the Blarney Stone for fish and chips. She had a good sense of humour and enjoyed visiting family.
A funeral service will be 2 p.m., Monday, September 23 in Middlewood United Church, Middlewood; Reverend Neil McEwen officiating. Burial will follow in Middlewood United Cemetery. In lieu of flowers, donations in Marjorie's memory may be made to Middlewood United Church. Arrangements have been entrusted to Sweeny's Funeral Home, Bridgewater where on-line condolences may be made by visiting www.sweenysfuneralhome.com