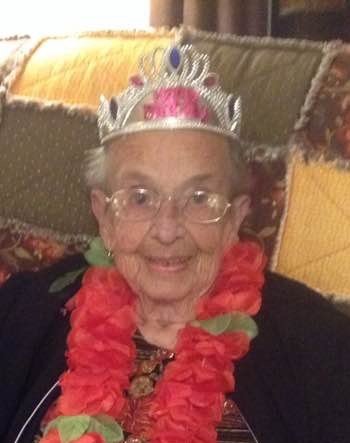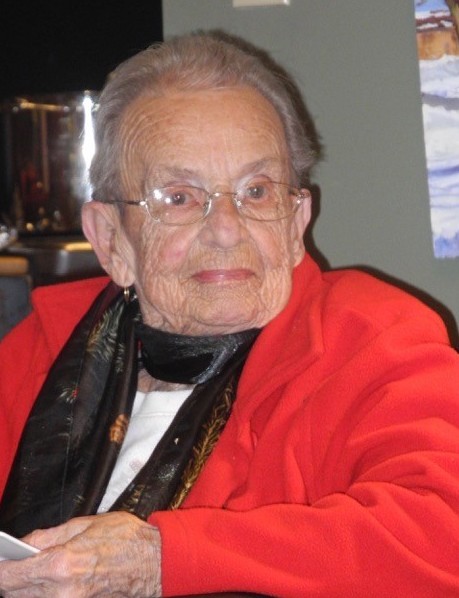 Obituary of Hope Arlene Lohnes
Carried away on her dreams, Hope Arlene Lohnes passed peacefully on November 27, 2019, just days after turning 92. She called Upper Northfield home for the entirety of her life and so it is fitting that she died surrounded by the comforts of her home and community that meant so much to her. Born to Hubert and Alma Oickle and a sister to Debney, Hope was many things to many people, a devoted church and community member, a farmer's wife, a curler, member of the Legion Auxiliary, avid camper and Airstreamer and Bluegrass lover. However, her most indelible marks will be left by her kindness of heart, her generous and gracious spirit, her unfailing love and a strength of character that belied her size. While her later years were marked by health challenges, she managed her changing world with grace and a dignified stoicism and pragmatism that inspired those around her.
Her greatest loss came with the death of her loving and loyal husband, Lincoln Lohnes, nearly 12 years ago to the month. Together they were a formidable pair and they will now rest beside each other once more.
Hope's loss will be felt enormously by daughter, Cathy (Fred); grandchildren, Michelle (Chris) and Chris (Carrie) and by her adored great-grandchildren, Braeden and Naomi, who were undoubtedly her life's breath for the last 12 years. She also leaves behind a host of nieces and nephews several generations deep.
The family invites you to come share your memories and celebrate the life of Hope on Saturday, December 7, 2019 at Sweeny's Funeral Home, 35 York Street, Bridgewater. A memorial moment will be held at 11 a.m., to be followed by visitation and reception until 1 p.m. Burial will follow at the Upper Northfield Cemetery, Upper Northfield for anyone wishing to attend. In lieu of flowers, those who are so inclined may make donations in her memory to the Bridgewater Veteran's Memorial Park, Mount Calvary Lutheran Church or the Upper Northfield Cemetery.
Proudly Serving the Communities of Bridgewater, New Germany and surrounding areas.