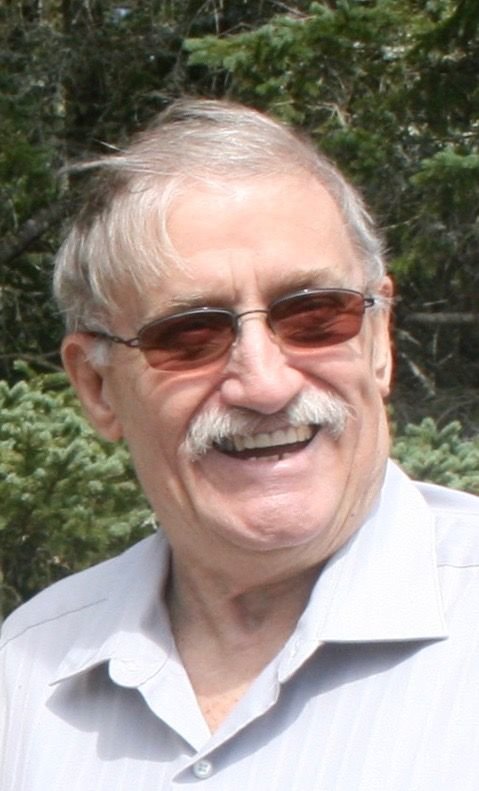 Obituary of Timothy Sheridan Cole
COLE, Timothy Sheridan – Age 72, of Bridgewater, Lunenburg Co., passed away at home on Monday, November 9, 2020 in the arms of his wife, Margie, following a cancer diagnosis only a short time ago. Born in Halifax on August 5, 1948, he was a son of the late Kenneth and Marie (Sheridan) Cole.
Since retiring from Canada Post after 31 years of service, Tim enjoyed a quiet lifestyle appreciating life's simple pleasures. He was a voracious reader and movie buff, loved music of the '60s, enjoyed a good laugh and a good meal, and was known for being "a very good shopper." Glorious childhood summers in Queensland left their mark; walks on a beach in later life, especially in a warm, soft rain, fed Tim's soul. Tim was a devoted father to Michael and Alex and, in early years, especially enjoyed summer holidays and camping trips. This August, Tim's lifetime dream came true when he married his childhood sweetheart. Although Tim and Margie's time together was all too brief, it was filled with love and happiness.
Surviving are Tim's wife, Margaret Corleen (Shortliffe), Bridgewater; daughter, Alexandra "Alex" Cole-Green, Prospect; son, Michael, New Brunswick; step-daughter, Caila (Jason) Russell, Bridgewater; step-son, Sean (Sharon) Dockrill, Calgary; sister, Ardra Cole (Gary Knowles), Feltzen South; sisters-in-law, Ruth Brewer (the late Gordon), Corner Brook, NL; Nancy (Thomas) Garven, Bridgewater; brothers-in-law, Harold Shortliffe, Dartmouth; David (Wendy) Shortliffe, Bridgewater; and mother-in-law, Margaret "Peggy" Shortliffe, Truro.
Besides his parents, Tim was predeceased by brother, David Cole, and his three beloved dogs, Nova, Kayla, and Tehya.
The family extends appreciation to special friends, Debbie and Kevin Stockley and to the health care and palliative care teams for their extraordinary support.
A private gathering of remembrance will be held. In lieu of flowers, donations may be made to ElderDog Canada, Canadian Cancer Society or a charity of choice. Arrangements entrusted to Sweeny's Funeral Home, 35 York Street, Bridgewater.
Proudly Serving the Communities of Bridgewater, New Germany and surrounding areas.