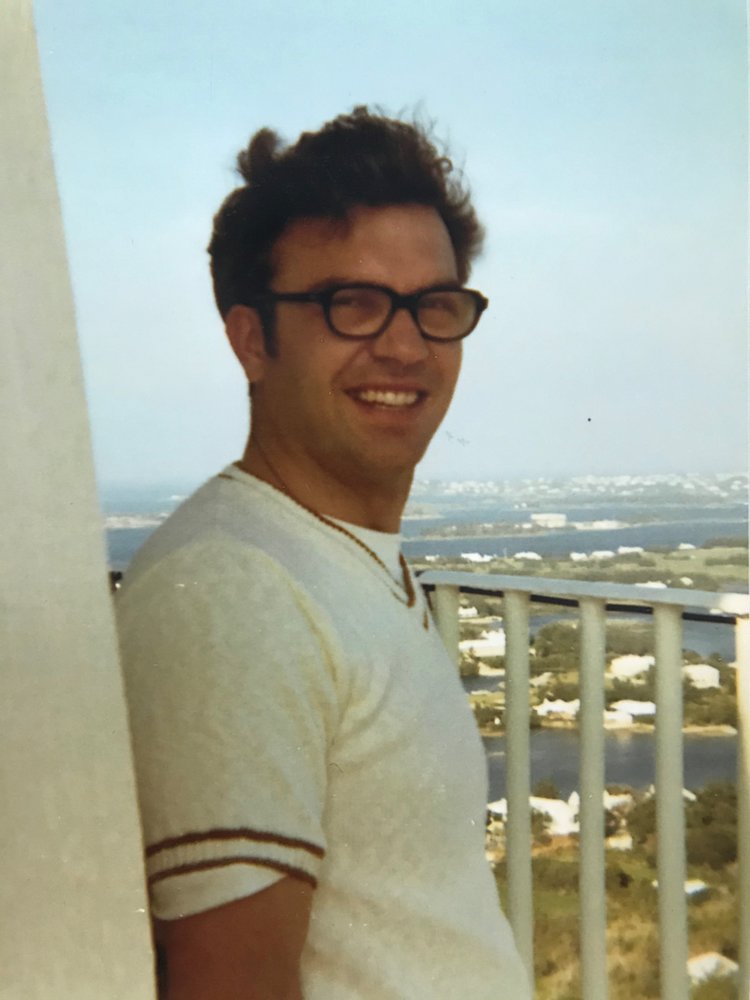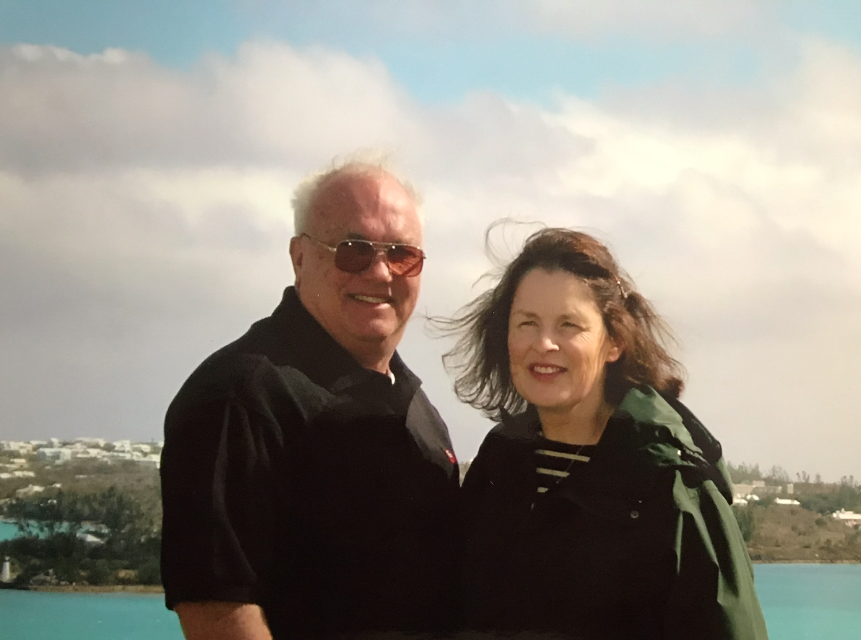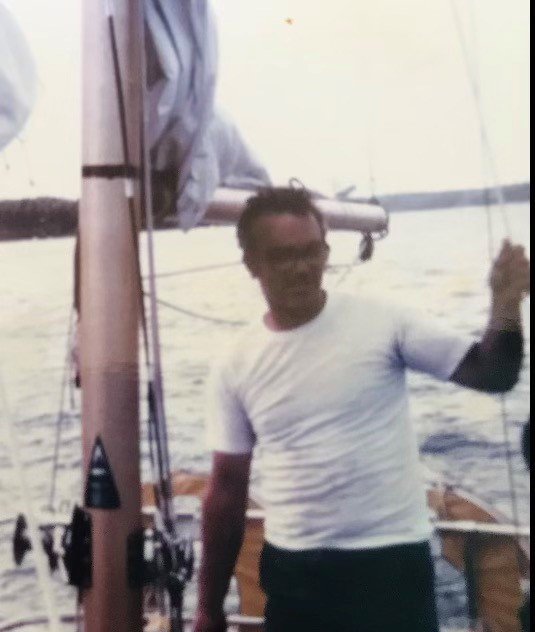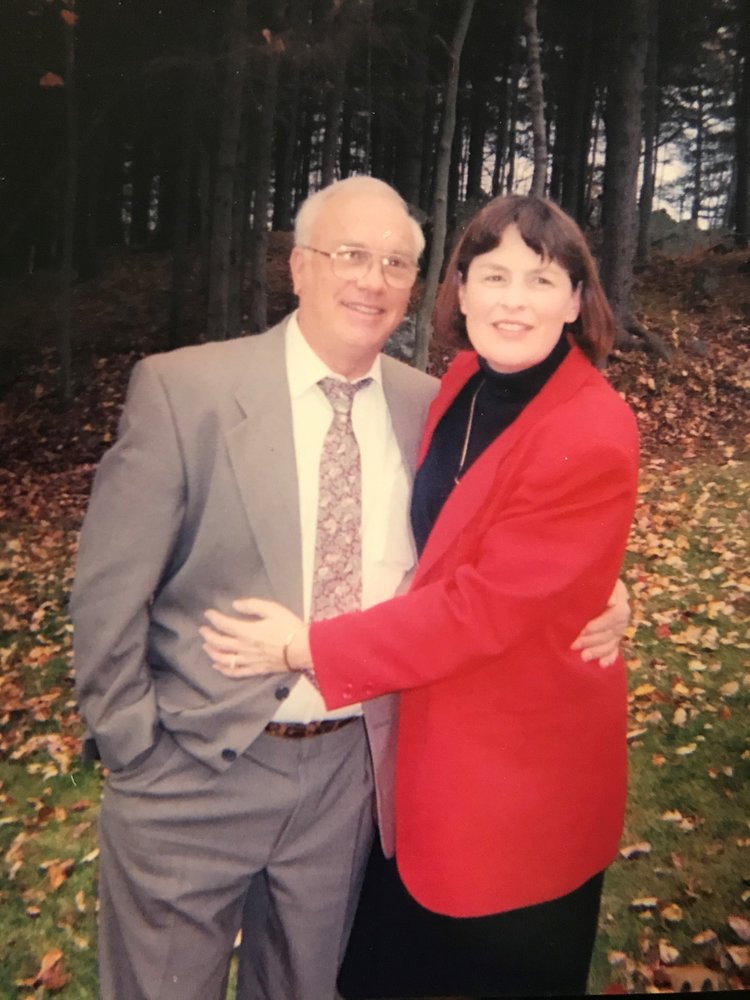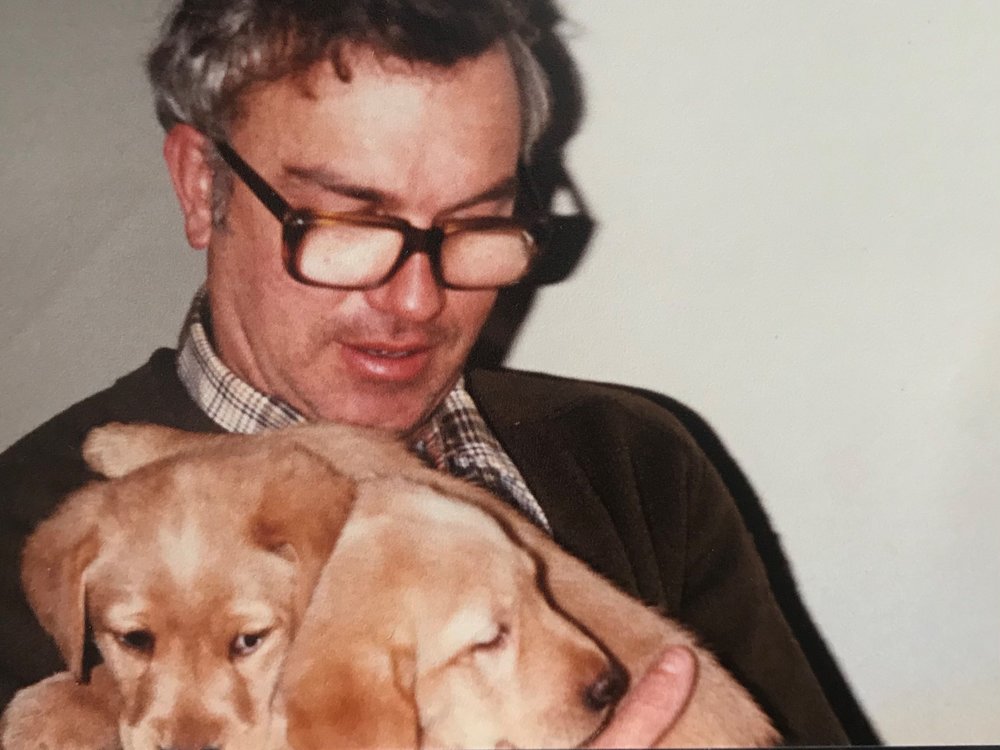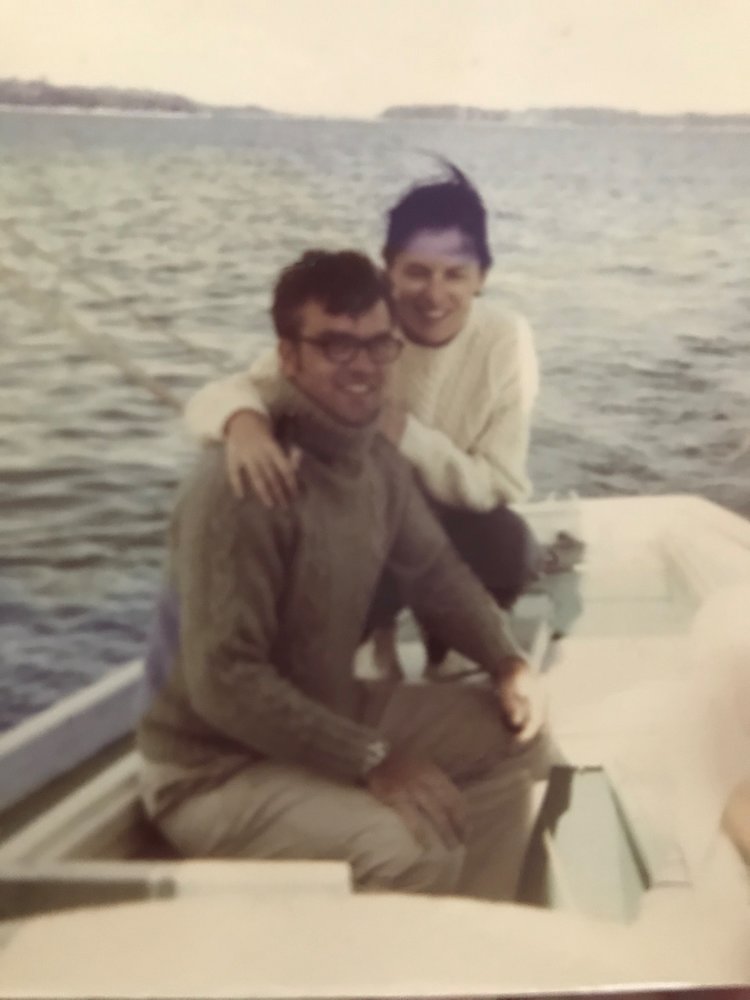 Obituary of Gary Bennett
BENNETT, William Gary - 78 years old, passed away on Wednesday, March 17, 2021, in the South Shore Regional Hospital, Bridgewater. Gary was the only child of the late Dr. William Winsor Bennett and Alice Elizabeth nee Jackson.
Gary enjoyed his time in Lunenburg County with his rescue pets and many Labrador Retrievers. He was an accomplished carpenter and passionate about boat building and sailing.
Gary is survived by his wife, Loretta Agnes nee Curran; three daughters, Lori Ann Elizabeth (Mimo Farid), Alison Rebecca (Alex Torbert) and Catherine Jean; and two granddaughters, Raquel and Marielle. A celebration of life will take place at a later date.
In lieu of flowers, memorial donations may be made in Gary's name to the Health Services Foundation of the South Shore or to a charity of your choice. The family wishes to send a special thank you to Dr. Chaisson and the South Shore Regional Hospital 3rd floor nurses for their care and compassion. Online condolances and donations may be made by visiting www.sweenysfuneralhome.com.