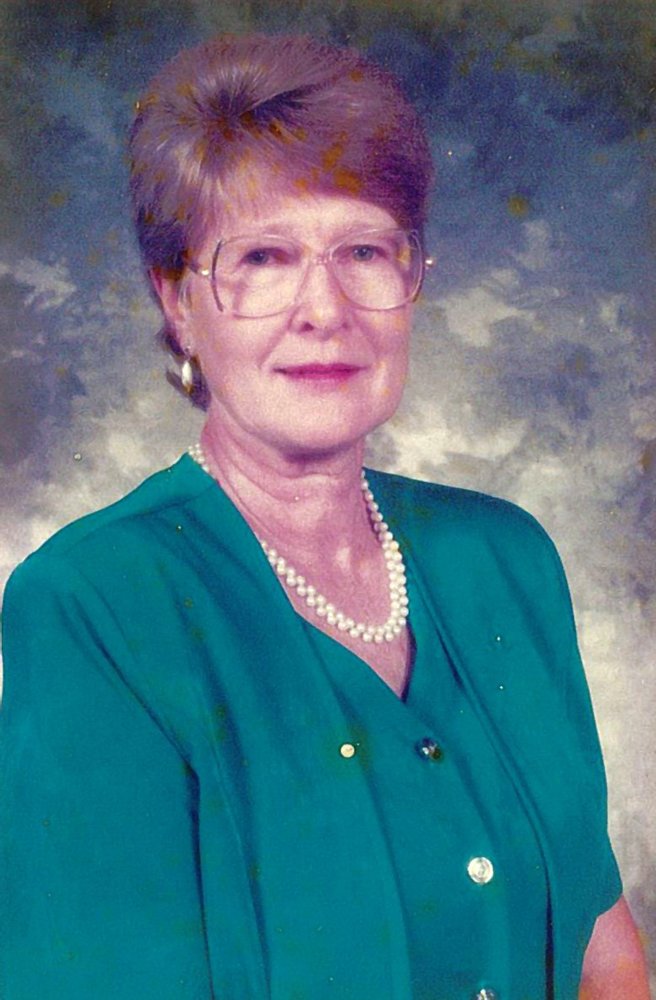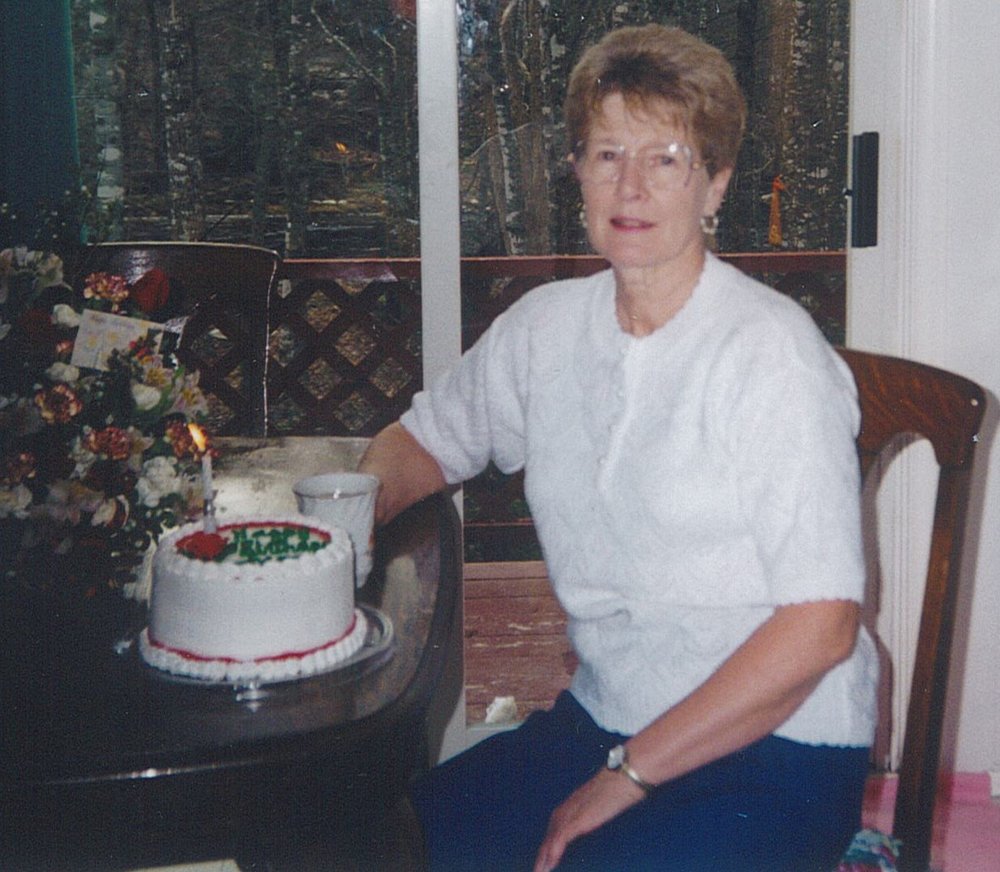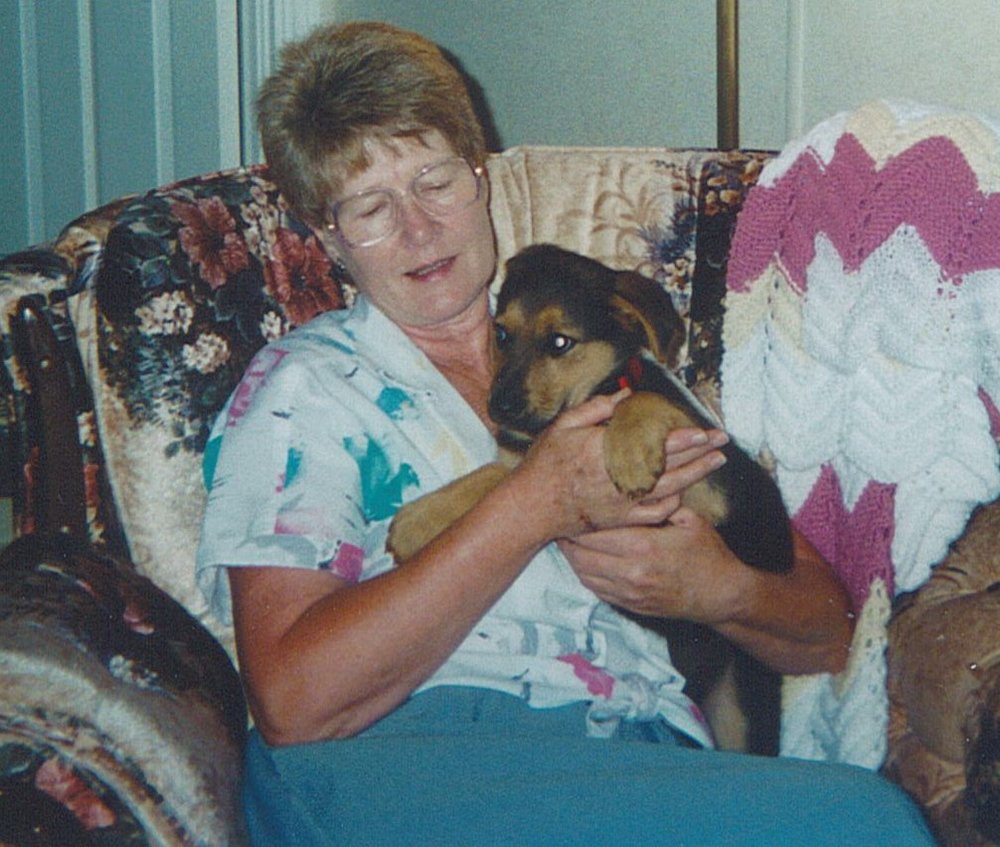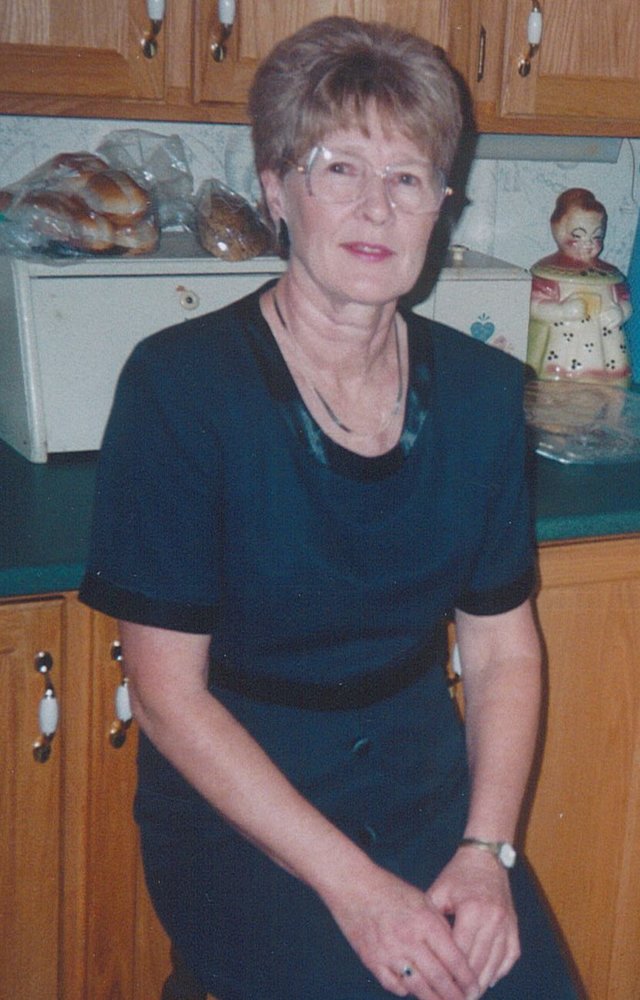 Obituary of Shirley Pauline Duncalfe
Duncalfe, Shirley Pauline – Age 82 of Bridgewater, Nova Scotia passed away June 15th at home with her family by her side. She was born February 22, 1939 in Shubenacadie, Hants Co., daughter of the late John and Helen (Harnish) Blake. She was predeceased by her late husband Donald Duncalfe in 1995.
She is survived by her husband Robert C. Selig; sons, David Duncalfe of Alberta, Daryl Duncalfe (Darlene Demond) of Wileville; twin daughters, Karen (Brian) Conrad of Italy Cross and Carla (Andy) Evans of Bridgewater; granddaughter, Charlotte Evans (Josh Mailman) of Bridgewater; grandsons, Christopher Evans (Ayla Lucy) of Chester, Nicholas Duncalfe (Kayla Mary Morey) of Alberta, and Benjamin Duncalfe of Wileville. Great grandsons, Jaxson McCleave-Evans; son of Christopher Evans and Jordan McCleave, and Mikel Bruce Donald Duncalfe; son of Nicholas Duncalfe and Kayla Morey. Sister, Joan McEachern of Ottawa; brothers, John R. of Stewiacke, Gerald (Bernice) and James of Shubenacadie. Stepchildren, Ashley (Carolyn), Heather (Ralph Heim), Andrew, and Stacey (Richard Rudderham). Step-grandchildren, Shannon and Kyle Selig, Katherine and Christopher Heim, and Ellen and Georgia Rudderham.
Shirley was a generous and beautiful person inside and out. After working with multiple banks when she was younger and traveling to places like France and Mexico, she became a home support worker for Family and Children services; taking care of others always came so easily to her. She also volunteered her time selling carnations and tickets for the Multiple Sclerosis Society. From 1996 to 2009 Shirley enjoyed the company of her beloved german shepherd, Duke. Walking in the Miller Point Peace Park with her dog and family members was one of her favorite past times. She also enjoyed going to the casino in Halifax with her husband and friends. One of her greatest joys in life was dancing. She often went to dances as a young girl with friends and continued to attend dances well into her 70's. She lit up every dance she went to with her warm smile and boundless energy. Reading and writing always came easily to her and she enjoyed writing letters and sending cards to those she loved; she never forgot to send a birthday or holiday card to her loved ones.
This amazing, kindhearted woman will be missed by all who knew her, but her memory will live on in all our hearts forever. Interment will take place at Brookside Cemetery, Bridgewater. In lieu of flowers, donations in Shirley's memory may be made to S.H.A.I.D. Tree Animal Shelter, of the South Shore. Arrangements entrusted to Sweeny's Funeral Home, Bridgewater where on-line condolences may be made by visiting www.sweenysfuneralhome.com.
A Memorial Tree was planted for Shirley
We are deeply sorry for your loss ~ the staff at Sweeny's Funeral Home Ltd. - Bridgewater
Proudly Serving the Communities of Bridgewater, New Germany and surrounding areas.