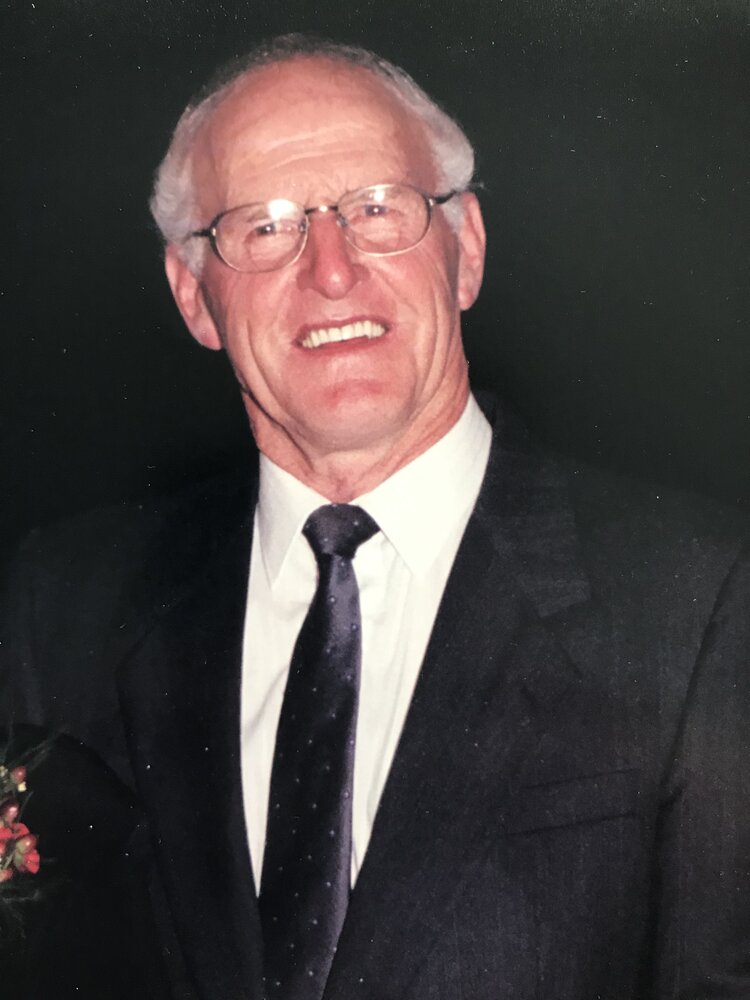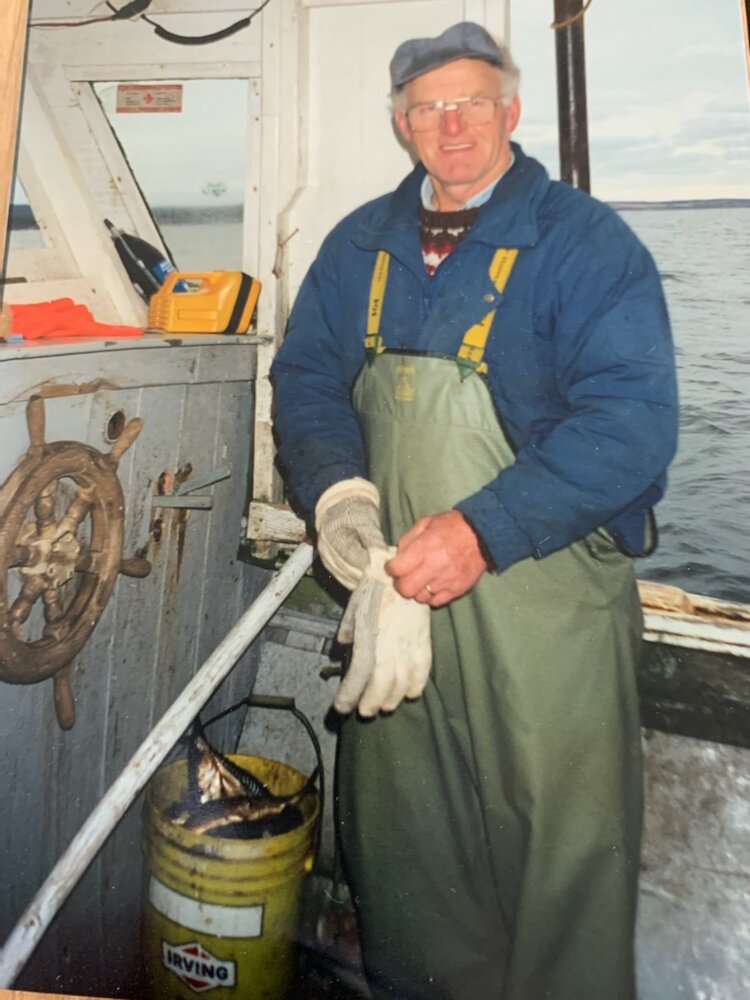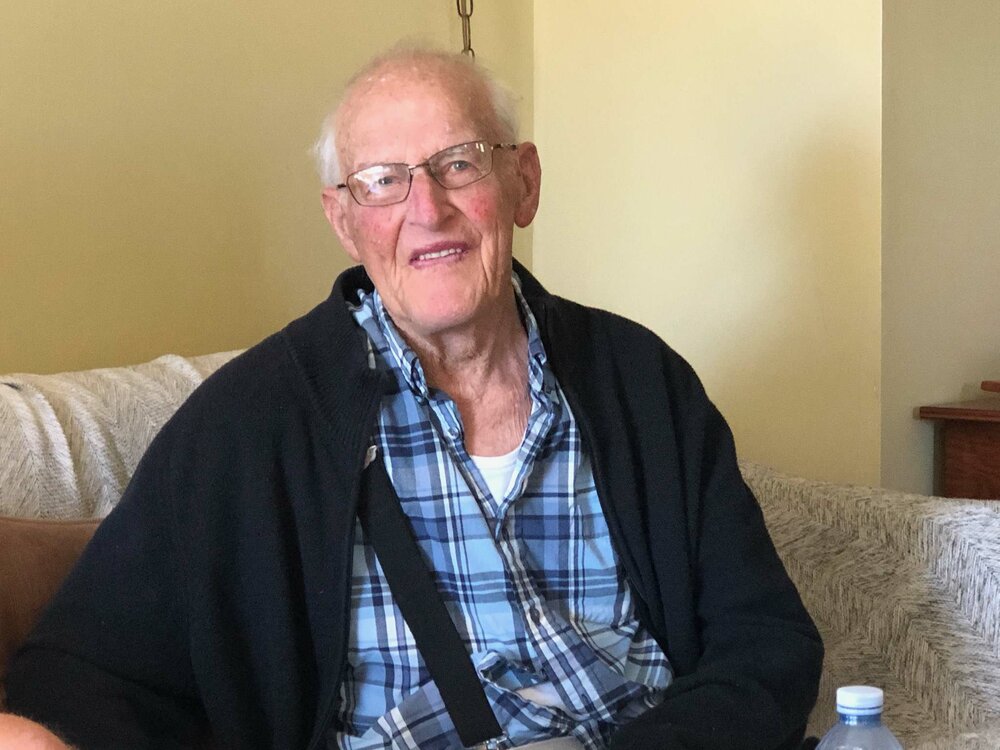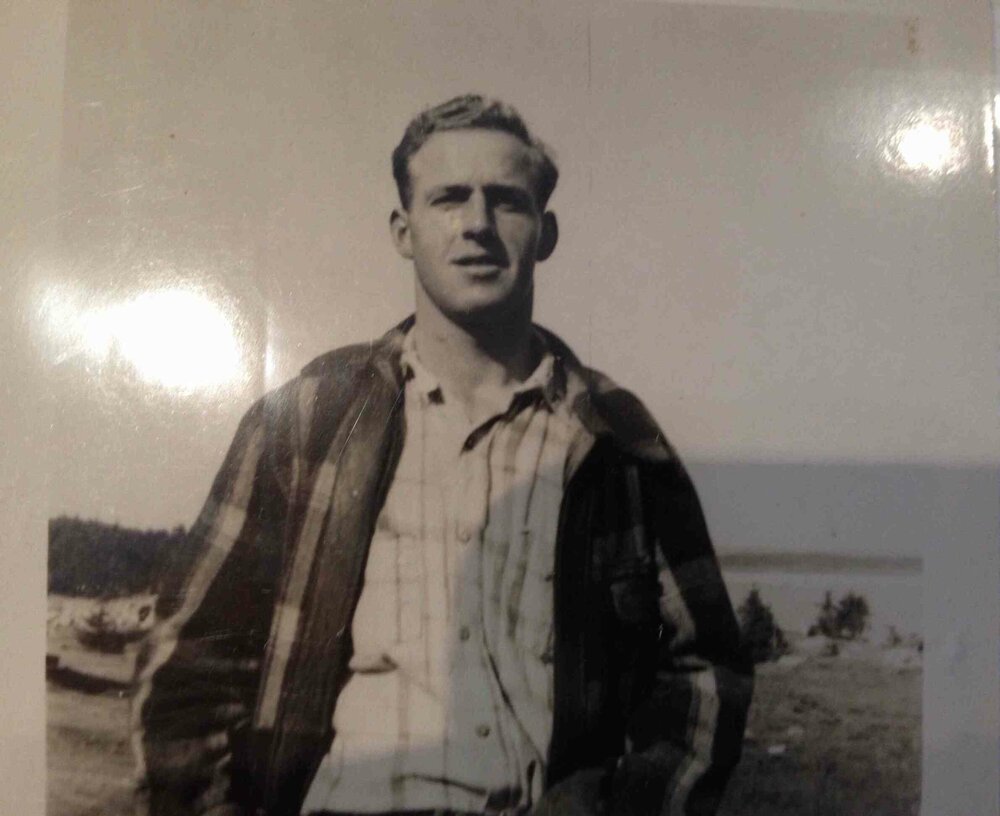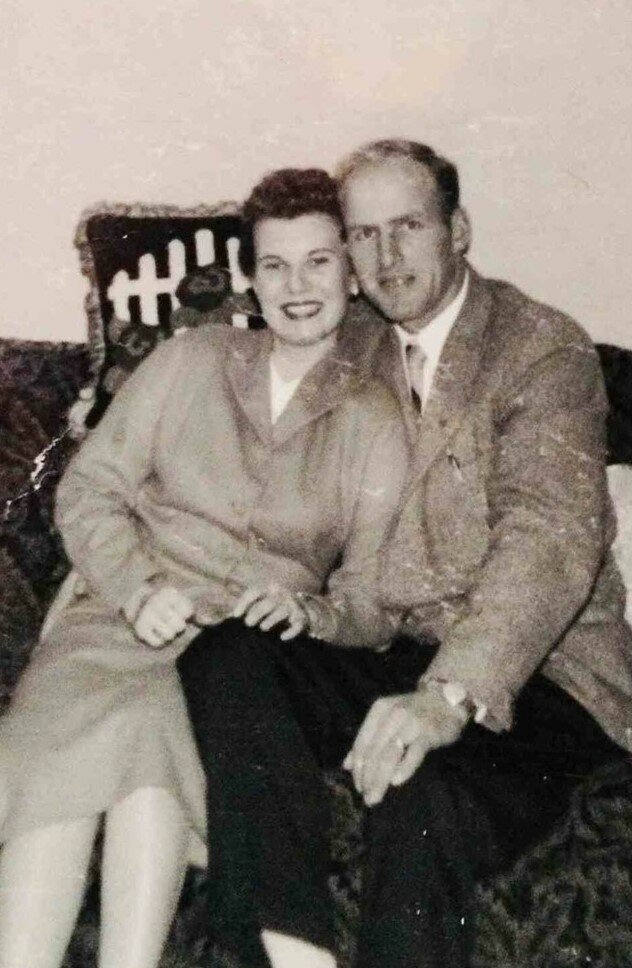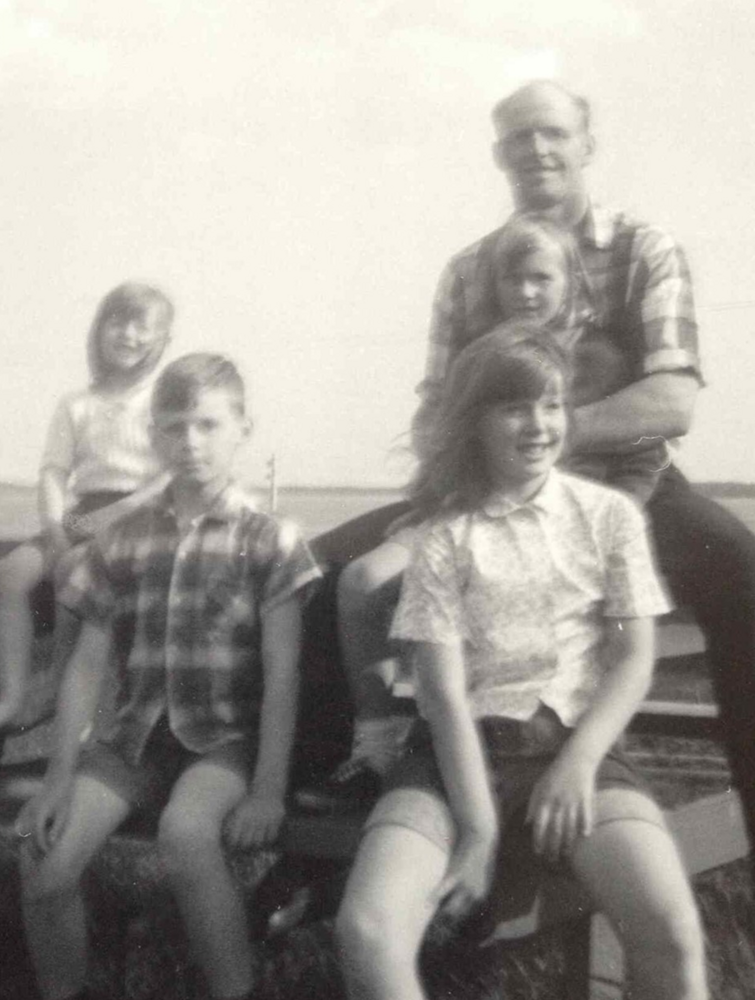 Obituary of Dawson Robert Mosher
MOSHER, Dawson Robert - We are saddened to share the news that our father, grandfather, and great grandfather Dawson, passed away peacefully on Saturday, September 4, surrounded by family.
Son of the late Edward and Pearl (Covey) Mosher, Dawson was born on Mosher Island. He spent the early years of his life assisting his father, who was the lighthouse keeper on the island. Dawson was no stranger to an honest day's work. Apart from their light-keeping duties, his family grew much of their own produce and raised their own livestock. Dawson learned the trade of fishing from his father, which became his lifelong occupation and inspired his love for the sea. At the age of 31, Dawson moved to Dublin Shore with his own family.
There was no keeping Dawson sitting idle. When he was not fishing, he did carpentry work, roofing, and painting jobs around the community. Even into his late eighties, he was a force to be reckoned with. You could still count on seeing him climb the ladder to give his stamp of approval on any roofing or construction job that a family member undertook. He took his final trip lobster fishing at the age of 88.
Dawson was a wonderful father who always took care of his family. He loved to laugh and always had a genuine interest in those around him. He was a kind, humble, and cheerful man who always had a twinkle in his eye and a story to tell. He loved nothing better than a dance at the local hall or having a chat. He was a long-time and dedicated congregation member of Knox Presbyterian Church in Dublin Shore.
He is survived by his wife of 61 years, Muriel (Corkum) Mosher; they met while Dawson was living on Mosher Island and he courted her travelling by boat to the mainland where she lived. Dawson is survived by his loving children, Joan (Dave) Collier; Wanda (Curt) Haughn; Wayne (Charmaine); and Elaine (George); seven grandchildren; two great-grandchildren; and three nieces.
Dawson was predeceased by his brother, Marshall and sister, Frances.
There will be a public funeral service at Brookside Cemetery, West Dublin on Thursday September 9 at 11 a.m. All are welcome to attend. Should you choose to do so, memorial donations may be made to Knox Presbyterian Church in Dublin Shore, or the Health Services Foundation of the South Shore.
A special thank you to South Shore Regional Hospital staff, South Shore Health Palliative Care Services and the many others involved in Dawson's care.
The light on Mosher Island will shine a little brighter now.
Proudly Serving the Communities of Bridgewater, New Germany and surrounding areas.