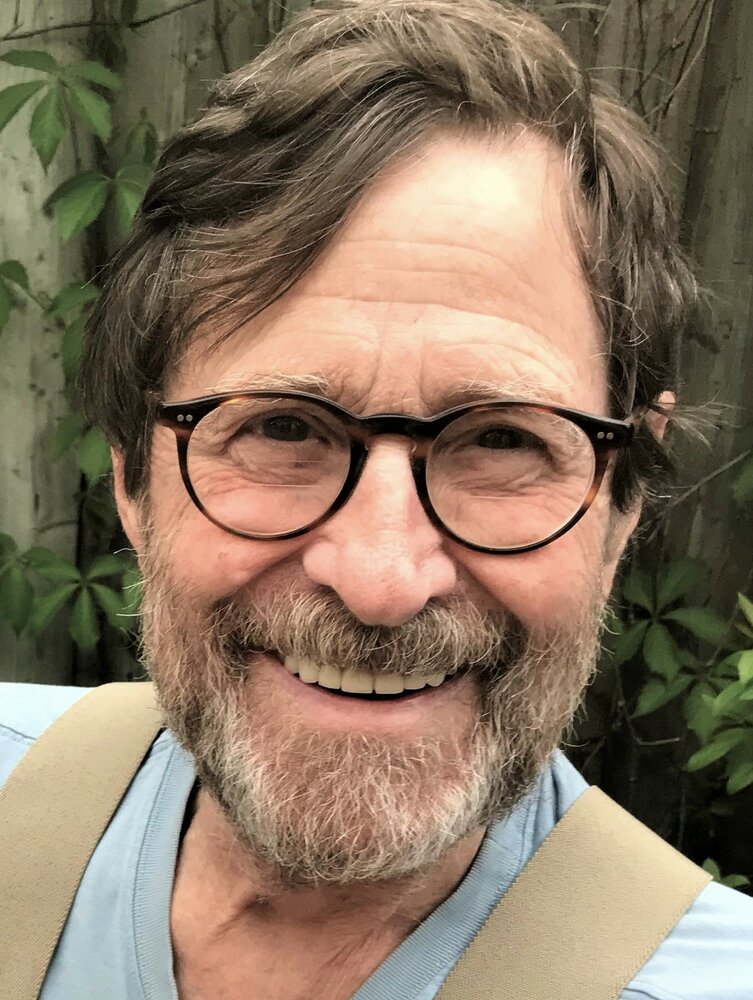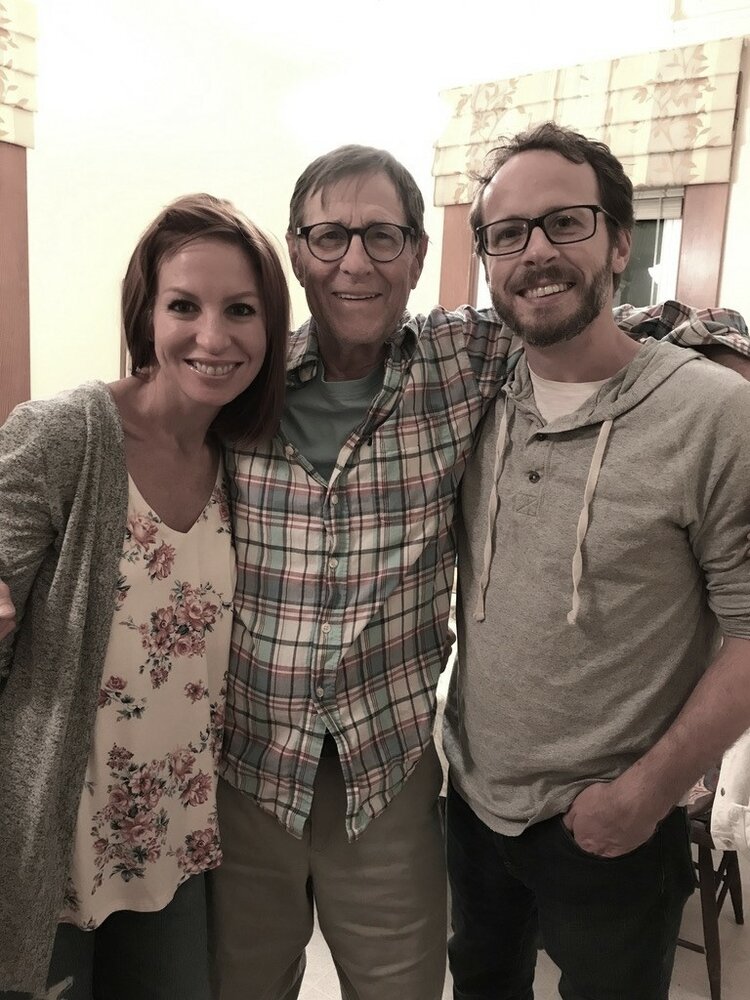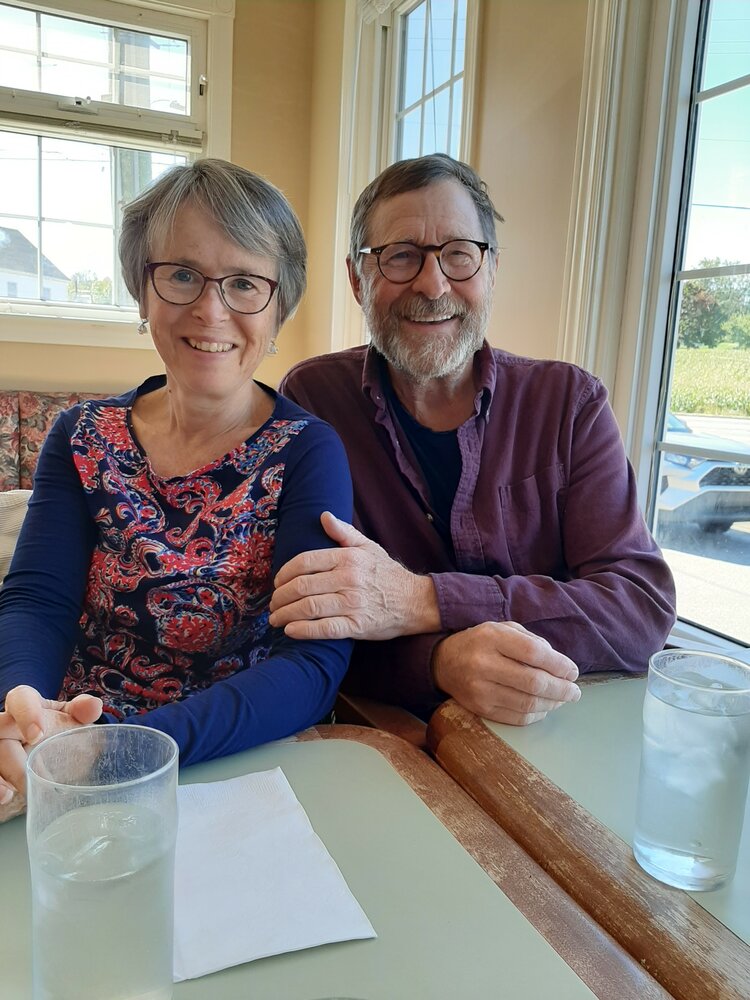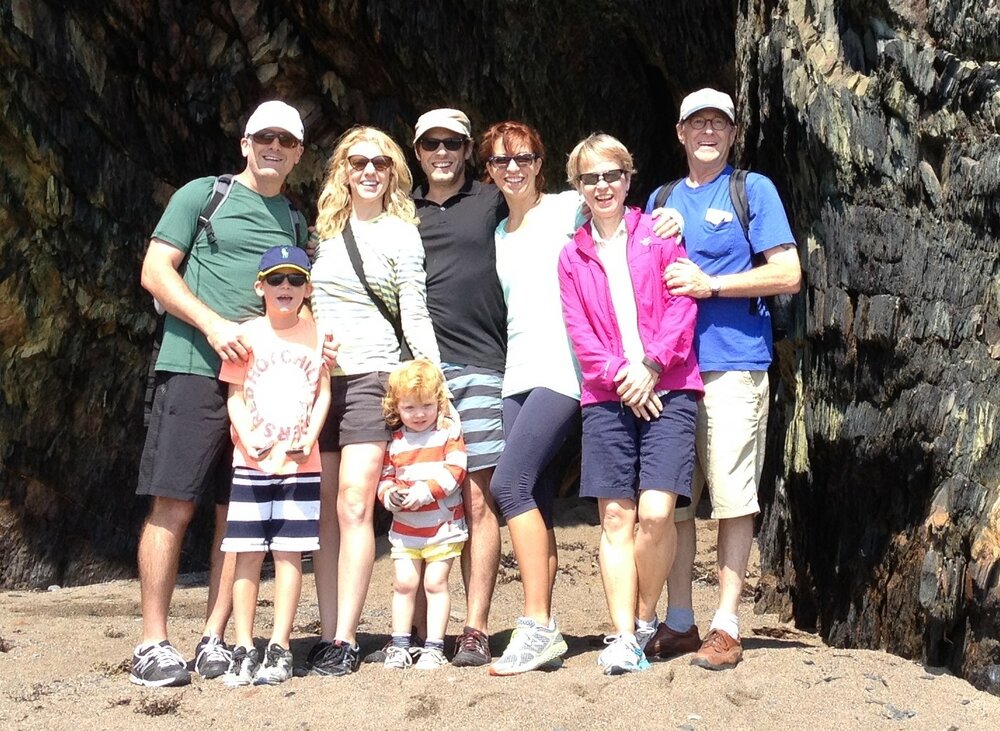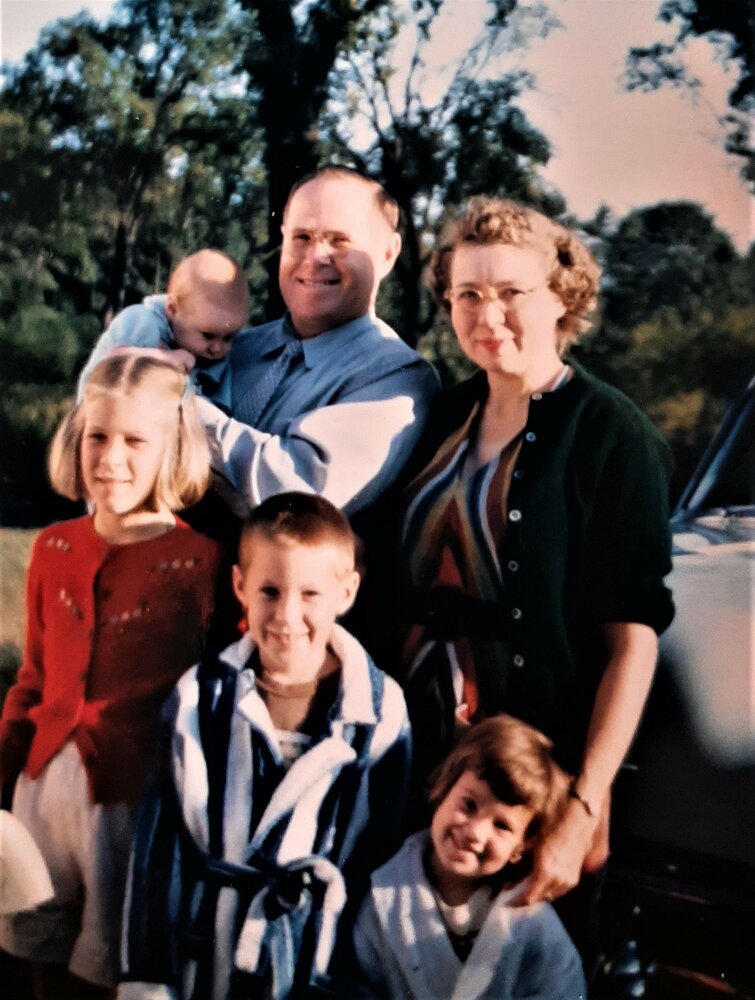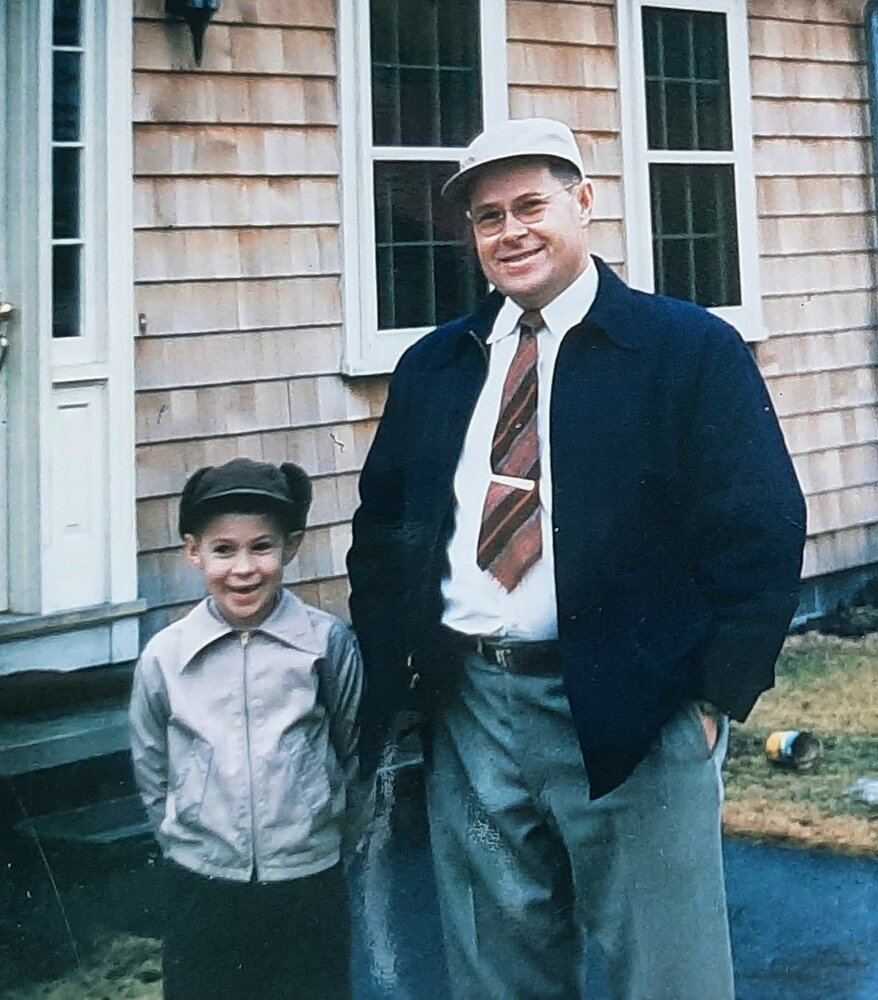 Obituary of Robert Bryan Crockett
Adventurer, storyteller, sailor, author, and all around bon vivant, Robert Bryan Crockett, 75, lived life according to his rules and pursued unique experiences throughout his life. Robert ("Buzz", "Bob" or "Bobby") died in Halifax, Nova Scotia on Sept. 6, 2021.
Born and raised in Concord, Massachusetts, he attended Concord-Carlisle High School. After high school, he traveled with friends throughout the US, Mexico, Canada, and Europe. He then began working, mostly as an entrepreneur throughout his life.
With a lifelong fascination of flying and a love of the ocean, he combined his two passions by earning his pilot's license and becoming a swordfish spotter off the coast of New England.
Robert was interested in his heritage, including his paternal grandmother Mary Inez Underwood who was born in Nova Scotia. In 1973, he visited and fell in love with Nova Scotia. He and his wife Susan Morgan Crockett settled in Lower Rose Bay, raising two children, Rigel Earle Crockett and Laurel Anne Crockett.
Robert became a master boatbuilder and opened the Rose Bay Boat Shop, where he built dozens of boats, from sailboats and Arctic hunting boats to search-and-rescue vessels. He also co-founded Crockett McConnell, Inc., in Bridgewater, Nova Scotia, where his team built the 12-metre America's Cup yacht, True North IV. It still operates as a Regatta racer in St. Maarten.
In 2003, he obtained an MBA from the University of South Florida, and a Coaching certificate. He then pursued a career as a Life Coach. Following a life change in 2010, he bought a 1964 Bambi Airstream, and set out on an 18-month journey throughout the back roads of the US – visiting family and friends along the way.
He returned to Nova Scotia in 2012, where he met Gina Brown, who became his beloved partner of nine years. They lived in Halifax, where he focused on a range of projects, adventures, and hobbies. With a love of words and vocabulary, he was an ardent fan of the NY Times crossword and rarely reached for the dictionary. He and Gina also shared a love of canoeing, and they spent many sunny afternoons slipping the canoe into the Northwest Arm in Halifax, or in one of many lakes in the area.
Robert came from a family of writers, including a great uncle and his late father, James Underwood Crockett, who wrote the Time-Life Encyclopedia of Gardening (among other gardening books). His father also hosted the popular TV show in Boston, Crockett's Victory Garden. His son Rigel Crockett wrote a memoir, Fair Wind and Plenty of It, chronicling a year-long adventure as a crew member on board the tall ship, Picton Castle, as it sailed around the world.
In his last year, Robert wrote a memoir about overcoming childhood strabismus (crossed eyes) at 70. The book Cross-eyed Optimist: How I Learned to See in 3D and Straightened my Eyes with Vision Therapy recounted how he endured lifelong vision difficulties, yet it didn't stop him from pursuing his many dreams.
He is survived by his loving partner, Gina Brown, of Halifax; son, Rigel (Ariel Janzen) and granddaughter, Zella Crockett, Japan; daughter, Laurel Crockett Rector (Drew Rector) and grandson, Luke Rector, Florida; sisters, Carol Crockett, California; Jeanie Crockett and Mary Crockett, both of Massachusetts. He was predeceased by his mother, Dr. Margaret Ellen (Williams) Crockett and father, James Underwood Crockett.
The family is deeply grateful to his health and wellness team, especially Dr. Anne Marie Krueger-Naug and the palliative team, VON, Dr. Mary Hanna and many others too many to name. Thank you all.
There is no funeral by request. For those wishing to honour Robert's memory: since flowers were very important to his father and the Crockett family, Robert suggested buying flowers for a loved one in your life. Or you can donate to a charity of your choice.
Proudly Serving the Communities of Bridgewater, New Germany and surrounding areas.