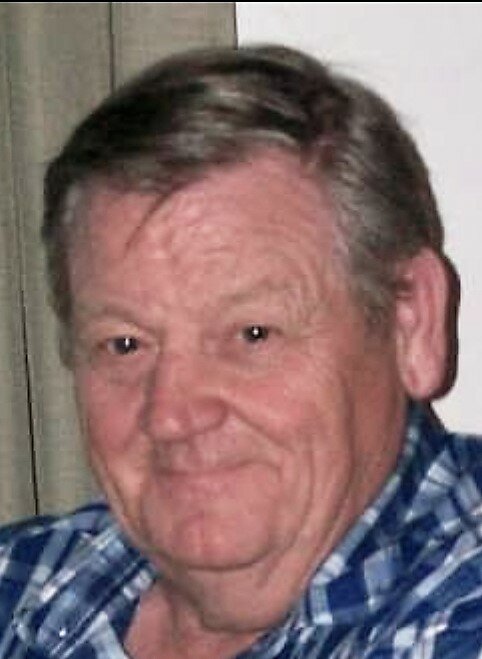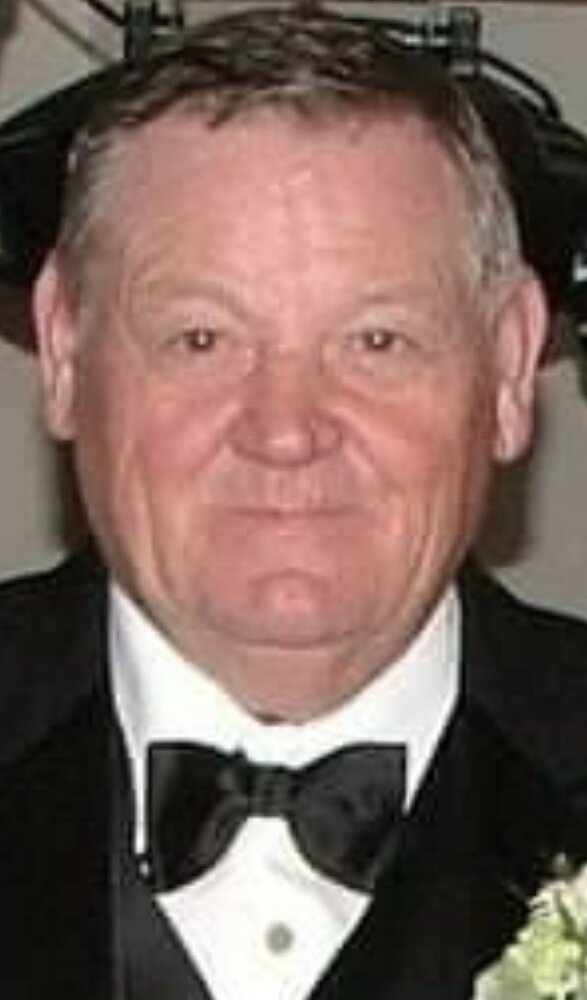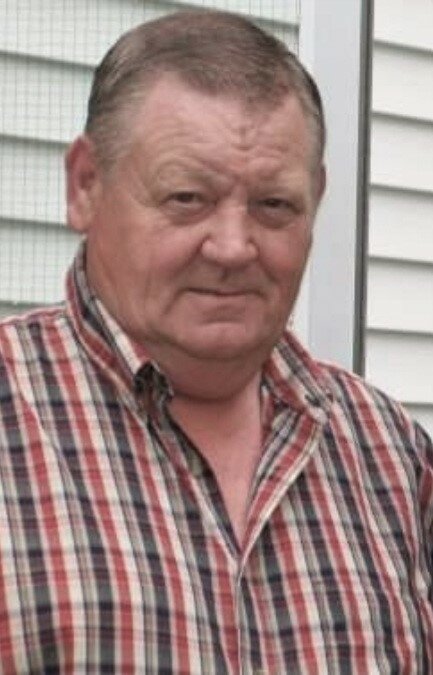 Obituary of Warren Ellard Ernst
In great sadness, we the family announce the passing of Warren Ellard Ernst, age 75, of Upper Northfield on September 29, 2021. Warren was born February 23, 1946, in Lunenburg. He was the son of the late, Ellard Aaron Ernst and Isabelle Lillian Ernst of Northwest, Lunenburg.
He was an amazing man who worked very hard his whole life. He started out helping at the family farm doing his daily chores and having lots of fun with his childhood friend, Wayne Oxner. Always having a great work ethic, he then went onto adventuring out in the great big sea at a very young age on scallop draggers/freezer trawlers/oil rigs, wherever the wind may take him. In the end, he finished his career working for the Department of Transportation on the Tancook Ferry before his ailments of illness forced him to retire and sit back and enjoy all his hard work and accomplishments over the years.
In 1983, Warren took on the huge roll of adopting Holly's 3 girls, Charmaine Skinner, Melanie Corkum, and Heidi Penney. They were the luckiest kids to have him in their lives. They never had to ask for anything because he was an amazing provider and father. Never once did they feel unloved, as he always reminded them. He loved having nicknames for his daughters. Heidi was "Titus", Charmaine was "Apple Bumpling" and Melaine was "Mel Bell". Each daughter has their own memories of the good times shared with their daddy.
Warren was an avid lover of hunting whether it was deer or rabbits. He always liked watching NHL Hockey, especially the Toronto Maple Leafs. His most favorite sport was boxing. In the later parts of his life, he moved in with his daughter, Heidi and son-in-law, Neil, to be cared for to the end of his days. He loved having his family around to spend time with, as he didn't venture too far. Warren loved having the family pets around as well. He enjoyed "Frankie", the dog and "Cole", the cat running and chasing one another. It was like entertainment at times, and he'd say, "Look at them go" in laughter. At Christmas time, he loved seeing the lights and listening to his favorite song, "Christmas in the Valley".
There are so many fond memories of Warren, he will be greatly missed in every way, by all.
Thank you, to his amazing homecare workers, who helped Heidi each day, and know he appreciated them all for their care and compassion. I'm sure they will all have great stories to tell from their morning and afternoon chats. You will always be in the family's hearts for your help.
Thank you to all his doctors, nurses, and paramedics as well. You're all amazing and wonderful people.
Warren is survived by his daughters, Heidi (Neil) Penney, Upper Northfield; Melanie Corkum, Mahone Bay; Charmaine (Greville) Skinner, Bluerocks; grandchildren, Lucas "Lukie" Simpson, Ethan "Little Man" Penney, Julia Weisner, Jessica Silver, Josh "Joshy" (Natasha) Corkum, Justin (Crystal) Corkum, Ryan "Ryman" McBride, Brandon "Putt Putt" (Melissa) Ernst; great-grandchildren, Hunter Corkum, Maicey "May May" Corkum, Mia Ernst, Liam Ernst; sister, Rhoda Robar, Bridgewater; brother, Frank (Ann) Ernst, Oakville, Ont; nephews, Elvis (Doreen) Robar, Dwayne Robar.
Warren was predeceased by his mother, Isabelle Lillian Ernst; father, Ellard Aaron Ernst; niece, Galen Robar; mother-in-law, Virginia Isnor; brother-in-law, Cecil Robar.
Memorial Service will be held 2 p.m., Sunday, October 10, 2021, in Sweeny's Funeral Home, New Germany, Pastor Sam Jess officiating. In lieu of flowers, donations in Warren's memory may be made to the Canadian Red Cross, the Heart and Stroke Foundation, Canadian Diabetes Association, or a charity of choice. Funeral arrangements entrusted to Sweeny's Funeral Home, New Germany, where online condolences may be made by visiting www.sweenysfuneralhome.com

Proudly Serving the Communities of Bridgewater, New Germany and surrounding areas.