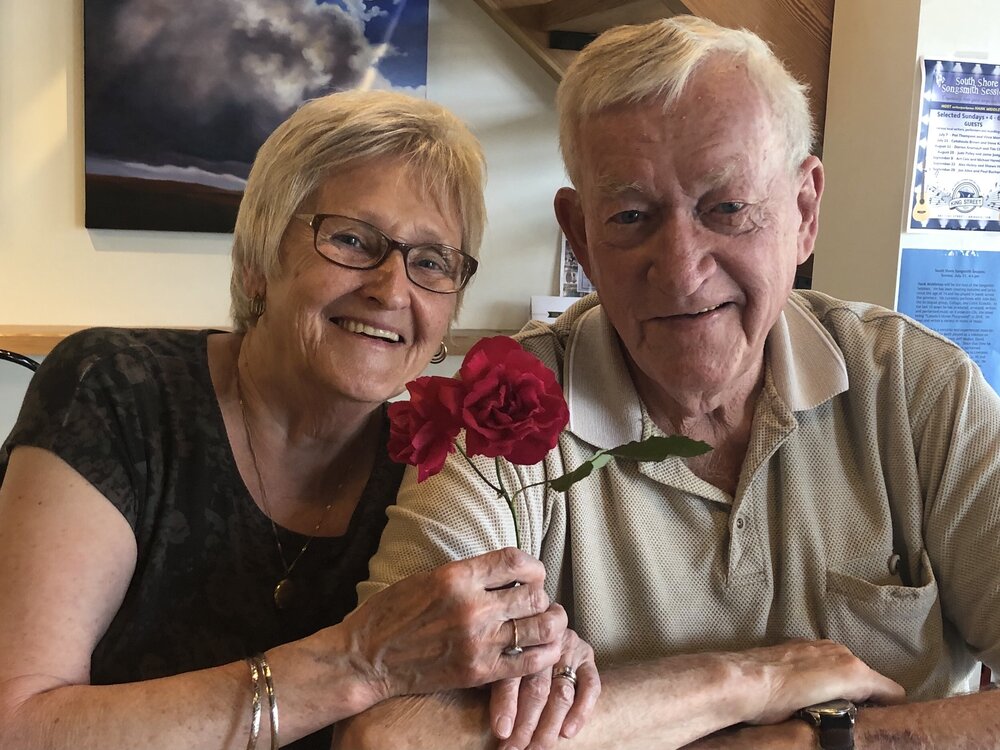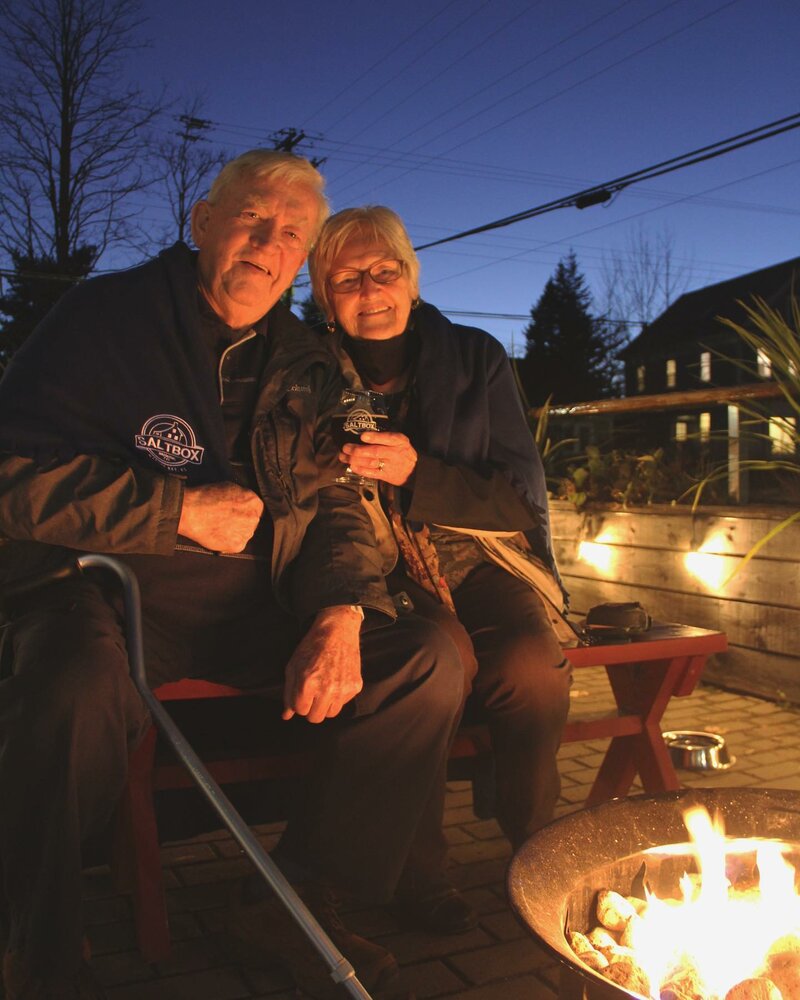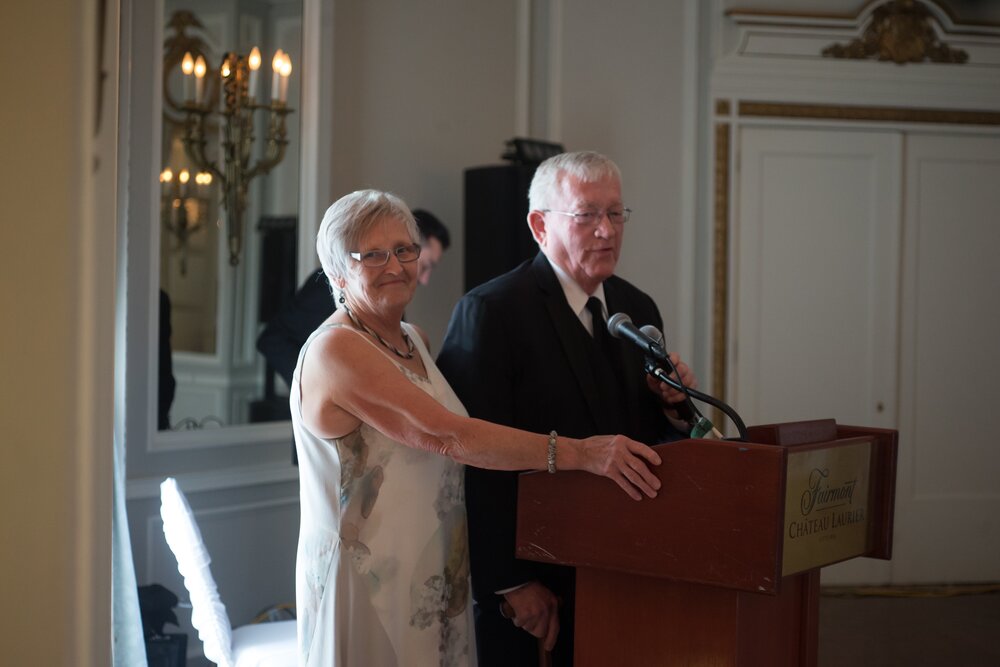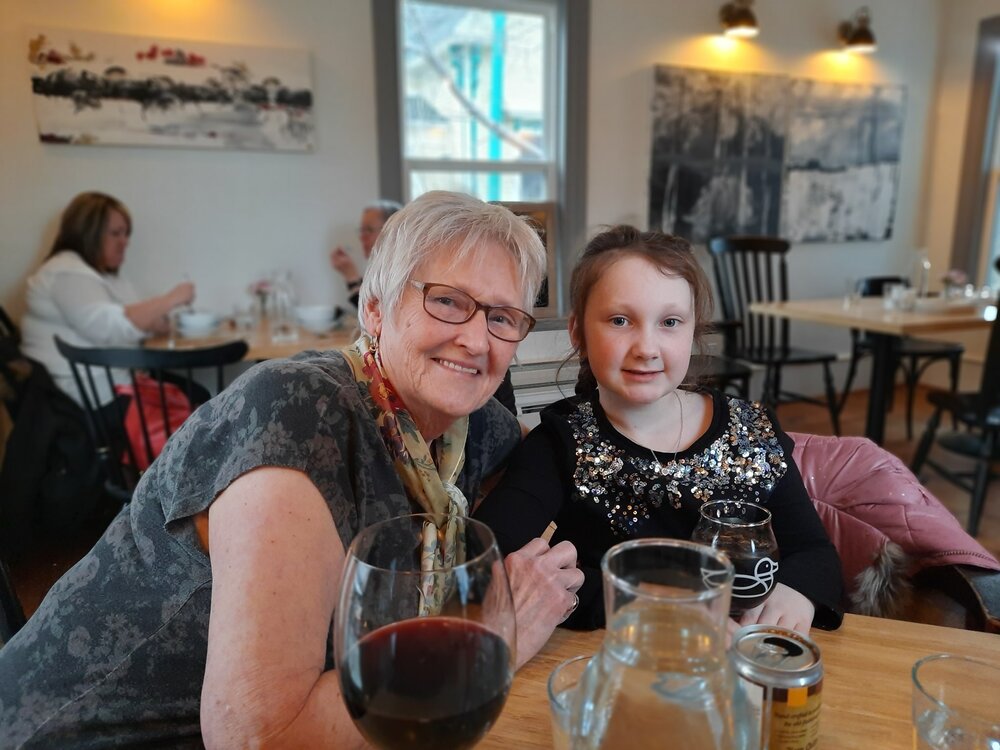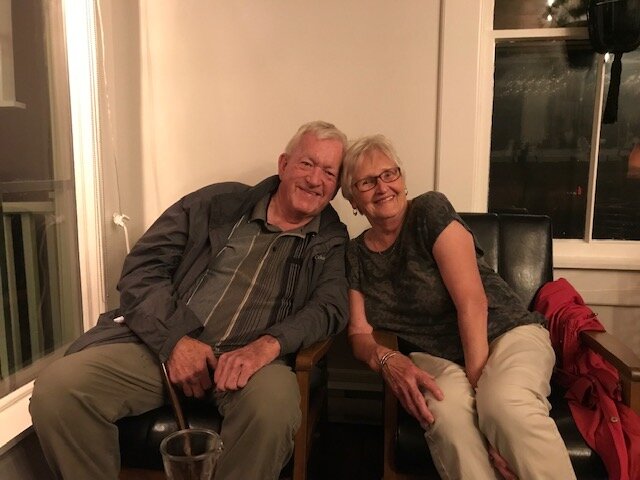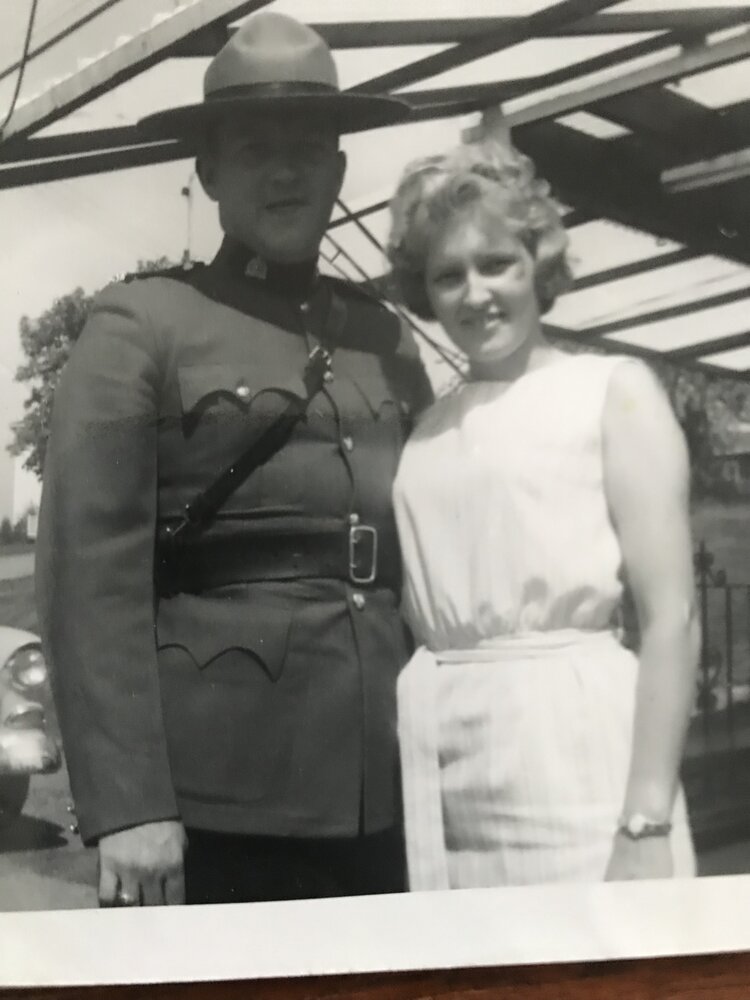 Obituary of Karen Ann Storr
Karen Ann (Gillespie) Storr
March 16, 1943 - March 8, 2022
Karen Ann (Gillespie) Storr of Mahone Bay, NS, passed away at the age of 78, surrounded by family at her daughter's home after a short battle with cancer.
Born in Maccan, NS and raised in Kentville, NS, Karen was the daughter of Donald and Phyllis (Hoeg) Gillespie. Karen was predeceased by her younger brother Wayne and older sister Marilyn (Heal) and is survived by her youngest brother Greg.
Karen is also survived by her loving husband of 55 years, Lloyd Donald Storr; her 3 daughters, Lori Deanne (Stephen) Green, Leslie Dawn (Dean) Manthorne, and Rebecca Ann (Jamie) Smith; her cherished granddaughters Olivia Ann and Lyra Dawn; and many nieces and nephews - all of whom will miss her dearly.
Karen followed her passion for taking care of people by pursuing a career as a registered nurse and graduated from the Halifax Children's Hospital (HCH) Class of 1965. She then worked at the HCH in Halifax, NS and, in later years, at Christopher Terrace Retirement Home and Joseph Brant Hospital in Burlington, ON.
In her retirement, Karen was very active in her church, holding various positions over the years, and supported many charitable causes.
Karen loved her family and friends, and everyone loved Karen. Karen will be remembered for always making people feel welcome and comfortable and for her keen interest in knowing what you were up to and what was new with you. Karen took great pleasure in conversation and kept in contact with her many good friends and family members located across Canada and abroad. Notable amongst these contacts were her nursing classmates, friends from Burlington, ON (her "Northview friends"), her church families, and those who lived in or visited the South Shore and Little Lake Mush-a-Mush.
Karen was an amazing person and a wonderful wife, mother, nannie, daughter, sister, aunt, and friend. Karen will be greatly missed by all who knew her, but mostly by her husband Lloyd and their daughters and granddaughters who will take comfort in treasuring the countless memories of fun family times and togetherness.
Cremation has taken place and the memorial service will be held on Friday March 18th at 2:00 pm at the New Cornwall Baptist Church at 2222 Cornwall Road, Mahone Bay, NS (Covid guidelines and restrictions will be respected). A celebration of life and interment will take place this summer on a date to be announced.
Karen's family asks that in lieu of flowers, donations be made to the New Cornwall Baptist Church, to World Vision Canada, Parkdale-Maplewood Community Museum, or to a charity of your choice in her name. On-line condolences and messages may be made by visiting www.sweenysfuneralhome.com.