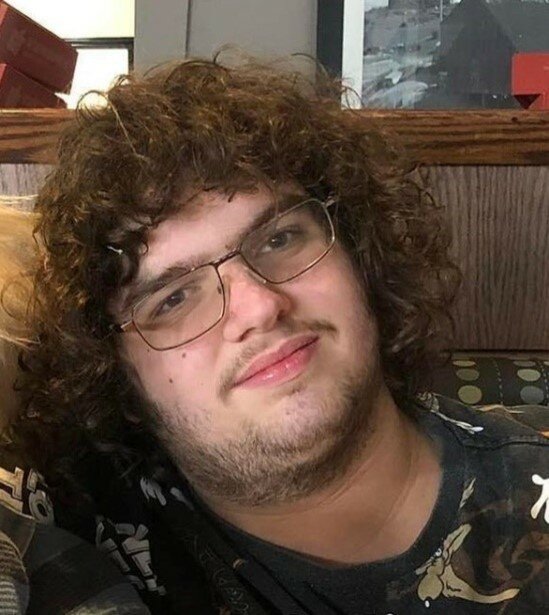 Obituary of Thomas Harold Alexander Nickerson
NICKERSON, Thomas Harold Alexander - Age 17, died unexpectedly July 4, 2022, in a tragic accident along with his mother Tammy (42), his sister Rosemary (18 months), and beloved beagle Rosco (18).
While the family and friends are shocked by the death of such a bright young man filled with so much promise and determination, they are grateful to have had their lives touched by such a kind-hearted, beautiful person. Thomas was born December 4, 2004 and recently graduated from Yarmouth Consolidated Memorial High School. He showed a desire to work with food from a young age and had plan to follow in his mother's footsteps and take Culinary Skills at NSCC, he aspired to become a great chef and was very excited to have just started his first job working in a kitchen. While not devoid of internal conflict, he was a thoughtful, kind and loving son, brother, and friend to those that knew him. His parents were proud beyond words at the individual he was growing into. He loved all animals, especially his three beagles and enjoyed snuggling with them at night. He spent many hours passing time creating with Lego.
Thomas enjoyed watching Pokemon, Lego Ninjago, My Hero Academia and Bob's Burgers. He had many collections that he was very proud of. You knew where you stood with Thomas and many people appreciated his refreshing honesty. He loved games, especially Pokemon, Minecraft, various Lego games, and Super Smash Bros. and aspired at a career as a YouTuber along with cooking and spent many hours gaming with friends and creating YouTube posts of the games he played and Beyblades. He was artistic and enjoyed drawing, digital artwork, and creating recipes.
Thomas was a loving brother and was very gentle with his little sister Rosemary.
Thomas is survived by Kevin Nickerson, loving and devoted father; Renee Nickerson, loving sister.
Predeceased by beloved pets Bruno and Charlotte.
A memorial service will take place 2 p.m. Monday, July 18, 2022, at Bridgewater Baptist Church, Glen Allen Drive, Bridgewater. This service will be live-streamed by visiting www.bridgewaterbaptist.com.
A second memorial service will be held 2 p.m. Wednesday, July 20, 2022, at the Yarmouth Wesleyan Church, 70 Haley Road, Yarmouth. Rev. Brooklynn Lane will be officiating the services.
Donations to SPCA or ElderDog Canada.

Proudly Serving the Communities of Bridgewater, New Germany and surrounding areas.