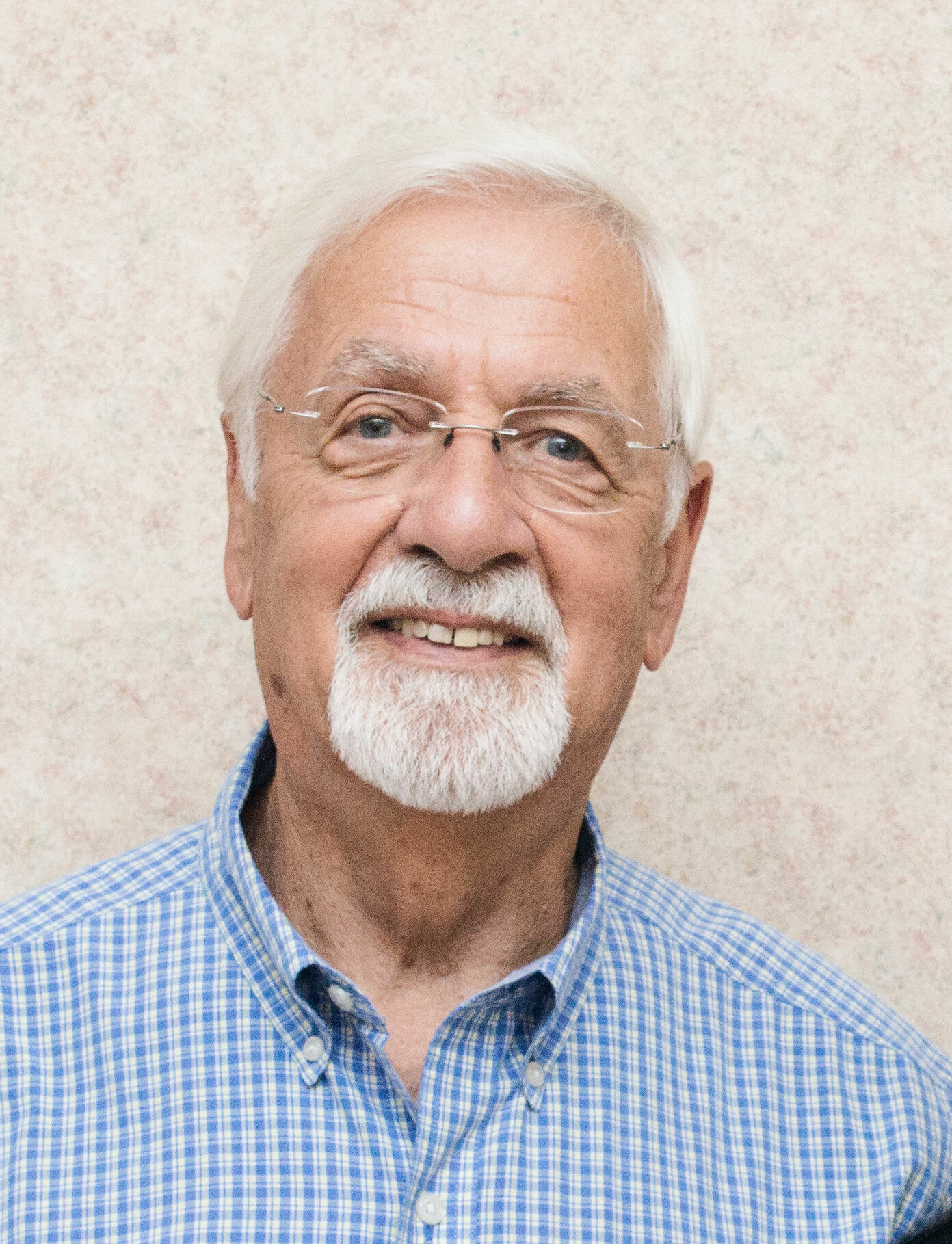 Obituary of Rodger Merle Penney
PENNEY, Rodger Merle – Age 78, Barss Corner, Lunenburg Co., passed away unexpectantly on Tuesday, October 25, 2022 in the Q.E. II Health Centre – Infirmary Site, Halifax. Born in Barss Corner, he was a son of the late Roger Hallett and Marion Louise (Spidle) Penney.
Rodger was a proud family man. From the time he was young, we often heard about the times he spent with his grandfather at Haley Lake, growing up with his brothers and sisters; picking tobacco with his brothers in Ontario, and cooking with his father in the woods camp in his teens.
He spent many years working in the oil business for various companies. This gave him the opportunity to meet many people. Meeting people and learning who they were and where they came from was one of his greatest skills. He could find a complete stranger and within minutes be in a deep conversation. He had a genuine need to learn about people and truly cared.
Rodger was an avid craftsperson and had a ceramic shop at his house, where for many years he shared his knowledge and exceptional gift. He was a collector of antique glassware and had a vast collection of depression and carnival glass. Many of these pieces had a story attached, which he loved to share.
Rodger kept his lawn and yard in immaculate shape and always tended to his flowers and shrubs. It was almost impossible to drive through Barss Corner any day of the week during the summer and not see him on his lawnmower. He enjoyed a good Sunday drive with his wife Carol, driving anywhere, and always ending up with a meal on the way home.
He always had an interest in what his boys were doing. He often took the time to call and ask what they were up to. Since his retirement that phone call often led to him going with them on their work trips. He was especially proud of his granddaughters and enjoyed watching them grow from tiny little ones into the young women they are today. He loved watching them play soccer and travelled all over the province to do so. Eventually this passion for soccer included anyone playing and he hardly missed a game.
He was a great role model for what a husband, father, grandfather, and uncle should be. Rodger will be sadly missed by all who knew him; a better man you cannot find.
Surviving is his wife of 58 years, Carol Louise (Wentzell) Penney; his sons, Darren (Ramona) Penney, Upper Northfield; Danny (Denise) Penney, Barss Corner; granddaughters, Rachel Penney, Waterloo, Ont.; Robin Penney, Bedford; sisters, Alice (William) Leary, New Germany; Ann Penney, Barss Corner; sister-in-law, Heather Penney, New Ross; brother, Ronald (Dale) Penney, Barss Corner; many nieces and nephews.
Besides his parents, he was predeceased by a brother, Noel and a brother in infancy.
Visitation will be held 7 – 8:30 p.m., Sunday, October 30, in Sweeny's Funeral Home, #4895 Highway 10, New Germany. Service of Remembrance will be held 2 p.m., Tuesday, November 1, 2022, in Barss Corner Baptist Church, Barss Corner with Rev. Malcolm Beckett officiating. A reception will follow in the Barss Corner Community Hall, Barss Corner. Family flowers only please, donations may be made to the War Amps Champs Program. Wearing of a mask is highly recommended for the visitation and reception please.
A special thank you goes out to the medical staff at South Shore Regional Hospital, Bridgewater and the QEII CVICU unit, Halifax for their amazing care and compassion.
Proudly Serving the Communities of Bridgewater, New Germany and surrounding areas.